Feb. 14, 2023 (Lincolnshire, Ill.) – Klein Tools (www.kleintools.com), for professionals since 1857, introduces the new 40' Glow in the Dark Fish Tape, with the length professionals need for short or medium applications in low light jobsites.
40' Glow in the Dark Fish Tape (Cat. No. 50660)
The unique clear case permits ambient light to easily charge the glow tape and tip, providing a bright glow for use in low light
The fiberglass tape is fully removable from case for wall cavity, drop ceiling and conduit pass through feeding
The anchor end features a stainless-steel fish rod connector for use with our fish rod accessories, allowing this fish tape to also function as a super-flex glow rod
An optimal fish tape for installing wire or cable behind walls and ceilings, in short box-to-box runs and branch circuits or in flexible tubing
Compact size makes it a great addition to your everyday tool bag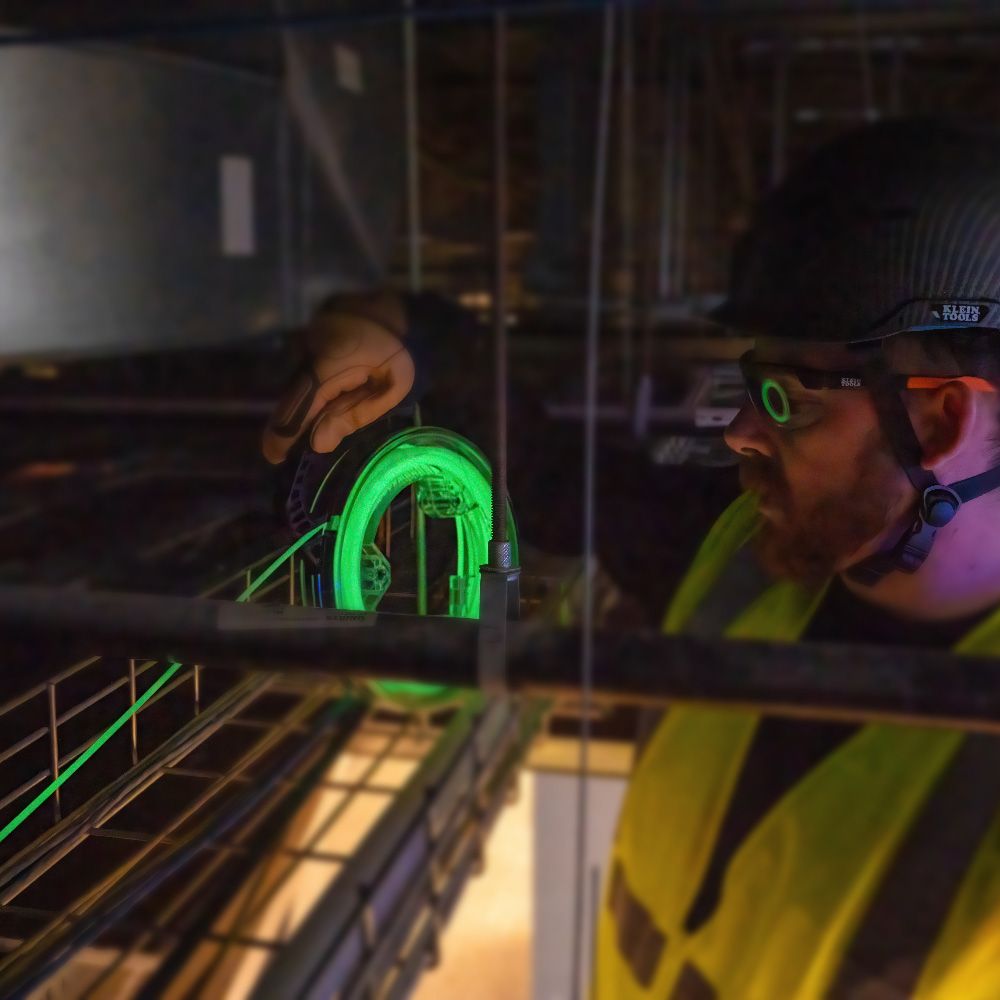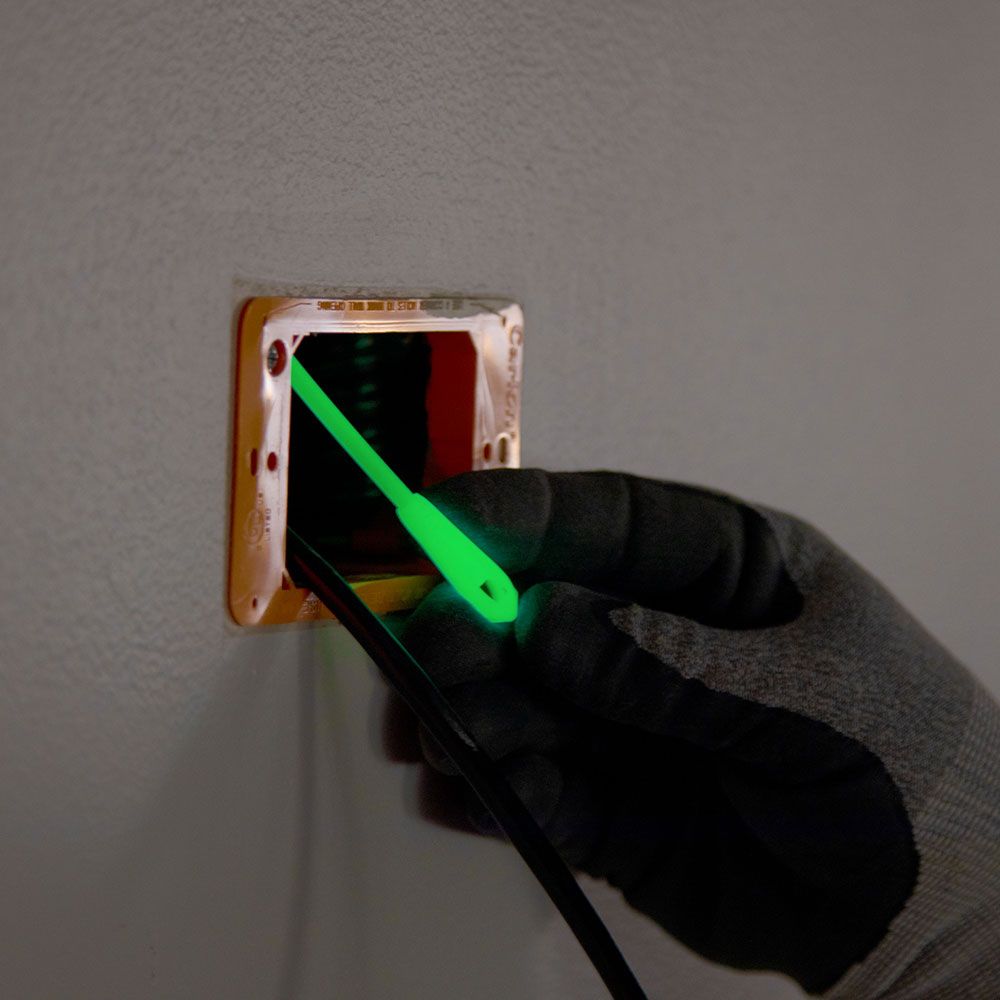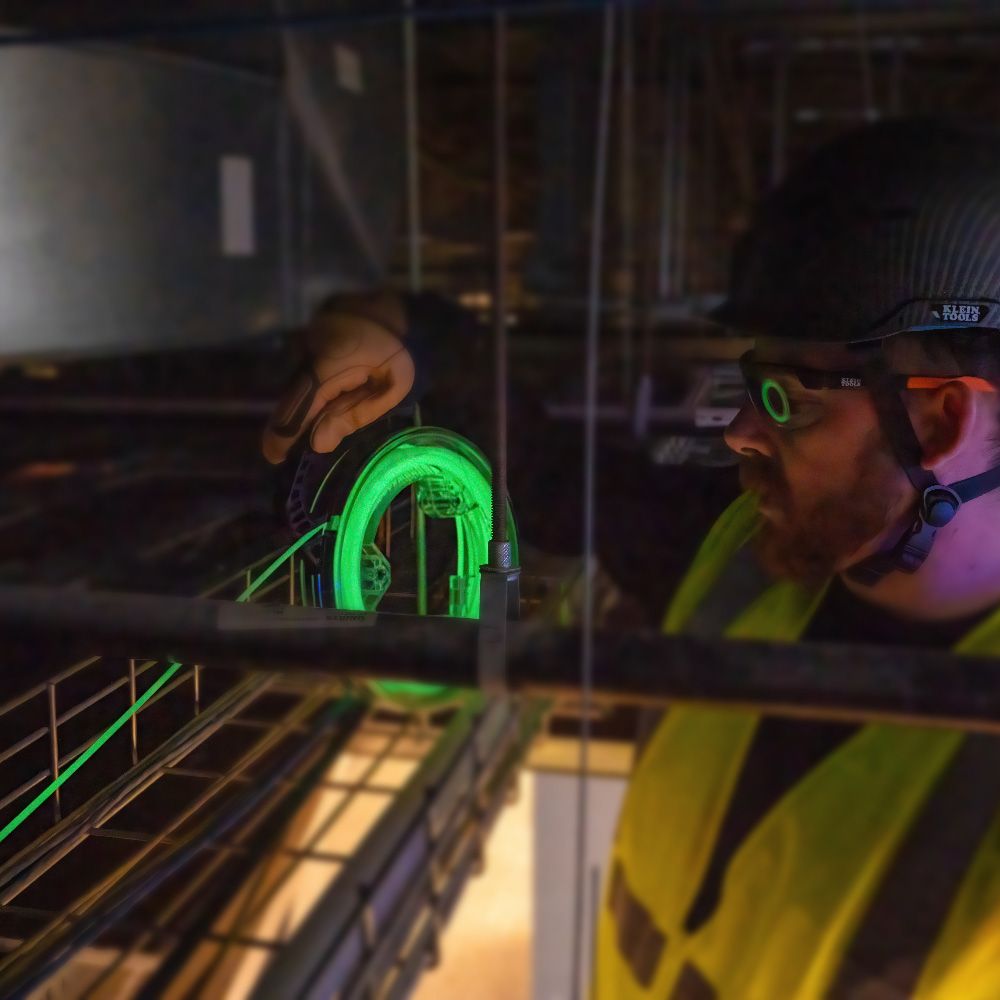 "Klein Tools is consistently adding to our lineup of wire pulling products to meet the need of trade professionals," says Peter Roberts, product manager at Klein Tools. "With our new 40' Glow in the Dark Fish Tape, we're ensuring that professionals have the length they need for wire pulling in low light situations, combining our glow in the dark tape with the signature Klein Tools design that our customers have relied on for years."
For more information, visit www.kleintools.com/new-products or search for #NewKleins on social media.
About Klein Tools
Since 1857 Klein Tools, a family-owned and operated company, has been designing, developing and manufacturing premium-quality, professional-grade hand tools. The majority of Klein tools are manufactured in plants throughout the United States and are the No. 1 choice among professional electricians and other tradespeople. For more information, visit www.kleintools.com.
Klein is a registered trademark of Klein Tools, Inc.