Our Distinguishing Values
Klein Tools holds five key distinguishing values that we believe set our business above others in our industry.
Quality
Quality is the foundation on which Klein's brand is built. Quality applies not only to the tangible product we deliver to our customers, but also the service provide.
Customer Obsession
We strive to understand our customers so well that we can anticipate what they need well before they realize it themselves! Although we pay close attention to competitors, we obsess over customers.
Innovation
We expect and require innovation. We are externally aware, look for new ideas from everywhere, and are not limited by "not invented here."
Ownership
We think long term and don't sacrifice long-term value for short-term results. We are willing to wear multiple hats and never say "that's not my job." Thinking like owners, we are resourceful and treat organizational resources as if they were our own.
Teamwork
We value winning as a team and proactively check out egos at the door. We all contribute to driving favorable results for the organization. We communicate in a candid, constructive manner.
Benefits
At Klein Tools, our employee's health and well-being is the backbone of our company. We work year-round to bring our employee's choices in health, wealth and wellness benefits that best support them and their family.
Retirement Savings and Investment Plan
Competitive 401(k) savings plan with company match to help build your future
Health, Dental, and Vision
Three health care plan options with prescription drug benefits and vision and dental plans
Incentives that can lower your Health Plan costs
Competitive tuition reimbursement for undergraduate and graduate level college degrees
Employee discount on purchases of company products
Paid holidays and vacation
Employee of the Year Award, Quarterly Award Program, 25 Year Club, and Service Awards
Profit Sharing Plan with discretionary annual contributions made to employee retirement accounts
Flexible Spending Accounts (FSA)
Pre-tax dollars set aside for health and dependent care medical claims
Life and AD&D insurance, accident insurance, critical illness insurance and short and long term disability
Benefits may vary by location, employment status and work schedule. For full benefit coverage and eligibility requirements, please refer to the Summary Plan Description or Administrative Policy.
CUSTOMERS ARE OUR OBSESSION
The Klein Tools Client Relations and Operation Support team is the front-line of service and support to everyone who sells, distributes or buys Klein Tools products. Building and maintaining relationships is essential in all roles, ensuring that all internal and external customers receive the support they deserve. Internally, the team coordinates with multiple departments to ensure company programs and initiatives are properly deployed. Externally, the team works with everyone from distributors to end-users to make sure their experiences with Klein Tools are consistently satisfying. Working for client relations is interactive, dynamic and offers many growth opportunities.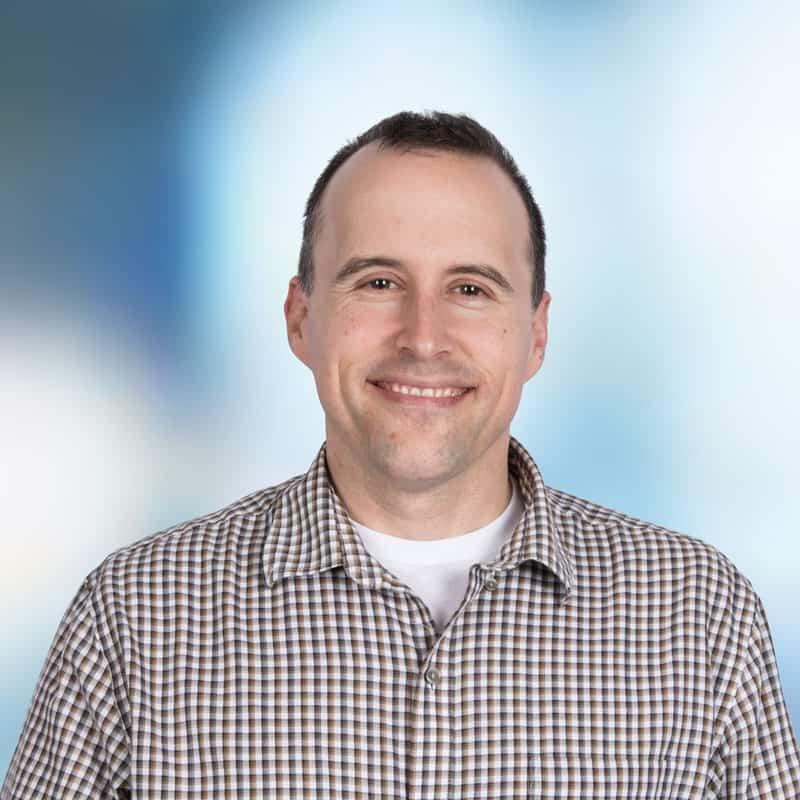 Every day brings us a different adventure. It is beneficial coming into work with the expectation that we will likely face new and/or unique situations (even after many years of service).
Bill Crane
Manager Operations Support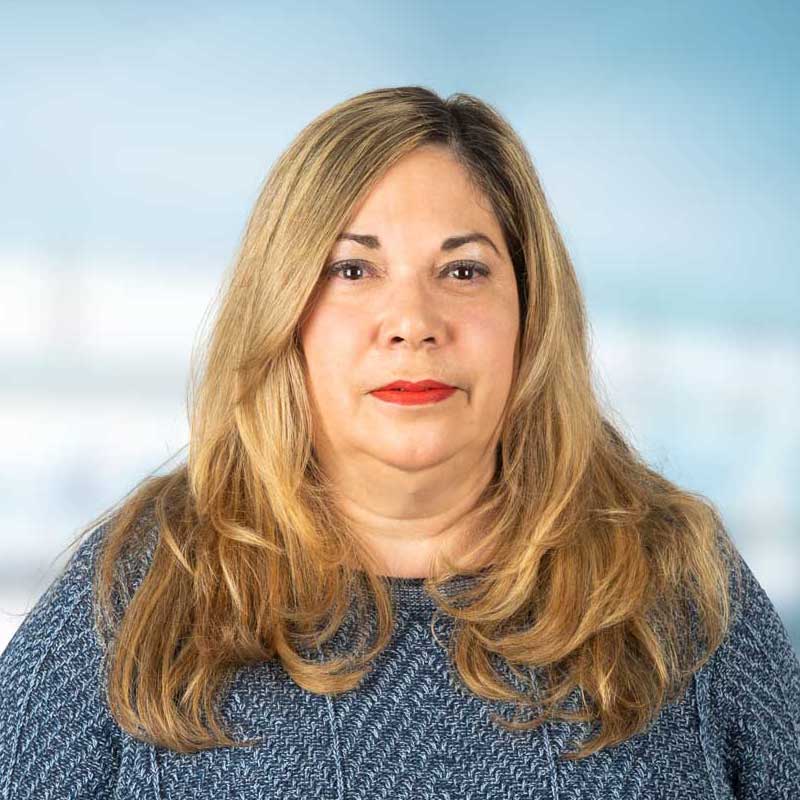 I like working at Klein Tools, because the leadership team keeps employees involved and part of something bigger. They hold town halls where employees learn what new things are coming and give recognition to employees.
Maritza Luna
Client Relations Specialist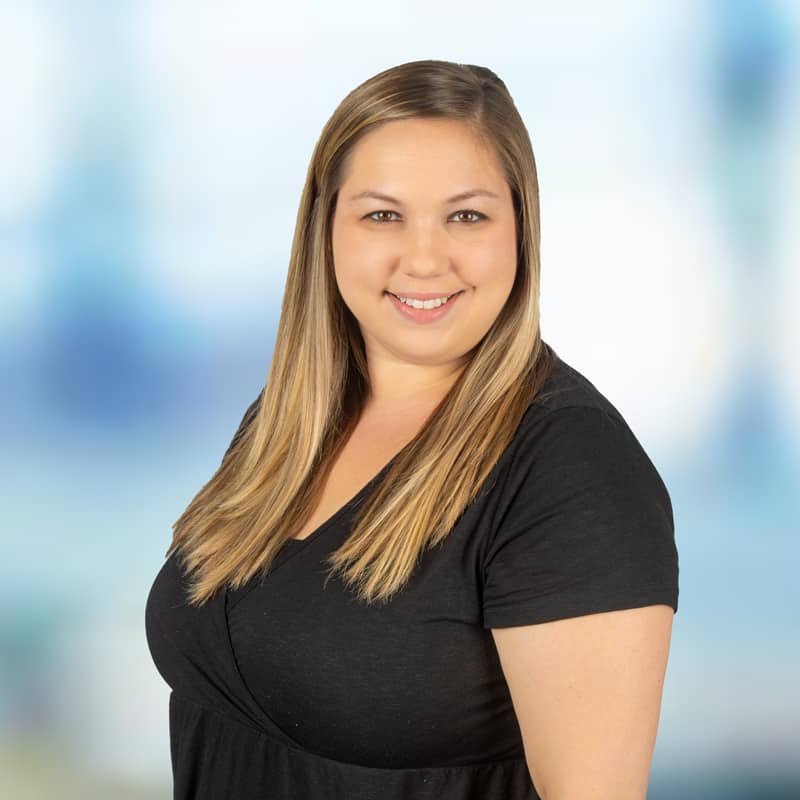 Klein Tools has a family feel to it with good communication and people who care about each other. It is exciting to see a mix of employees who have been here for 30+ years and others who are just starting out their careers. Even with different experience levels, everyone helps each other out and wants to see the team and company succeed.
Jenna Brzozowski
Client Relations and Database Associate
OWNERSHIP IS OUR PASSION
The Klein Tools Distribution team makes sure that customers worldwide receive their products when and where they need them. With a brand new, state-of-the art facility, the distribution team streamlines order fulfillment so that customers receive world-class service. Each employee on the team can directly see how they impact the operation's success and help achieve the organizational goals of Klein Tools. Working in distribution is energizing, fast-paced and team-focused.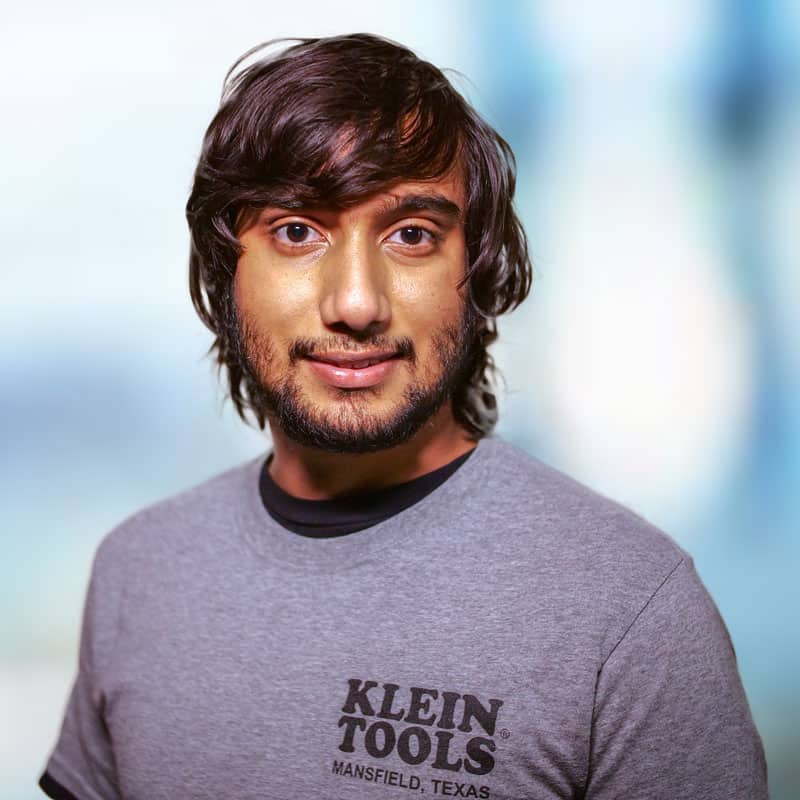 Klein Tools values the safety of its employees and puts safety first. The leadership team supports bringing forward ideas to improve safety as well as other core values and incorporates employee ideas into the decision-making process.
Kanishka Kuruwitage
Warranty and Return Inspector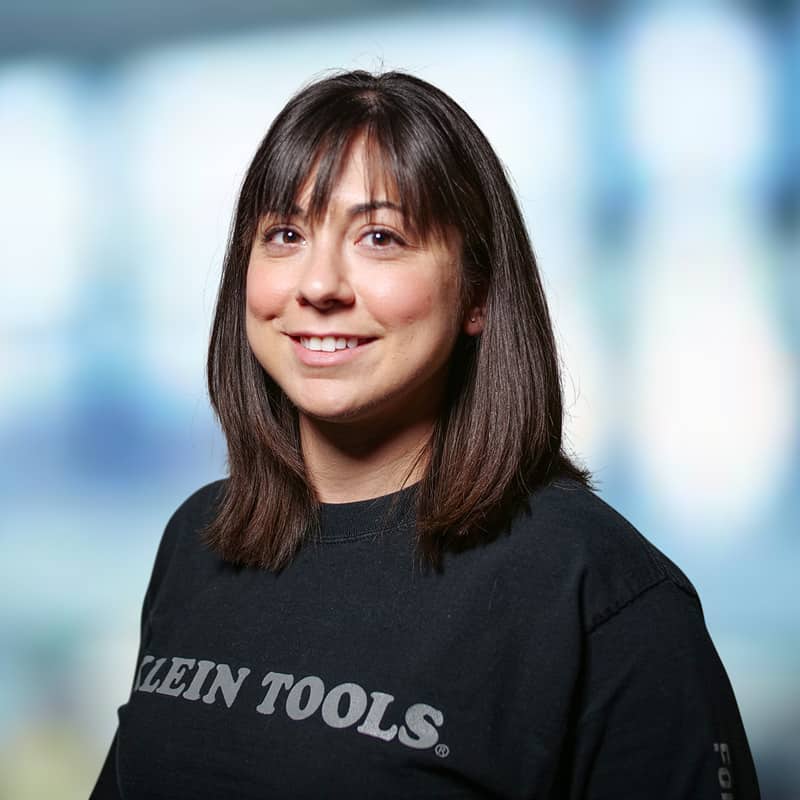 The people are what make Klein Tools such a great place to work. Everyone not only cares about the product sent to customers, but also the employees care about each other. The team brings a positive attitude while working hard to keep our customers happy.
Cassandra Wettlaufer
Master Scheduling Manager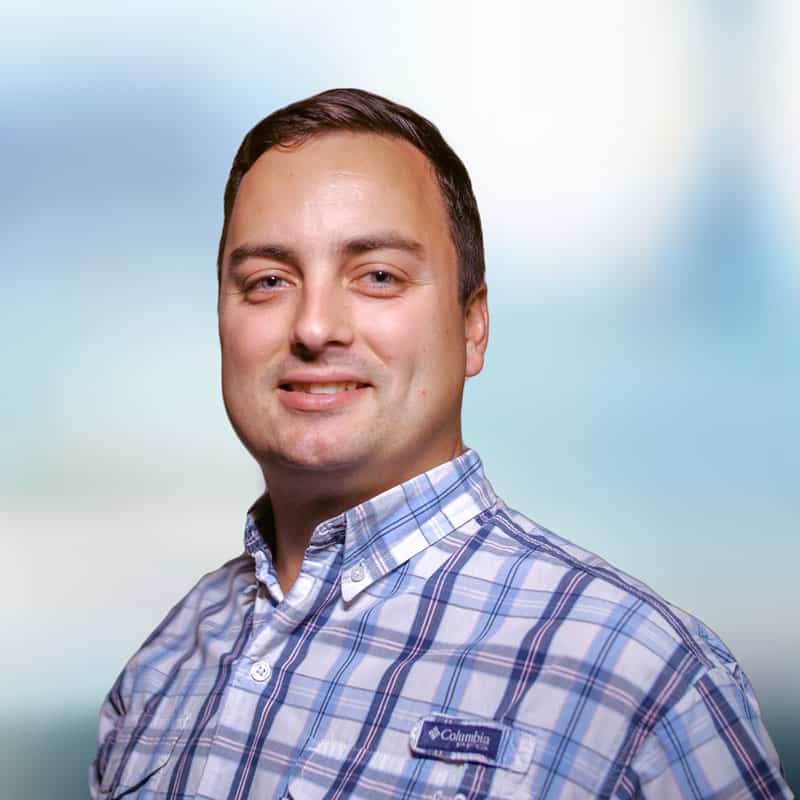 Klein Tools is a very open and supportive environment. Everyone works well together and takes personal ownership of the success of the Company. No one says that's not my job and is always willing to help.
William Moltz
Production Planner
QUALITY IS OUR PASSION
The Klein Tools Manufacturing team ensures that all products are safely made according to the highest quality standards from start to finish. Continuous improvement projects in the manufacturing area drive relentless optimization of safety, efficiency, quality and innovation. The use of cutting-edge equipment also gives employees many opportunities to learn industry-leading manufacturing techniques and advance their careers through new and existing career paths. Working in manufacturing is invigorating, rewarding and team-oriented.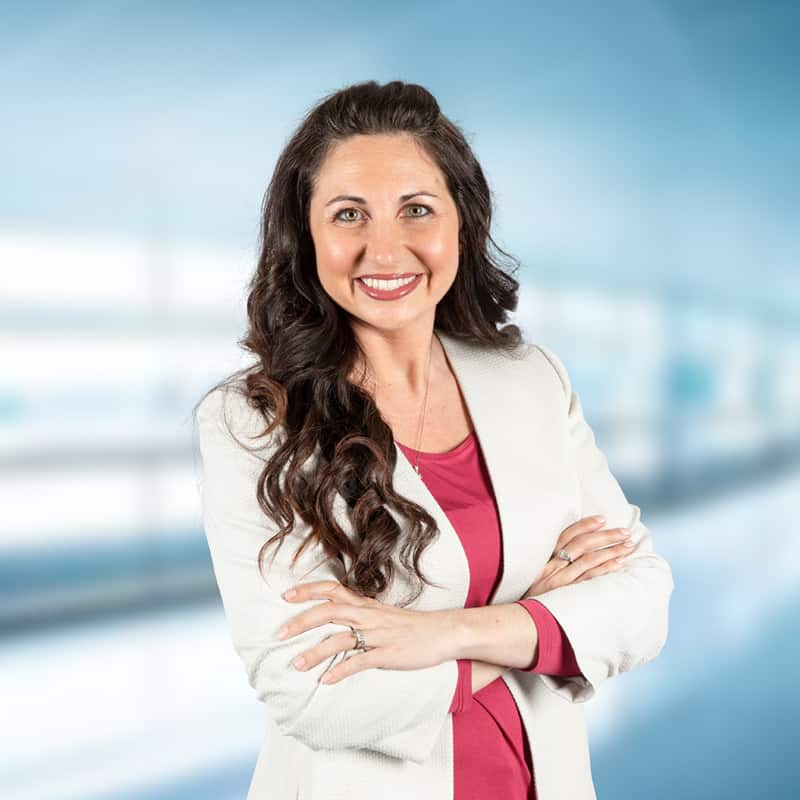 Klein Tools is a great place to work because career advancement is valued. We try to fill open roles from within, which gives our employees a career path with Klein and shows the investment we are willing to make with our current team.
Courtney Miller
Operations Manager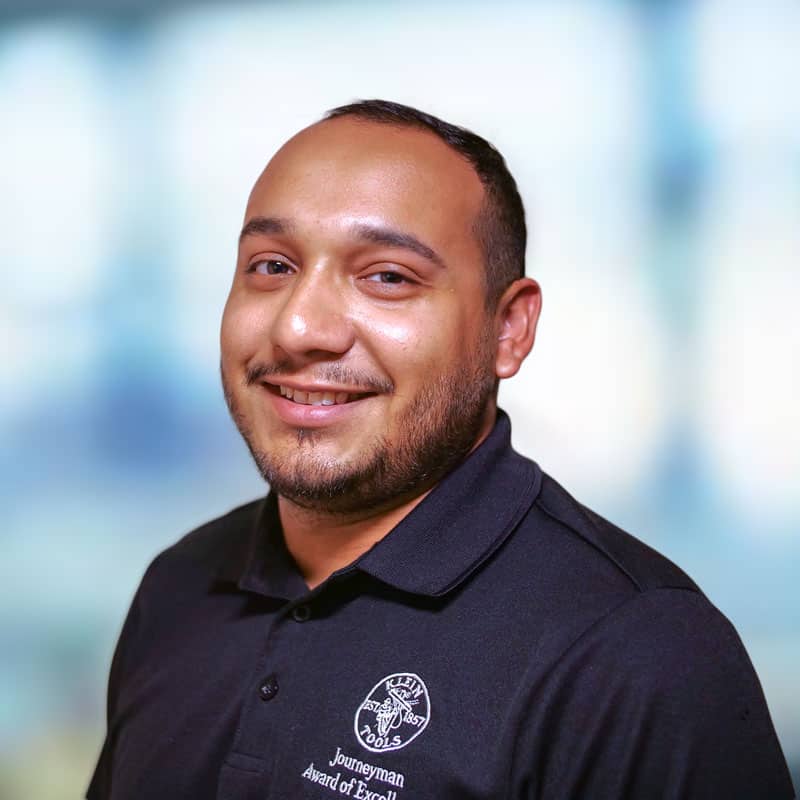 I would recommend Klein Tools as a great place to work because teamwork is truly valued. Everyone on the team gets along and helps each achieve their goals. The atmosphere has a family feel to it with employees that support each other.
Joel Munoz
Manufacturing Team Member III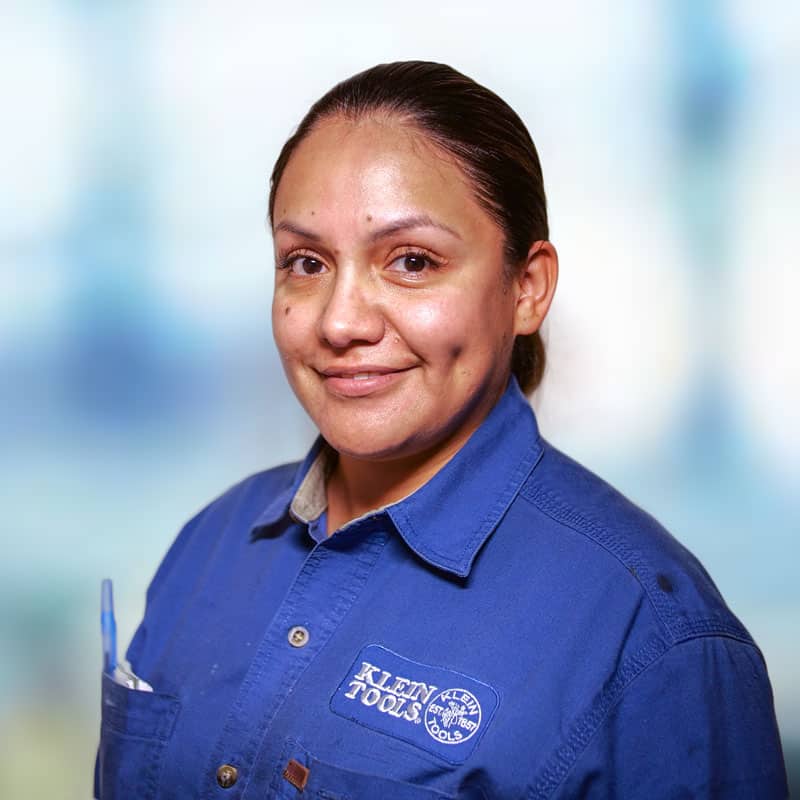 Klein Tools gives employees many opportunities to grow within the Company and learn different roles. I started as a Maintenance Helper and have moved my way up to a Manufacturing Team Member IV. In this role, I'm able to operate a key piece of equipment for the Company.
Victoria Arellano
Manufacturing Team Member IV
INNOVATION IS OUR PASSION
The Klein Tools Product Management and Engineering teams design, develop and launch innovative products that solve problems for professional tradesmen. In addition to developing solutions for existing customers, the team also spearheads product strategy for breaking into new customer segments to address unmet needs in new markets. Being part of the new product development team is not only exciting and challenging, but also an opportunity to work on a very diverse family of products.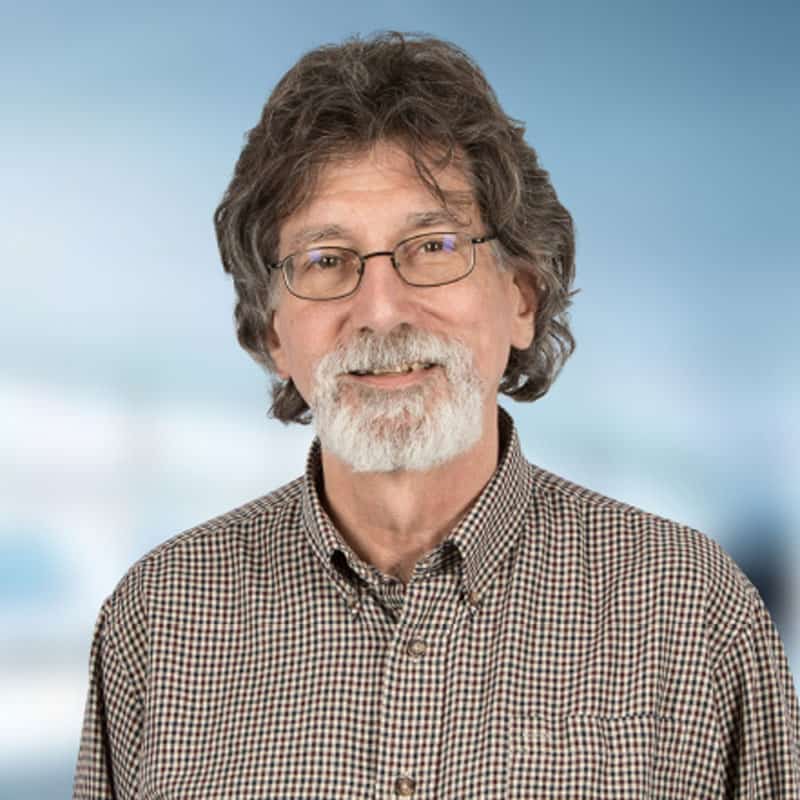 My favorite position is my current position because I can pass on the knowledge and experiences I gained through the years with newer generations of employees. That is what keeps me going after 45 years.
Don Sherman
Quality Project Manager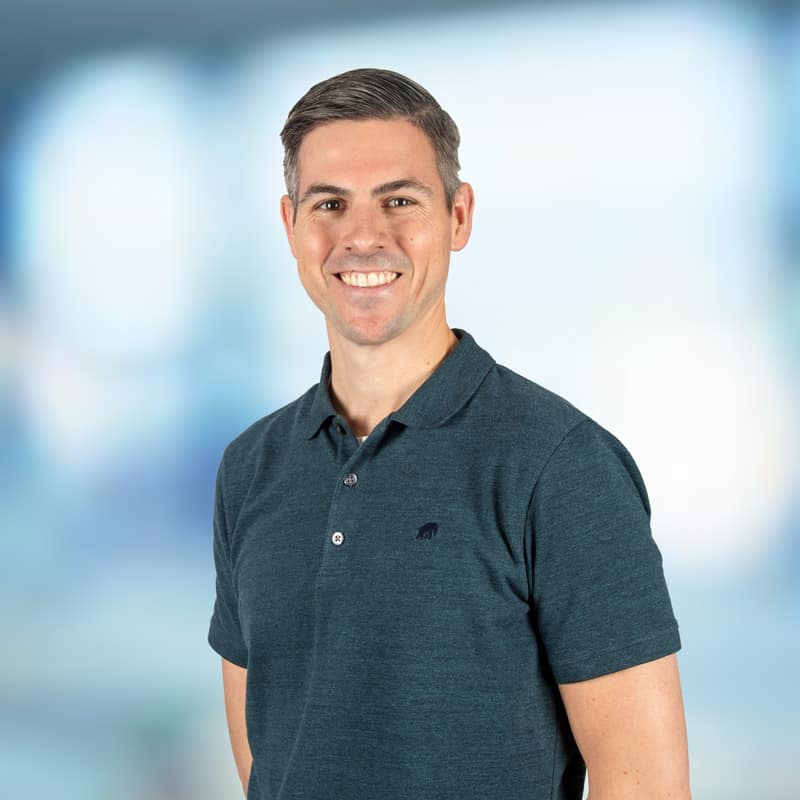 I like how diverse my work is at Klein Tools. In my tenure, I have had the opportunity to work on a wide variety of products, allowing me to continually expand my knowledge in engineering and product development. I've been able to help develop numerous products from initial concept up through mass production, which is truly rewarding.
Bill Baronti
Associate Manager Mechanical Engineering