Feb. 11, 2020 (Lincolnshire, Ill.) – Klein Tools (www.kleintools.com), for professionals since 1857, introduces the VDV500-705 Tone & Probe Test and Trace Kit, designed to give users an opening price point solution for simple toning and tracing as well as wire map testing of non-energized wire.
Tone & Probe Test and Trace Kit (Cat. No. VDV500-705)
Easy-to-use tone generator traces wire when used with the included probe
Responsive probe with durable, non-metallic, conductive tip
Alligator clips for unterminated wires
RJ45 to RJ45 test cable included
Toner and probe together perform pin to pin wire map test on RJ45 terminated cables
Work light on probe tip for use in dark spaces
Adjustable volume control dial
Headphone jack for noisy environments (headphones not included)
Replacement test cables available (Cat. No. VDV770-855)
"In creating this kit, we wanted to provide a simple-to-use device that was also multi-functional," says Karen Alpan, product manager with Klein Tools. "This kit functions not only as a tone generator and wire tracing probe for non-active wire runs, but also performs pin-to-pin wire mapping testing."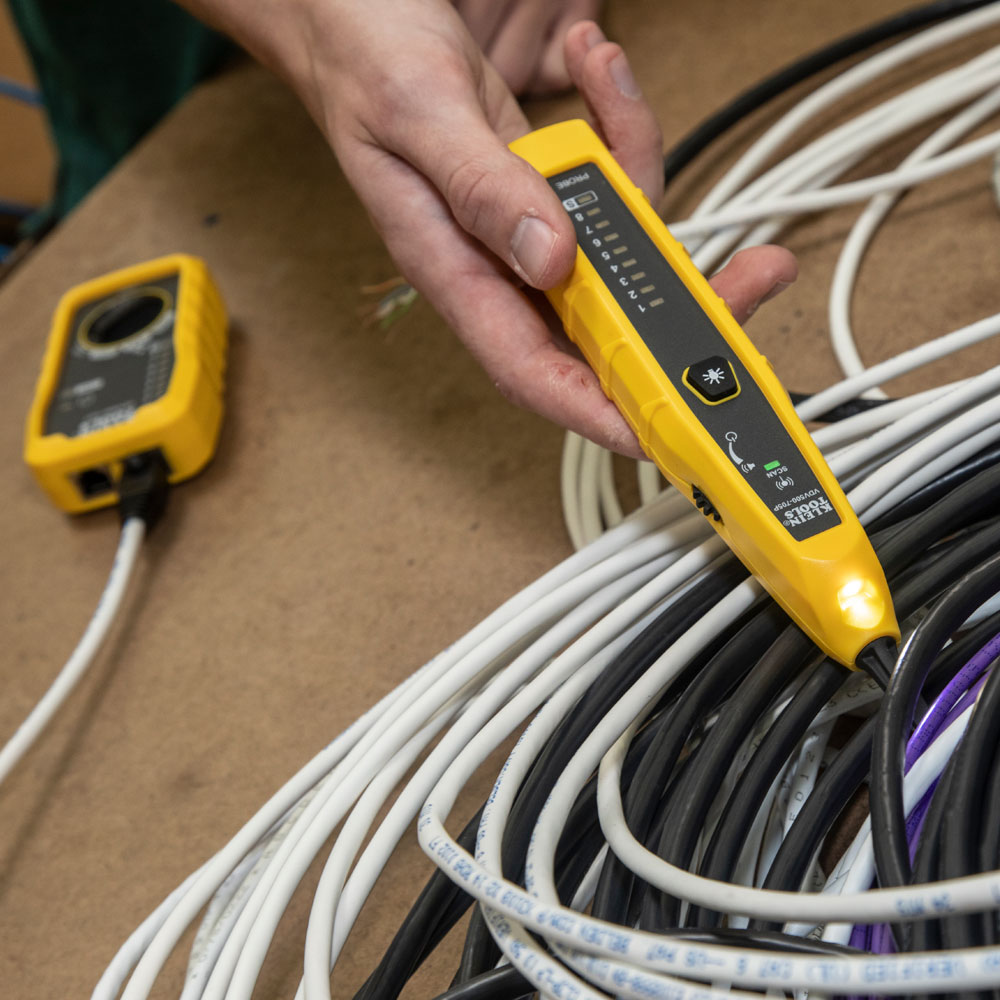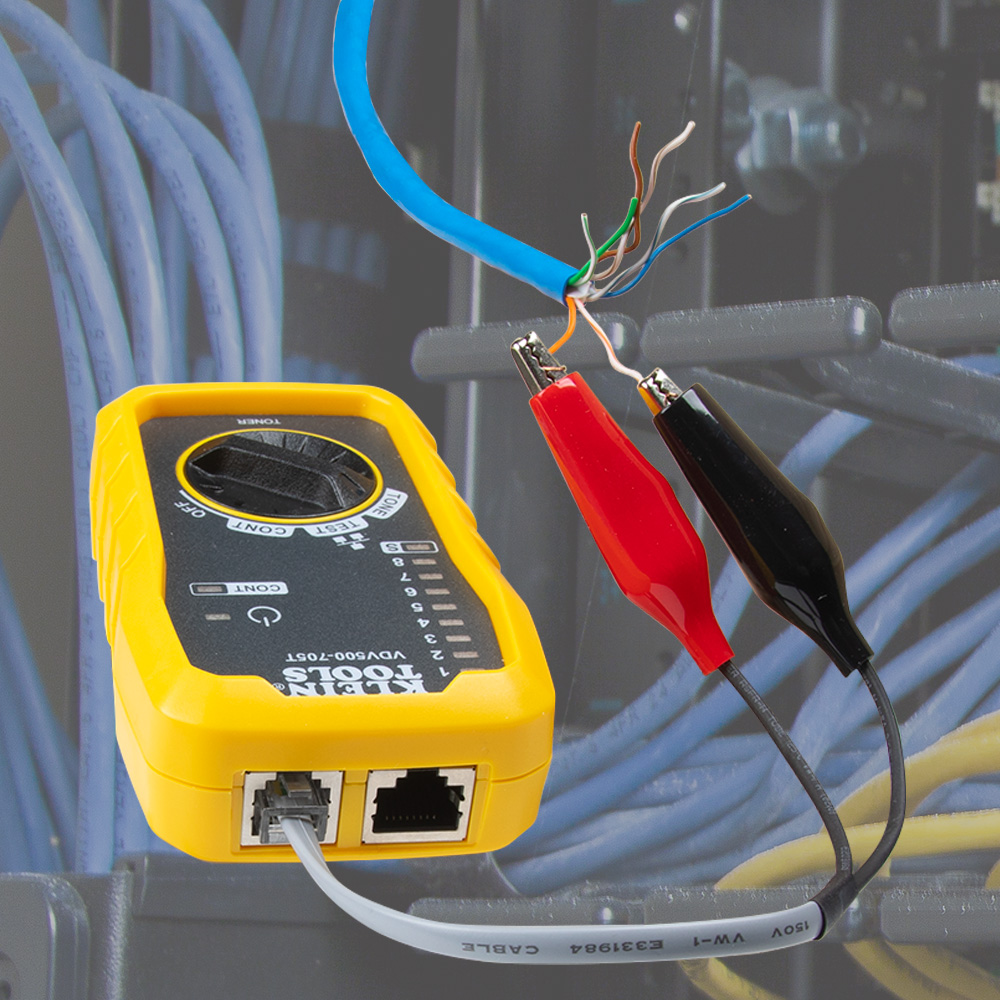 For more information, visit www.kleintools.com/new-products or search for #NewKleins on social media.
About Klein Tools
Since 1857 Klein Tools, a family-owned and operated company, has been designing, developing and manufacturing premium-quality, professional-grade hand tools. The majority of Klein tools are manufactured in plants throughout the United States and are the No. 1 choice among professional electricians and other tradespeople. For more information, visit www.kleintools.com.
Klein is a registered trademark of Klein Tools, Inc.