Apr. 14, 2022 (Lincolnshire, Ill.) – Klein Tools (www.kleintools.com), for professionals since 1857, introduces the Compact Laser Distance Measure, allowing professionals to accurately take a single measurement or continuous measurements up to 100' (30.5 m) at the push of a button.
Compact Laser Distance Measure (Cat. No. 93LDM100C)
Measures distances from 2'' (5.1 cm) up to 100' (30.5 m)
Best-in-class accuracy:

± 1/16-Inches (0.16 cm) accuracy for the first 30' (10m)
± 1/8-Inches (0.32 cm) accuracy up to 100' (30.5 m)

Lightweight and compact design with pocket clip maximizes portability
Records single or continuous measurements with the click of a button
Quickly compare the latest measurement with the last two measured distances
Class 2 laser automatically shuts off after 30 seconds to save battery
Audio alerts when measurement is taken and can be disabled
Measurement reference point can toggle between the top or bottom of the device
Designed with a lanyard anchor to attach the unit to a tool bag or tool belt (lanyard not included)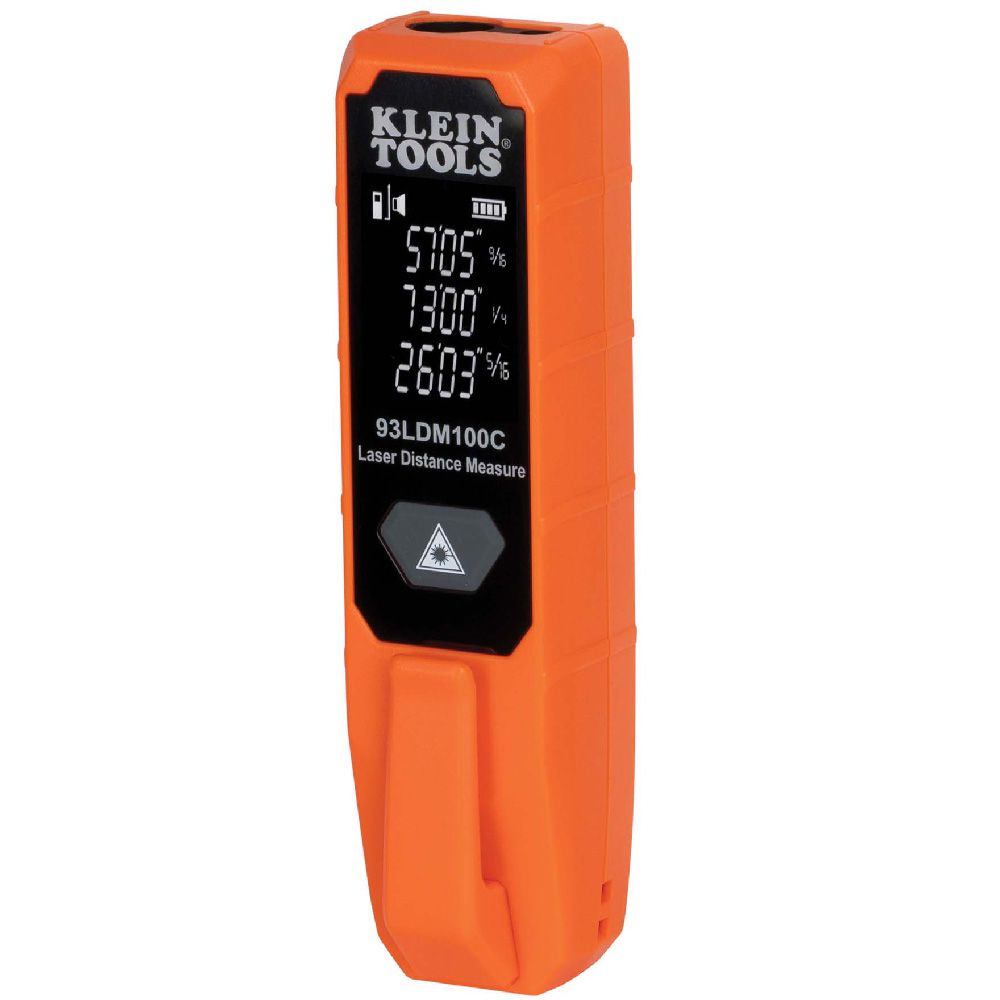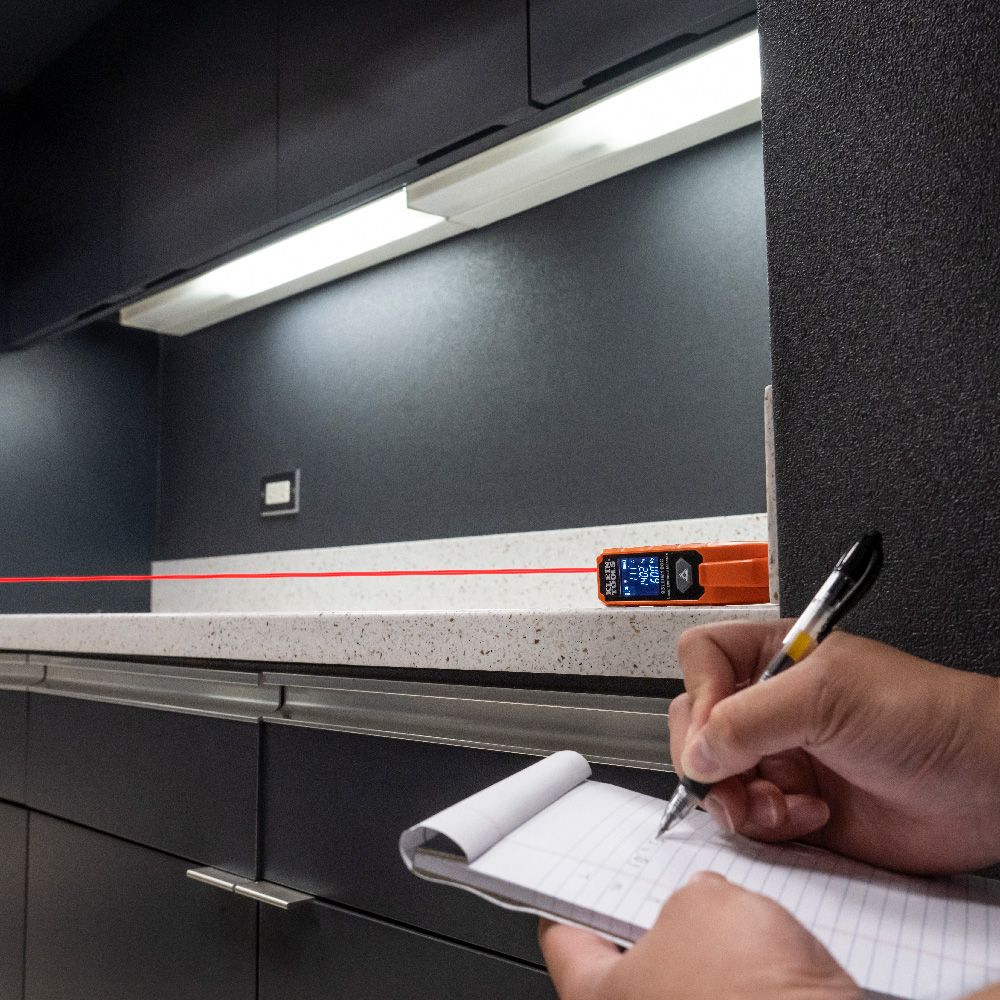 "When working on jobsites, attempting to take quick and precise measurements in large areas can be a challenge," says Brendan Rice, associate product manager at Klein Tools. "Klein's new Compact Laser Distance Measure can provide accurate measurements up to 100 feet with just the push of a button, making measuring by yourself on a jobsite easier than ever. Addtionally, this tool features a compact design with a clip and fits in a safety vest or shirt pocket, making it ideal to transport wherever measurements are needed."
For more information, visit www.kleintools.com/new-products or search for #NewKleins on social media.
About Klein Tools
Since 1857 Klein Tools, a family-owned and operated company, has been designing, developing and manufacturing premium-quality, professional-grade hand tools. The majority of Klein tools are manufactured in plants throughout the United States and are the No. 1 choice among professional electricians and other tradespeople. For more information, visit www.kleintools.com.
Klein is a registered trademark of Klein Tools, Inc.