Feb. 16, 2023 (Lincolnshire, Ill.) – Klein Tools (www.kleintools.com), for professionals since 1857, introduces the new Klein Konstruct™ Series Full Brim Hard Hats, designed and engineered for the harshest environments, with a retro look.
Konstruct™ Full Brim Hard Hats (Cat. Nos. 60447 & 60452)
Shell constructed using lightweight fiber reinforced polymers
Protection from impact, wide operations temperature and electrical energy
Tested to latest standards: ANSI/SEA Z89.1-2014 (R2019) and CSA Z94.1-15

Type 1: Top impact and penetration
Class G: Electrical protection up to 2kV for most general construction applications

LT (Low Temperature) rated: -22°F (-30°C)
HT (High Temperature) rated: 140°F (60°C) (176°C)

Also tested beyond standards to withstand radiant heat* up to 350°F

Comfort sweatband & top pad with additional coverage
6-point suspension offers stability and secure fit
Open-frame suspension design for optimal air circulation
Large ratchet knob for easy one-handed adjustment event with gloves on
Cat. No. 60447 features Klein's patented front/rear accessory mounts and includes the Klein Tools Rechargeable Headlamp/Magnetic Worklight (Cat. No. 56062)
Cat. No. 60452 maintains an authentic retro look for the traditionalist yet can easily accommodate Klein Tools headlamps on fabric or silicone straps
*Radiant heat protection does not apply to accessories – just hard hat and internal components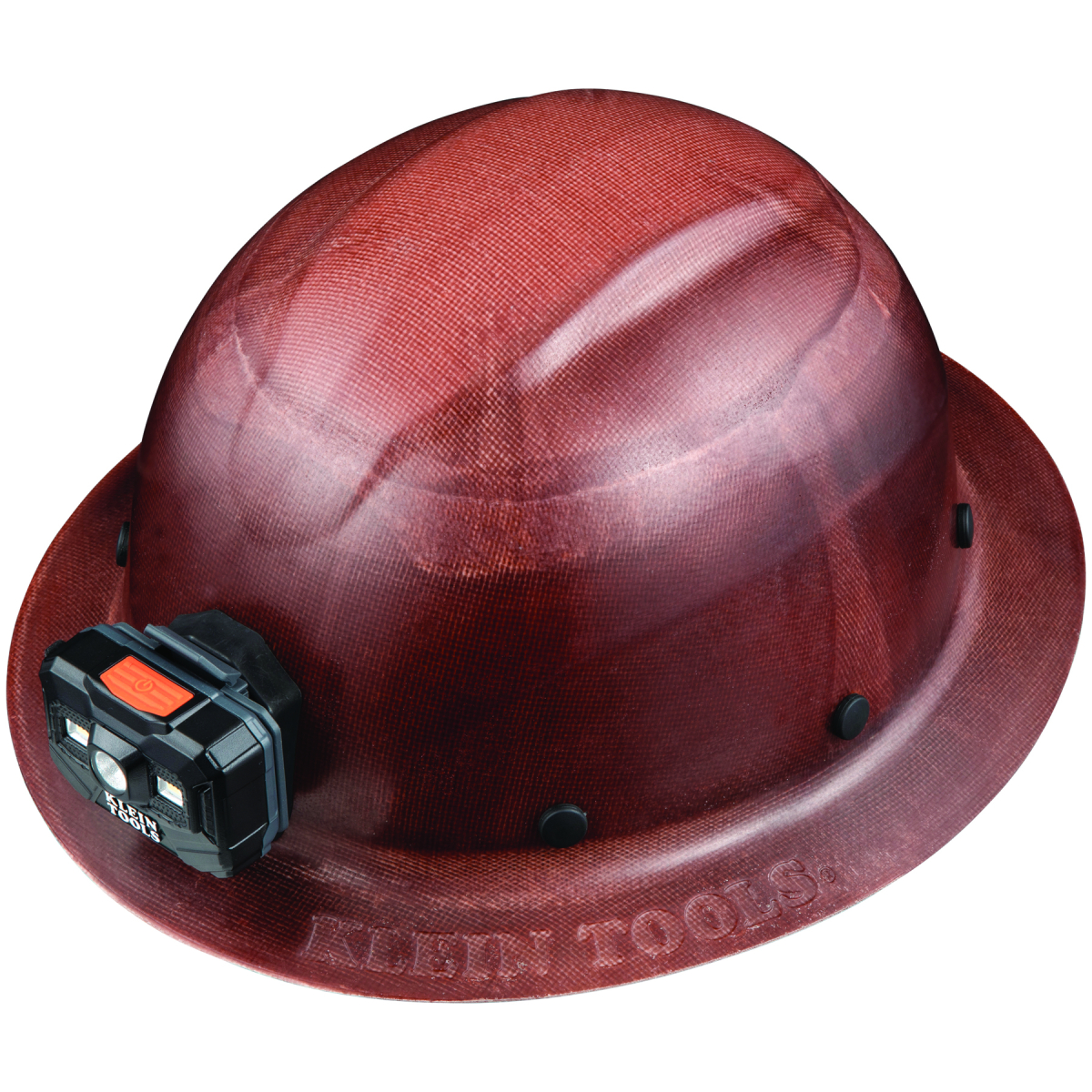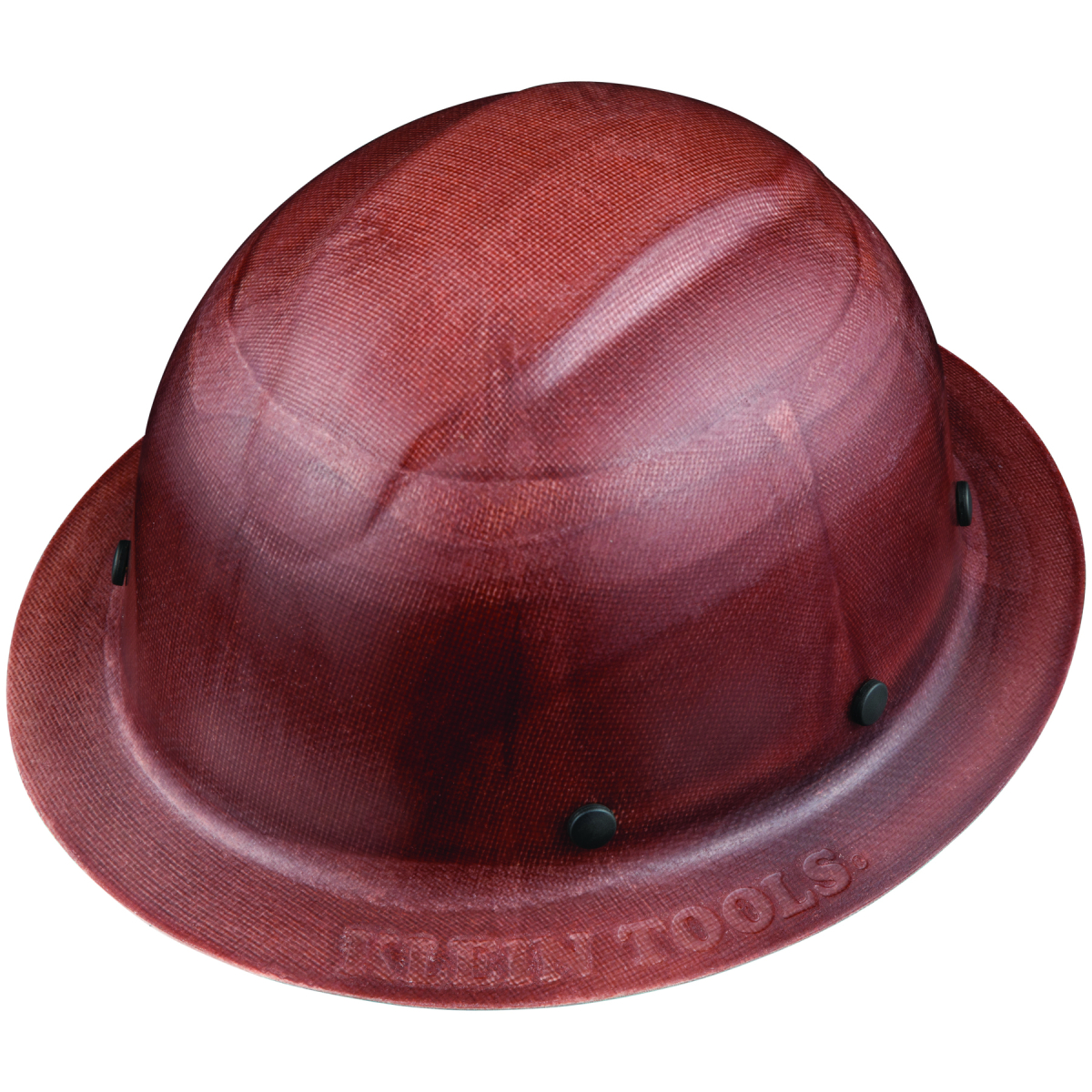 "With the new Konstruct Full Brim Hard Hats, Klein Tools continues to develop personal protective equipment with a focus on safety, comfort and fit," says Shantanu Deshpande, group product manager at Klein Tools. "These new hard hats are designed for use in a wider range of temperatures than most hard hats, especially in high temperature environments while maintaining impact and penetration performance. The Konstruct™ series hard hat's classic rugged look, modern design, and materials are a perfect combination of style and performance."
For more information, visit www.kleintools.com/new-products or search for #NewKleins on social media.
About Klein Tools
Since 1857 Klein Tools, a family-owned and operated company, has been designing, developing and manufacturing premium-quality, professional-grade hand tools. The majority of Klein tools are manufactured in plants throughout the United States and are the No. 1 choice among professional electricians and other tradespeople. For more information, visit www.kleintools.com.
Klein is a registered trademark of Klein Tools, Inc.