June 3, 2021 (Lincolnshire, Ill.) – Klein Tools (www.kleintools.com), for professionals since 1857, introduces the new P100 Half Mask Respirators, to provide particulate protection efficiently and effectively without compromising comfort and wearability.
P100 Half Mask Respirators (Cat. Nos. 60244 & 60246)
Approved to NIOSH Standard (TC-84A-6949)
Non-metal, latex and silicone free, lightweight TPE face piece is comfortable to wear for long periods of time
Low profile filters provide unobstructed field of vision
Compatible with other PPE safety products including visors and welding helmets
Available in two sizes: M/L (60244) and S/M (60246)
Replacement filters (Cat. No. 60245) sold separately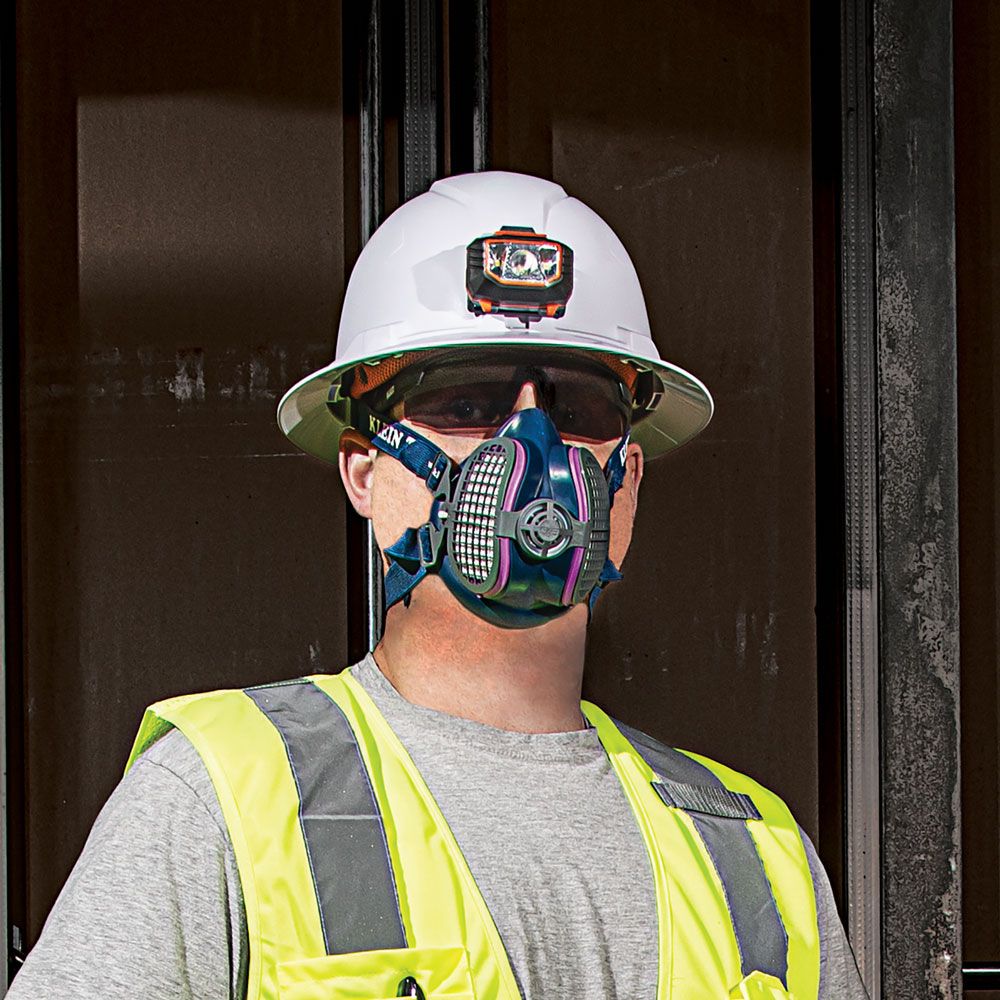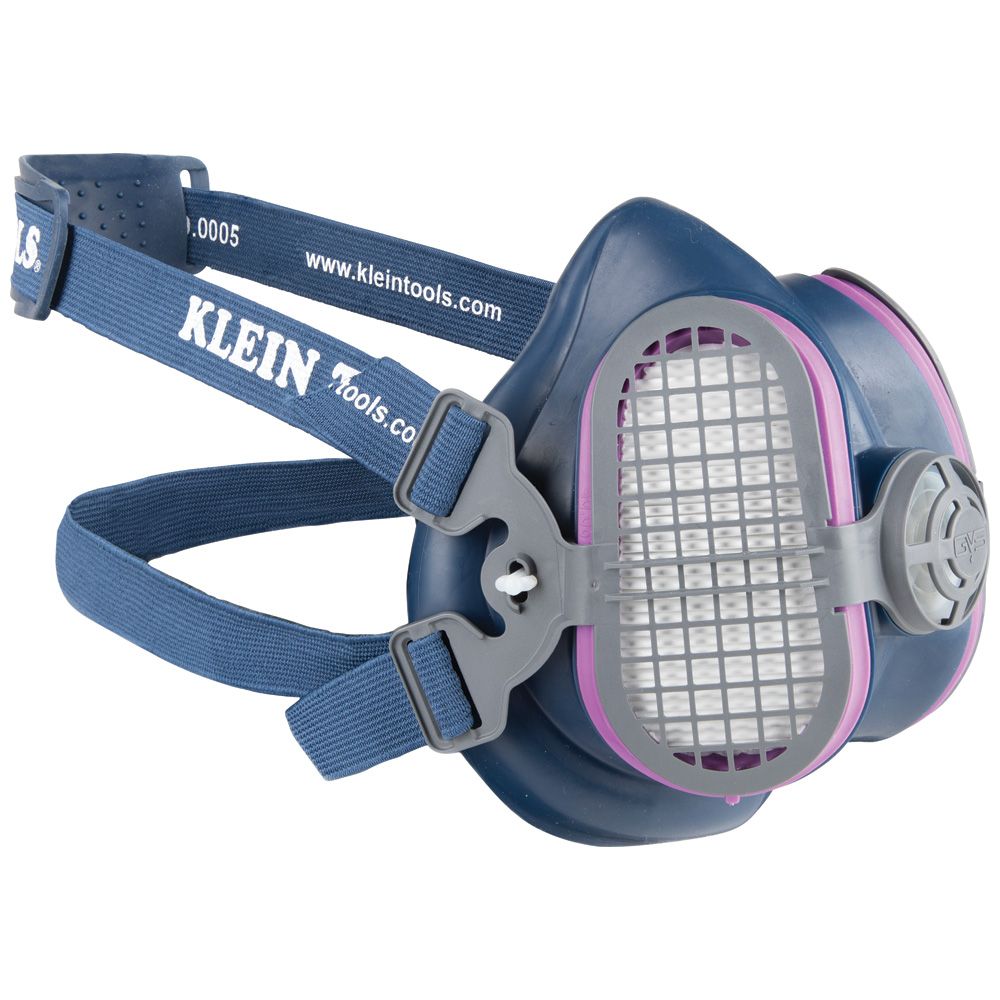 "Construction and other work sites can generate dust particles, metal fumes, mists and other respiratory hazards, which OSHA requires workers to have respiratory protection against," says Craig Fransen, product manager at Klein Tools. "The P100 Half Mask Respirators provide NIOSH certified protection to professionals working in dust/particulate atmospheres while maintaining a low profile as to not obscure vision or make it difficult to wear other PPE like visors or helmets.
For more information, visit www.kleintools.com/new-products or search for #NewKleins on social media.
About Klein Tools
Since 1857 Klein Tools, a family-owned and operated company, has been designing, developing and manufacturing premium-quality, professional-grade hand tools. The majority of Klein tools are manufactured in plants throughout the United States and are the No. 1 choice among professional electricians and other tradespeople. For more information, visit www.kleintools.com.
Klein is a registered trademark of Klein Tools, Inc.