Klein Tools®' Innovative New Fan Takes Jobsite Cooling to the Next Level
Nov. 9, 2021 (Lincolnshire, Ill.) – Klein Tools (www.kleintools.com), for professionals since 1857, introduces the Cooling Fan for Klein Tools' Hard Hats and Safety Helmets, the first effective, lightweight and quiet cooling solution that can cool your head, neck or face regardless of the shell design.
Cooling Fan for Hard Hat and Safety Helmet (Cat. No. 60155)
Dual centrifugal fans feature high and low speed; maintains effective airflow and quiet operation
Attaches directly to Klein Hard Hats & Safety Helmets' exclusive accessory mounts with no straps needed
Up to 16 configurations to cool face, neck or under shell
Powered by external modular rechargeable battery (Cat. No. 29025), for up to 6 hours of continuous operation. Simply swap with spare for extended use
Balanced, lightweight and low-profile design enables use in hot, cramped or awkward spaces comfortably for extended periods
Modular Battery can also charge or power other products via two input/output USB-C ports
Fan and battery with built-in accessory mounts allow attachment of headlamps and safety lamp maintaining utility of Klein Hard Hats and Safety Helmets
Includes Cooling Fan, Modular Battery, Short Ducts, Long Ducts, Charging Cables and Cable Clip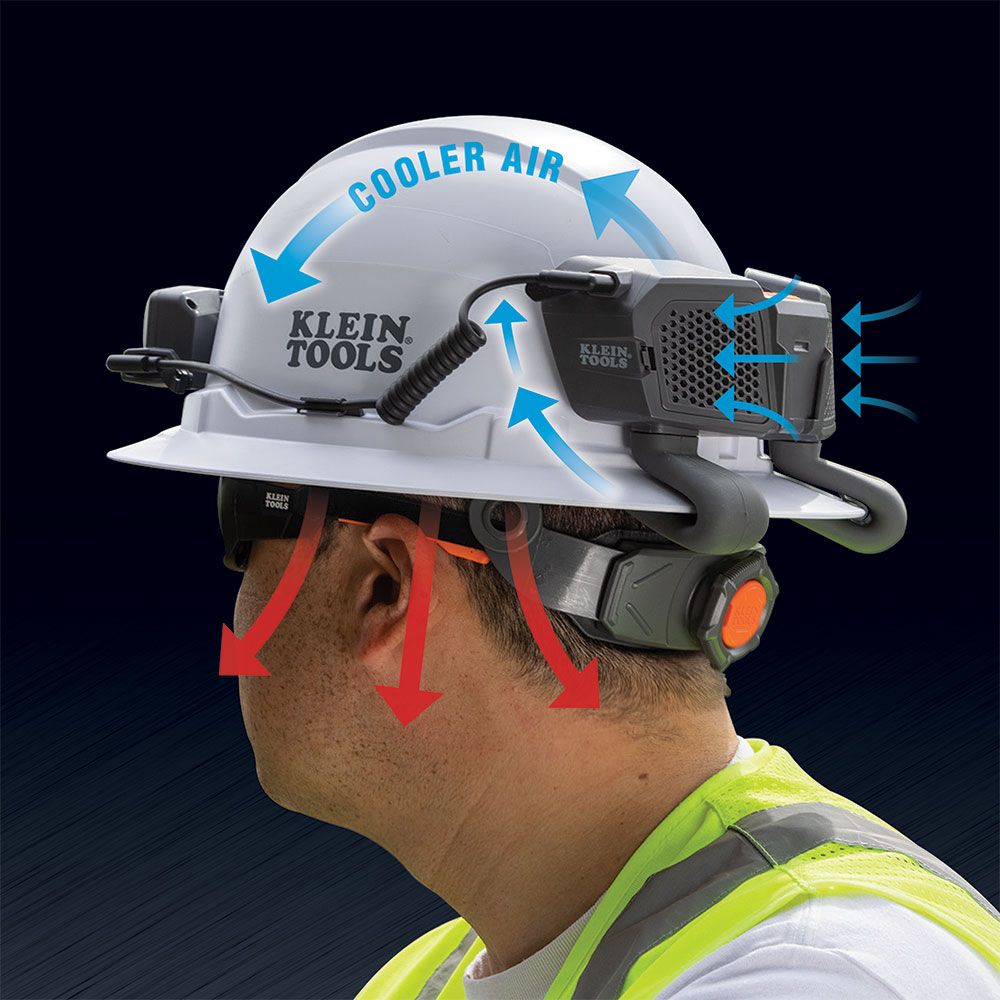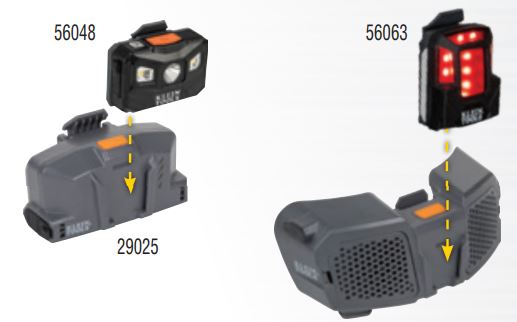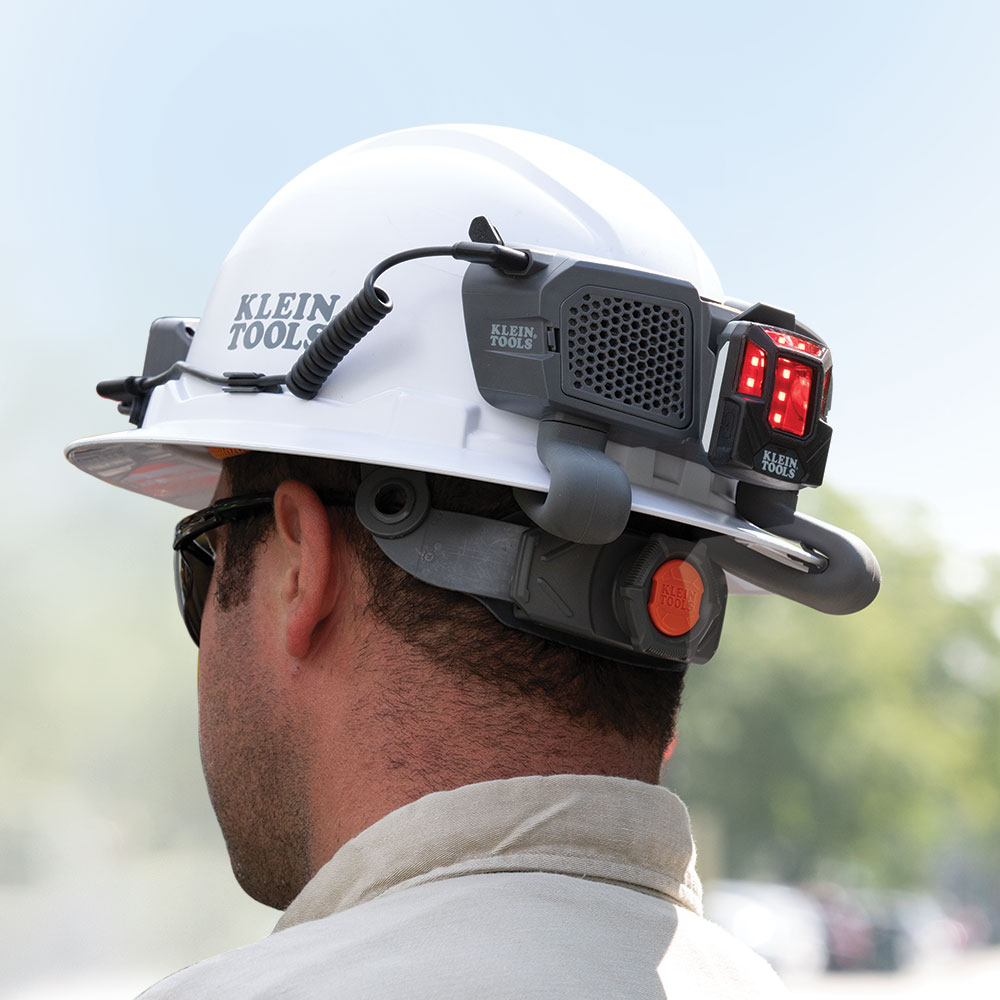 "Managing heat stress is a major issue on jobsites, and it starts by keeping yourself cool, especially your head area," says Shantanu Deshpande, senior product manager at Klein Tools. "Klein's new Cooling Fan is a one-of-a-kind portable solution that provides hours of continuous airflow, allowing professionals to stay cool and focused on the job. The versatility of the mounting and duct system allows professionals to easily reconfigure the system to focus airflow to the face, head, or neck area as their personal, jobsite, or environmental needs change."
For more information, visit www.kleintools.com/new-products or search for #NewKleins on social media.
About Klein Tools
Since 1857 Klein Tools, a family-owned and operated company, has been designing, developing and manufacturing premium-quality, professional-grade hand tools. The majority of Klein tools are manufactured in plants throughout the United States and are the No. 1 choice among professional electricians and other tradespeople. For more information, visit www.kleintools.com.
Klein is a registered trademark of Klein Tools, Inc.