Dec. 20, 2022 (Lincolnshire, Ill.) – Klein Tools (www.kleintools.com), for professionals since 1857, introduces new Hard Hat Earmuffs, the latest addition to Klein's growing assortment of jobsite safety accessories, expanding the lineup of hearing protection products, one of the most pivotal categories of PPE on the jobsite.
Hard Hat Earmuffs (Cat. Nos. 60502 & 60532)
Noise Reduction Rating (NRR) 26* decibels
Soft, foam cushions offer effective acoustic seal
Spacious interior for ear comfort and all-day wear
Adjustable wire arms for custom fit
Connectors designed for easy installation to Hard Hats and ability to work with other Klein hard hat accessories
Available in two different models (for Full Brim Hard Hats or Cap Style & Safety Helmets)
Connector pivot points for in-use, standby and storage positions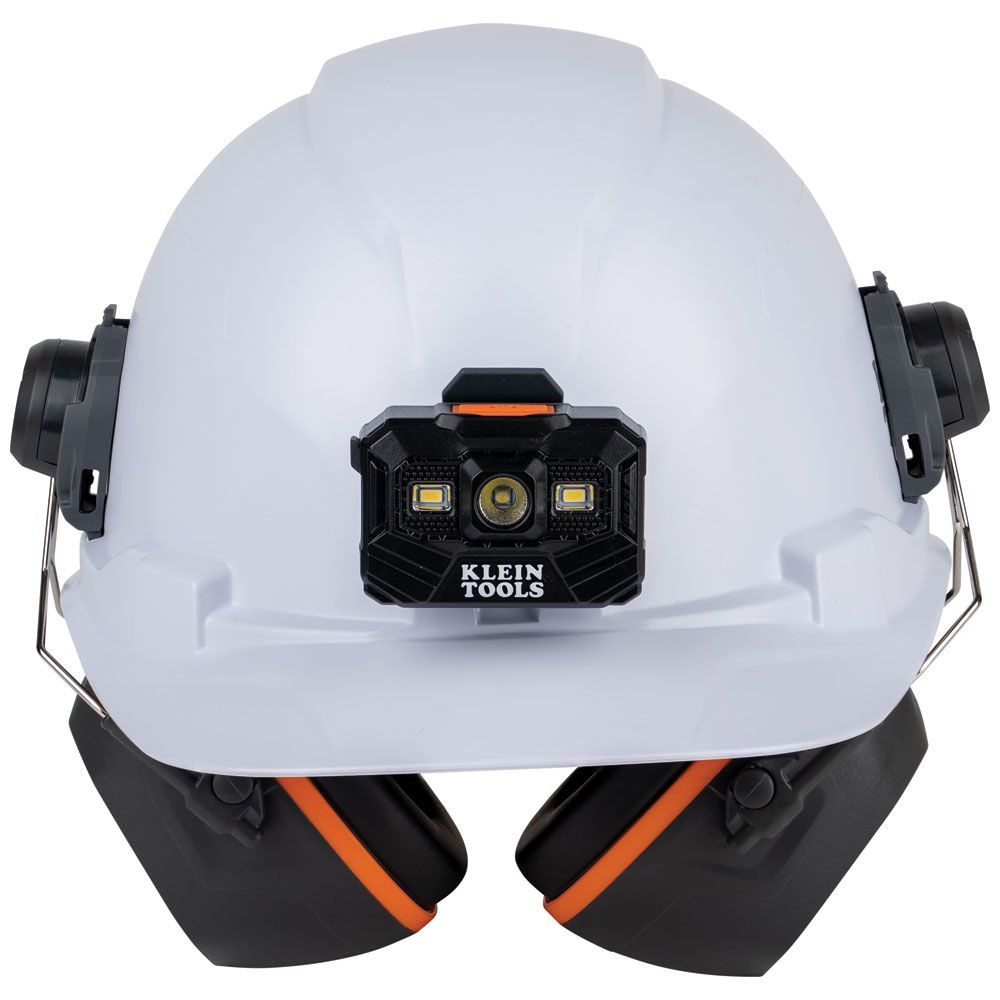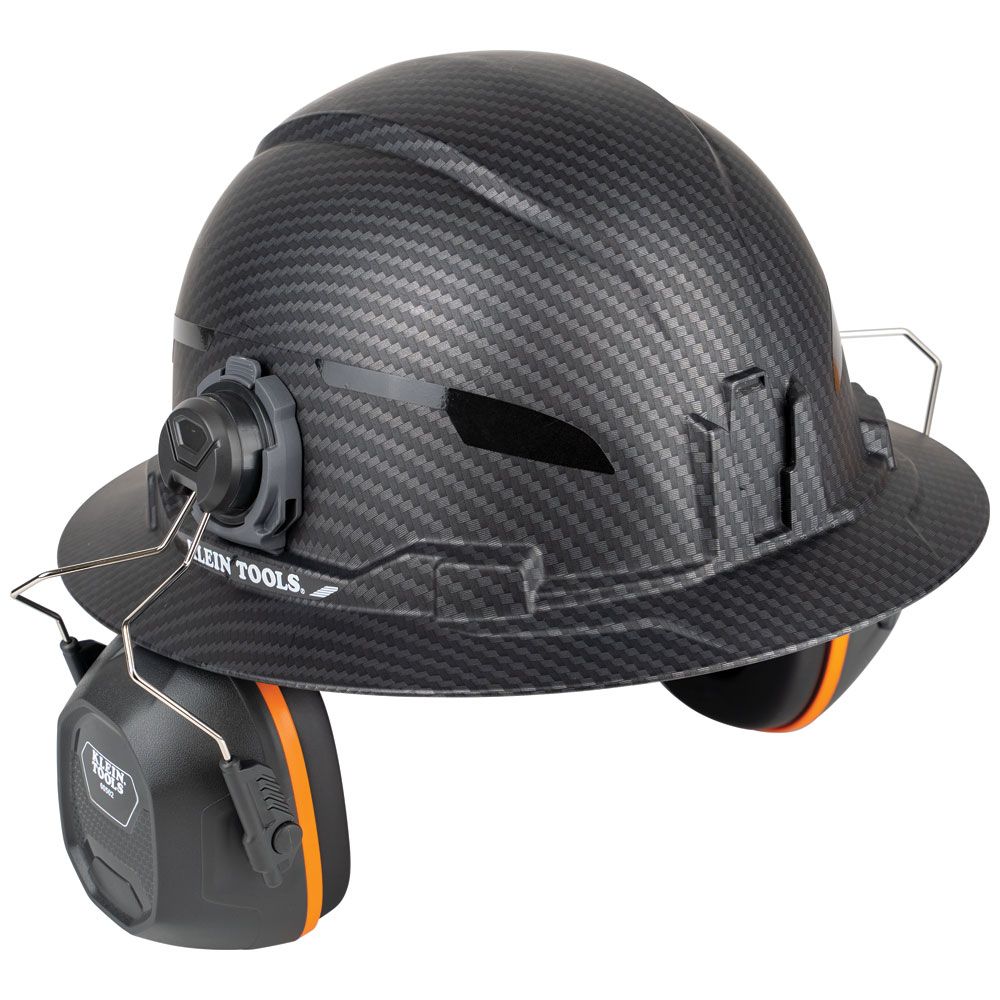 "One of the biggest issues facing trade professionals on the jobsite is loud sounds and overexposure to noisy environments," says Chandler Duchaine, product manager at Klein Tools. "Klein Tools' new Hard Hat Earmuffs have an NRR of 26 decibels, meaning they offer the necessary hearing protection to help reduce your exposure to hazardous noise and other loud sounds. The Earmuffs are adjustable, spacious, and are designed to easily attach to whichever Klein hard hat model you have without interfering with other accessories."
For more information, visit www.kleintools.com/new-products or search for #NewKleins on social media.
About Klein Tools
Since 1857 Klein Tools, a family-owned and operated company, has been designing, developing and manufacturing premium-quality, professional-grade hand tools. The majority of Klein tools are manufactured in plants throughout the United States and are the No. 1 choice among professional electricians and other tradespeople. For more information, visit www.kleintools.com.
Klein is a registered trademark of Klein Tools, Inc.
*NRR for Klein Cap Style Earmuffs is 27 decibels; 26 for Safety Helmets and Full Brim