May 13, 2021 (Lincolnshire, Ill.) – Klein Tools (www.kleintools.com), for professionals since 1857, introduces new additions to its line of cooling gear to keep trade professionals cool and comfortable on the jobsite all summer long.
Cooling Headband, Blue, 2-Pack (Cat. No. 60487)
Stays soft and comfortable when wet or dry
Reversible and lightweight material
Activate/ Reactivate: Soak with water, wring out excess water, snap 3-5 times
Comfortable to wear under hats, helmets or alone
Universal size fits most
Reversible and machine washable
Available in Black (2-Pack, Cat. No. 60182)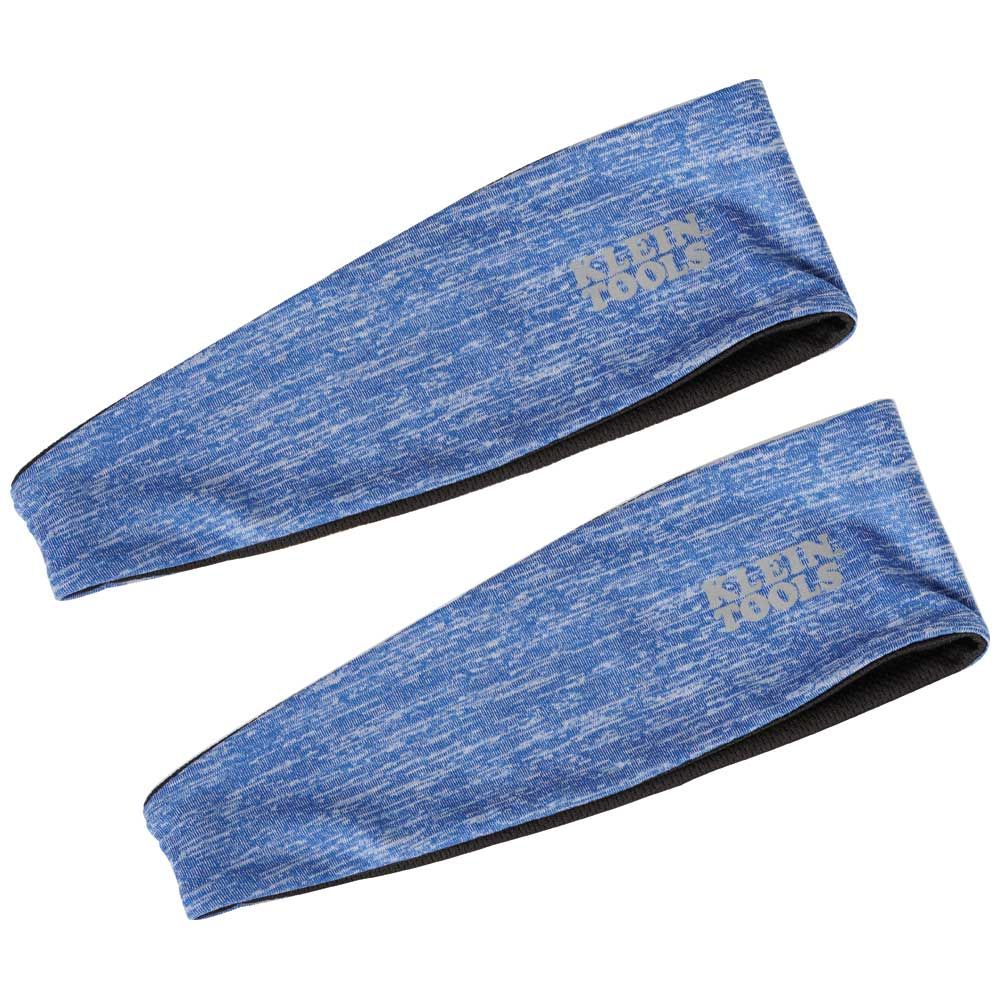 Cooling PVA Towel, High-Visibility Yellow, 2-Pack (Cat. No. 60486)
Advanced PVA cooling technology
Activates quickly; under one minute
Feels cooler than ambient air temperature
Stays cool for hours; easily reactivates for multi-use
To activate or re-use, wet the towel and gently wring out the excess water
Hand wash or machine washable
2-Pack come in Resealable Bag with Carabiner
Available in Blue (2-Pack, Cat. No. 60230 & Single-Pack, Cat. No 60090)
Available in Gray (Single-Pack, Cat. No. 60093)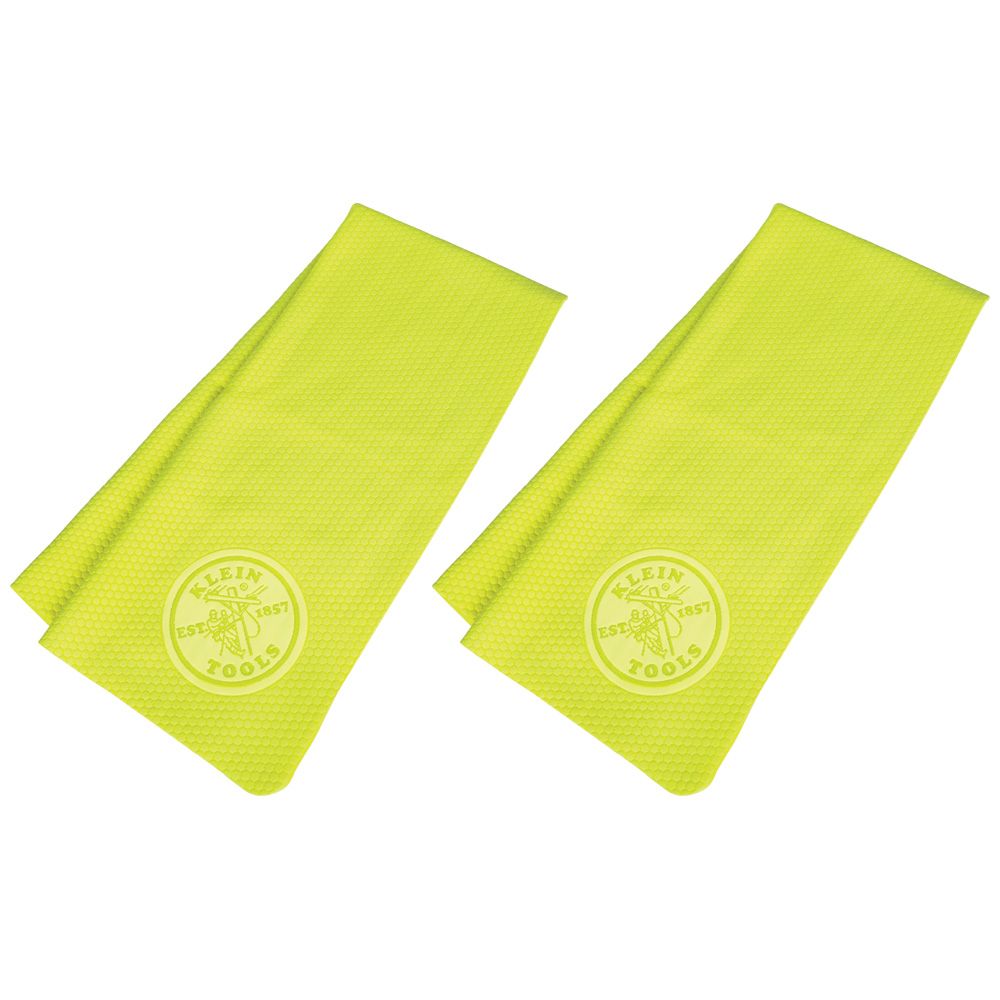 "As hotter temperatures during the summer months approach, it is essential to workers' safety that they maintain a cool body temperature," says Craig Fransen, senior product manager at Klein Tools. "These new additions to Klein Tools' line of cooling gear are designed to keep temperatures down and keep professionals feeling cool for hours. The products are all machine washable, and can be easily reactivated on the jobsite, meaning they can be easily used again and again."
For more information, visit www.kleintools.com/new-products or search for #NewKleins on social media.
About Klein Tools
Since 1857 Klein Tools, a family-owned and operated company, has been designing, developing and manufacturing premium-quality, professional-grade hand tools. The majority of Klein tools are manufactured in plants throughout the United States and are the No. 1 choice among professional electricians and other tradespeople. For more information, visit www.kleintools.com.
Klein is a registered trademark of Klein Tools, Inc.