James Pultorak Joins Klein® Tools as Vice President of Manufacturing
July 30, 2014 (Lincolnshire, IL) – Klein Tools (http://www.kleintools.com), for professionals since 1857, announces the hiring of James Pultorak as vice-president of manufacturing. James will replace Chris Hargan, current senior vice president of manufacturing, who will retire at the end of 2014.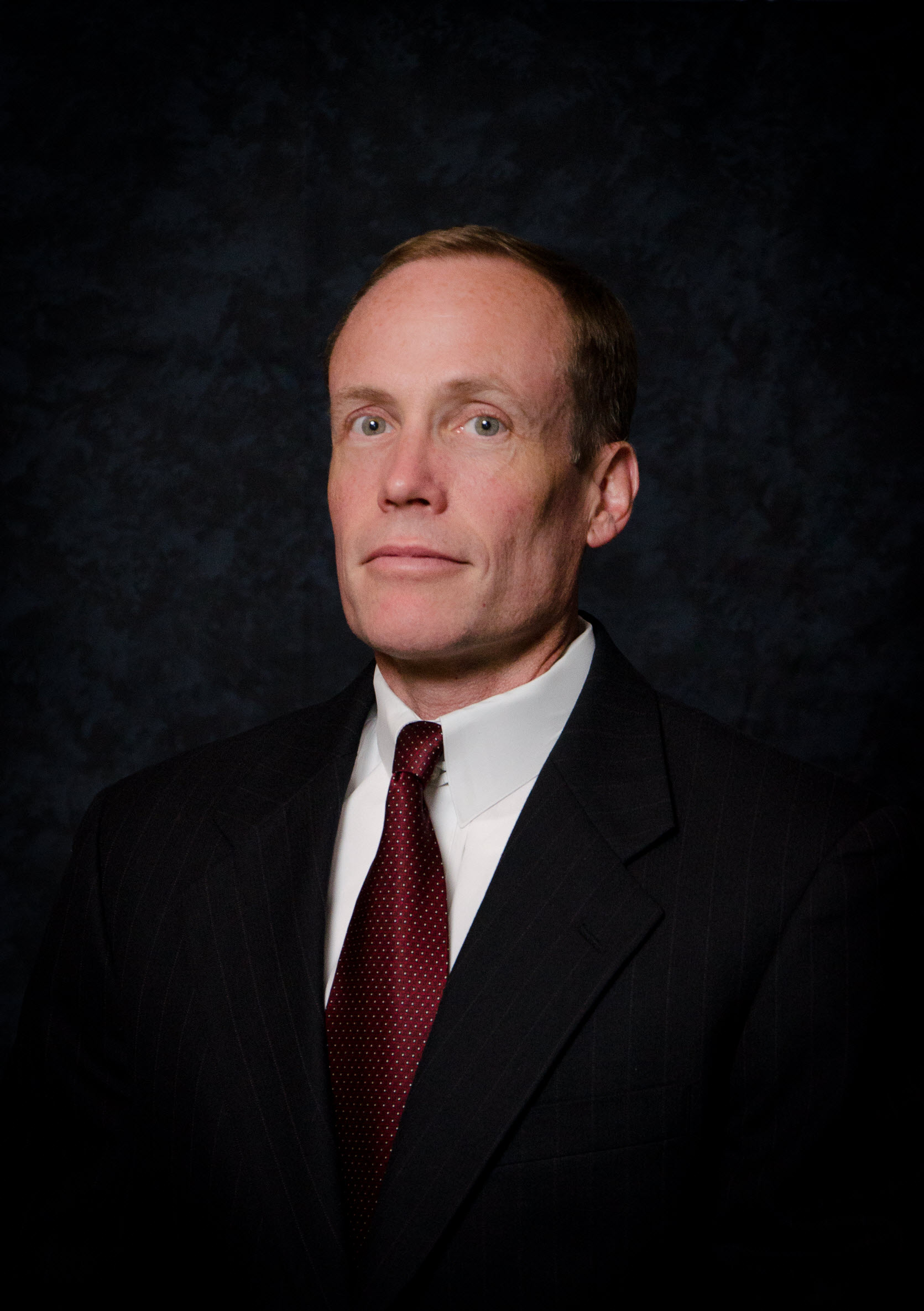 James brings over 20 years of experience in manufacturing and operations in a variety of industries including hand tools, tool storage, printing, packaging, roofing and automotive. In his new role, James will be responsible for formulating, recommending and executing manufacturing strategies and policies to guide Klein Tools in maintaining and improving its competitive position and profitability. James will be responsible for all the manufacturing functions and plants at Klein Tools and will be located at the Mansfield, Texas facility.
Prior to joining Klein Tools, James worked at WS Packaging Group, Inc. as vice president, operations where he was responsible for multiple facilities' P&Ls and provided leadership to the plant general managers. At APEX Tool Group (formerly Danaher Corp.) as vice president, operations, James was responsible for numerous facilities and guided various departments including finance, human resources, EHS, supply chain, DBS, quality and new product engineering. As operations manager at GAF Materials Corporation, James created and led the implementation of safety, quality, productivity and financial management improvement plans for a 24/7 plant. Previously at Holly Performance, James was an operational manager responsible for operations, continuous improvement, engineering, materials, maintenance and quality. James received his Bachelor of Science degree in Industrial Engineering from Western New England College and a Master of Business Administration degree from Western Kentucky University.
"We welcome Jim's leadership experience combined with his expertise in client relations, interpersonal skills and knowledge of the manufacturing industry and look forward to Jim's positive impact on our organization," states Thomas R. Klein, president of Klein Tools. "We would also like to thank Chris Hargan, senior vice president of manufacturing, for his leadership over the past 15 years and wish him all the best in the next chapter of his life."
# # #
Klein is a registered trademark of Klein Tools, Inc.
Since 1857 Klein Tools, a family-owned and operated company, has been designing, developing and manufacturing premium-quality, professional-grade hand tools. The majority of Klein tools are manufactured in plants throughout the United States and are the number one choice among professional electricians and other tradespeople. For more information, visit www.kleintools.com.