 Established in America.
Still American.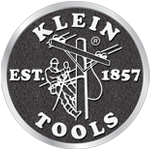 Can other tools say that?
No other hand tool company can make claims about their heritage, craftsmanship, or lifelong American roots quite like Klein can.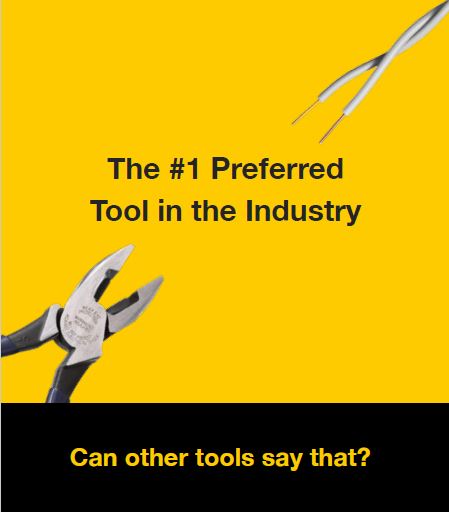 The Most-Owned Tool
70% of American electricians have owned our hand tools
90% Satisfaction Rate
More than 9 in 10 electricians who own Klein Tools are very or extremely satisfied
Highest Quality
Superior materials and dedication to American craftsmanship create tools that deliver performance, durability, and precision
Most Recommended
More than 7 in 10 electricians would recommend Klein Tools to another electrician
Commitment to American Manufacturing
No other manufacturer of hand tools used in electrical applications makes more items in America than Klein Tools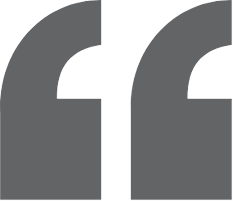 Every Klein Tool I have and use I use with confidence that they can do most any job before me
Rick Cruz – top fan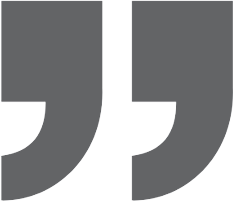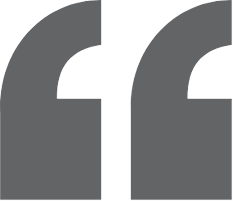 My Dad taught me that if you buy quality tools, your job will be much more enjoyable experience. Klein tools have proven that for me over the years.
Michael Bartle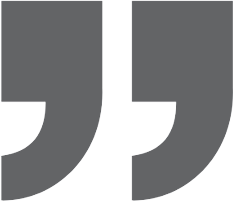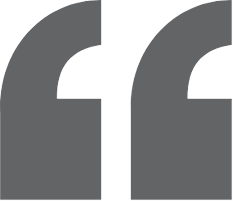 Going on 17 years in the trade, all I have and will use, Klein hand tools only for this sparky
Dan Newman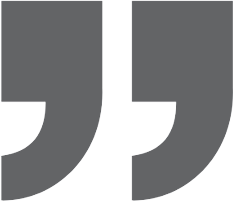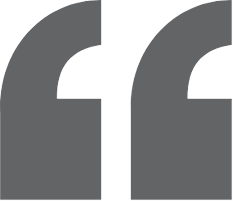 Great quality for a fair price and made in good old USA...what more is there to say.
Mario Aquilar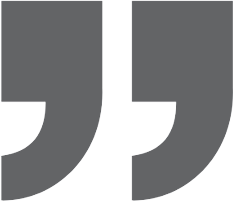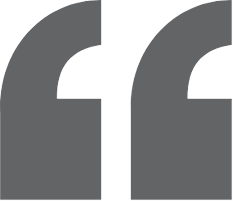 I would have to question the skill level of anyone that applied for employment with our company with anything but a pouch full of Klein hand tools.
Scott Koehler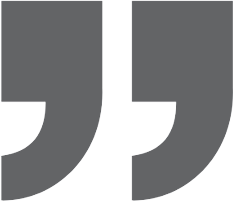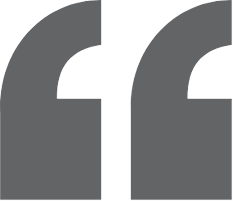 The Klein Brand is the assurance of a quality tool. I own several and would love to add more.
Neal Linder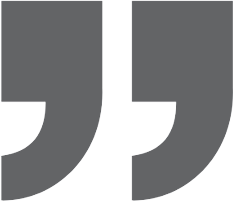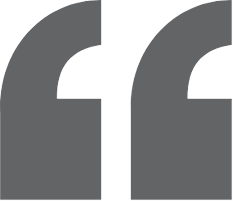 As a newer hvac tech, I've learned to always buy Klein. Reliable and can take a lot of beatings.
Brandon Benson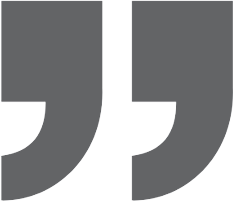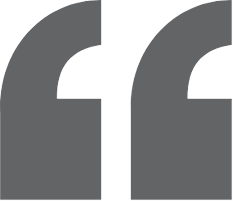 Hard work means Klein Tools
Ibraihm Gawad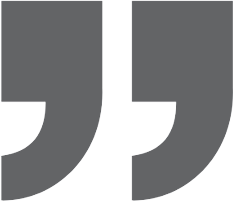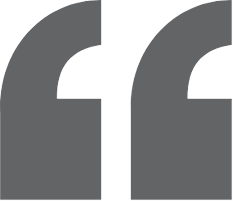 I have been using Klein tools for 45 years, no complaints at all!
Art Conover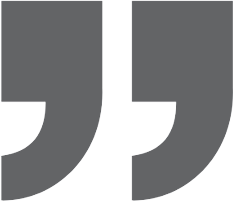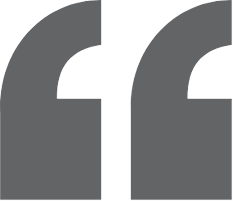 I love Klein tools, been using them exclusively since 1979
Mark Miller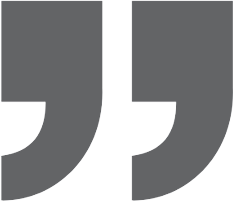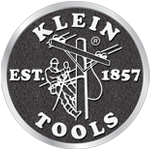 Tell us your Klein Tools Story.
If we feature your story on our Social Media pages, you'll win one of our seriously tough Tool Master Backpacks. A $200 value!
Note: promotion has ended.