Living Innovatively – Lessons from Benjamin Franklin
Posted on:
January 17, 2018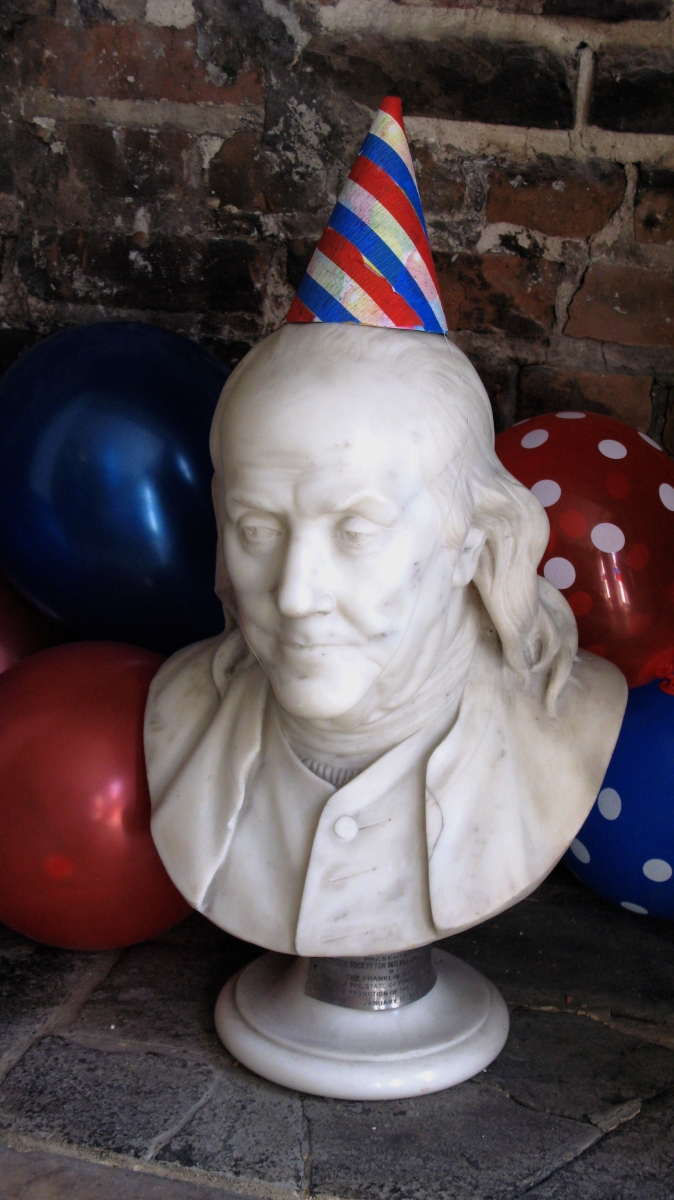 Lately, Klein Tools has found many reasons to celebrate, like our 160th anniversary and New Year's, as well as notable ideas like holiday safety and cutting energy costs. Just as we were about to put away our party hats, clean up all of the confetti and blow out the candles…
You guessed it.
We have another celebration up our sleeve. On January 17, we partied like it was 1706 for Benjamin Franklin's birthday. He was a Founding Father, an inventor and so much more. In honor of the impact he had on the world of innovation, we've highlighted some of the interesting things he said and accomplished during his remarkable life.
"Either write something worth reading or do something worth writing."
Did you know Benjamin Franklin is the only person to have signed all four key documents that lie at America's foundation? Let's just say, there's a reason his face is on the hundred dollar bill.
With over ten inventions and developments, Franklin dedicated himself to knowledge and making everyday life easier. In fact, he never patented one of his inventions because he saw them as gifts that should be shared with the public.
Franklin took the time to serve the community in other ways too. After recognizing a need for better fire prevention methods, he created America's first volunteer fire department.
Our takeaway: Take action on your own ideas and see what kinds of changes you can make for yourself and your community.
"An investment in knowledge pays the best interest."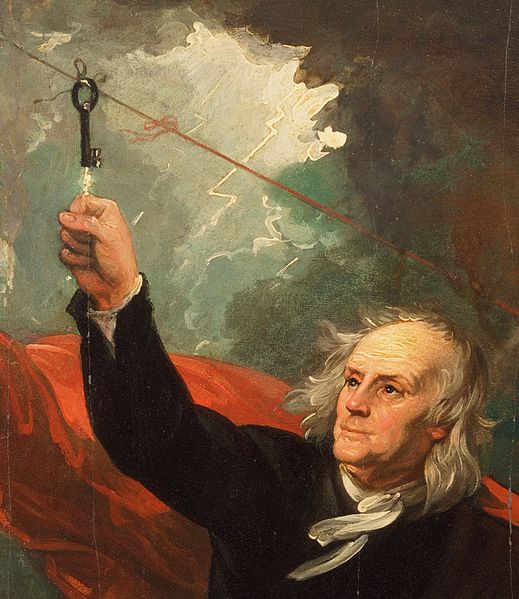 Throughout his life, Benjamin Franklin took on various roles, including inventor, businessman, writer, fashion icon, family man and so many more. He studied five different languages, was a hit writer as a teenager and even dabbled in musical instruments.
Our takeaway: Embrace new opportunities and expand your knowledge by learning new skills or trying new hobbies.
"I didn't fail the test, I just found 100 ways to do it wrong."
Franklin didn't wake up successful; it took years of hard work and experimenting. One of his first inventions was a simple pair of wooden swimming paddles, but he's better-known for discovering positive and negative electric charges. Despite the challenges he faced, he continued to invent and experiment.
Our takeaway: Overcome obstacles and keep working towards your goals. Optimize the time you have today and reach all kinds of success.
Above all else, we believe that Franklin would have wanted all of us to think innovatively, care selflessly and live passionately! What else have you learned from him? Share it with us on social media.
Klein Tools celebrates and remembers Ben Franklin's innovation and passion.
(Jan. 17, 1706 – April 17, 1790)