Klein's Tips for Long-Lasting, High-Quality Tools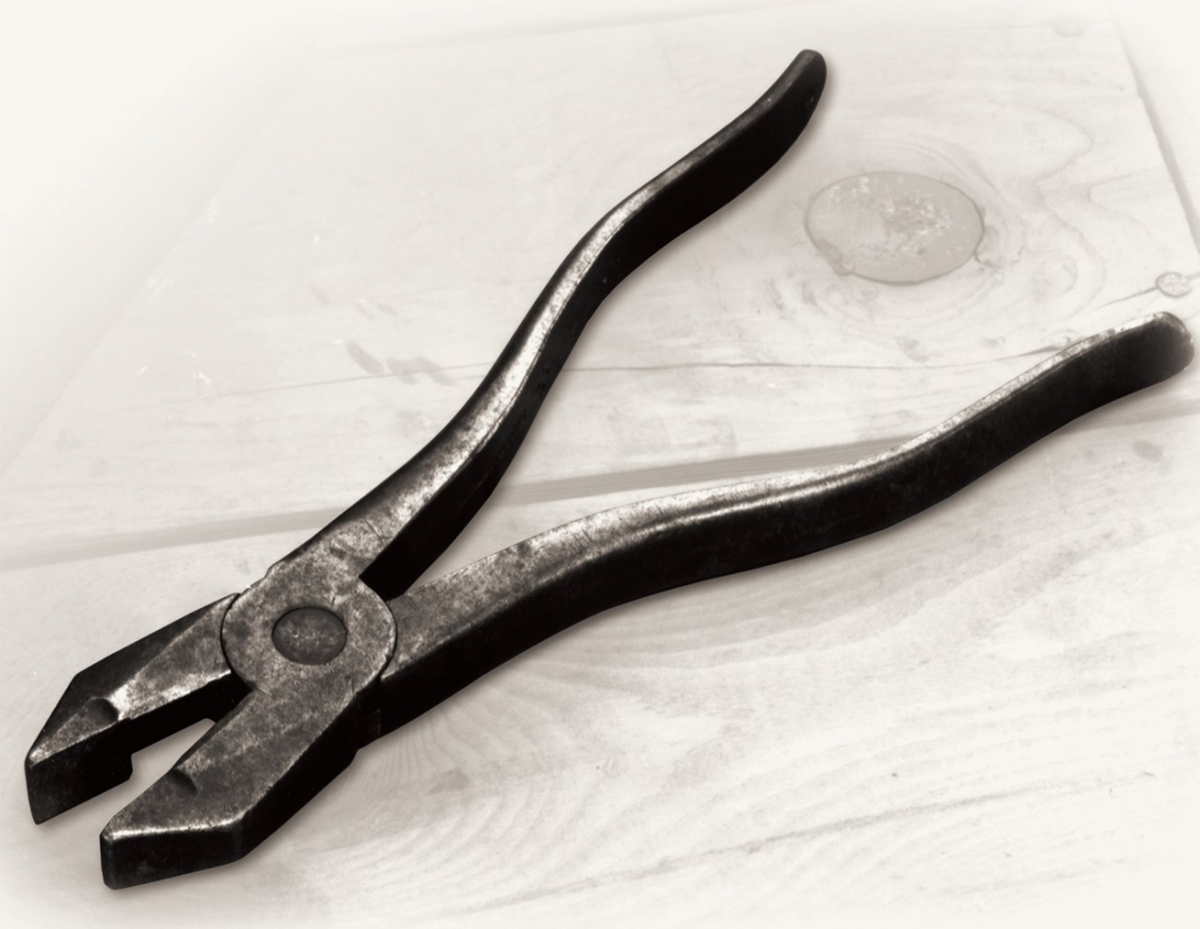 Klein Tools are known for being passed down from generation to generation, holding up to the wear and tear of everyday jobsite challenges. That's because we continue to put six generations of expertise into every tool that we create, using only the highest quality materials, superior workmanship and keeping manufacturing as close to home as possible. To make sure your Klein's live long enough to meet the next generation of professionals, here are some tricks to help keep them working like new.
Day to Day Damage Control
On top of only using a tool for its intended purpose, it's also important to take the time to inspect your tools before each use. While on the job, a tool might break or loosen without drawing immediate attention. Continuing to use a damaged tool only causes further problems in the future, so keep a close eye on any breakage and make any repairs as soon as possible.
When it comes to insulated tools, if there are any cracks or cuts to the outer orange layer, do not use that tool. In fact, if the white under-layer shows through at all, it should immediately be replaced.
So, you inspected your tools and made the necessary repairs and replacements – now what? Regularly clean your tools to prevent damage from built-up dust and debris and don't forget about your toolboxes and bags too.
Storage Secrets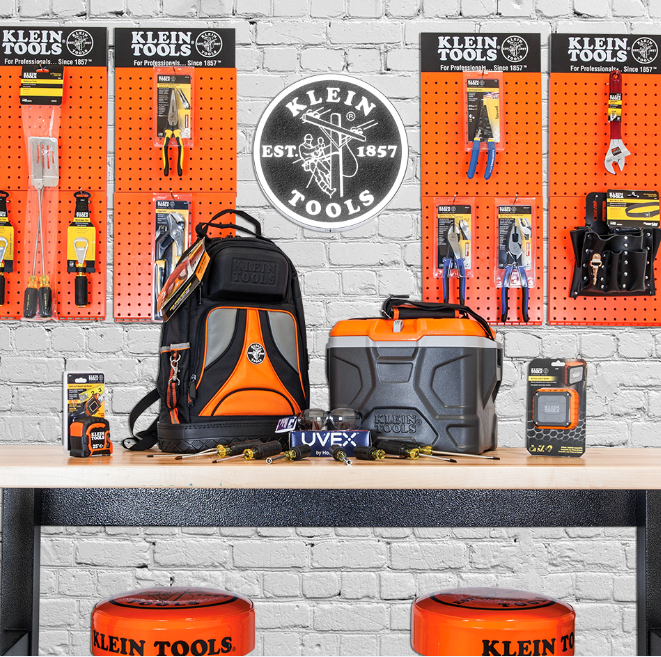 High levels of humidity increase rust formation, which is why tools should always be stored in a cool, dry place. To ensure that your tools stay rust-free, store them in a climate controlled area. Consider investing in a dehumidifier if an HVAC controlled storage space is not available. This can help decrease the chance of rust and keep your tools as shiny and new as possible.
Additionally, when traveling between jobsites, always use a toolbox or bag. It's easy to just throw everything in the back of your truck, but loose tools, pieces and parts are more likely to tumble around and bump into each other, causing nicks. Find a tool bag that fits your tools and keep them secure throughout your commute.
Rust Removal and Restoration
Dirt and other debris will cling to your tools and build up over time if not cleaned properly after each use. If a tool is still out of commission even after following our first couple tips, don't worry – restoration can still be possible, but you're going to have to work beyond those day to day wipe downs and repairs.
When necessary, use a wire brush or wheel on any metal parts to clean off large quantities of rust. Try using a toothbrush to get into any nook or cranny where dirt could be hiding. Handles should also be cleaned thoroughly; specifically, use a dampened, clean cloth and linseed oil on wooden handles. Again, as needed, spray small amounts of WD-40 on tool hinges, spread it with a clean rag and scrub with sandpaper to restore easy open- and closing-action.
Keep in mind that there are a lot of other household products and commercial cleaners that can help get your tool back to its needed quality. One of our favorites? Baking soda and lemon juice - spread a mixture of the two across rusty tools, let it sit for a few minutes and then wipe away.
Watch how @ScoutCrafter restores a pair of rusty, unworkable
Klein Lineman's Pliers to like-new condition, now suitable for everyday use!
Well-kept tools will not only last for generations to come, but they will also continue to provide the performance, durability and precision needed to get the job done right. It might seem time-consuming and tiresome, but remember, when you take care of your tools, keeping them clean and stored properly, they'll take care of you. In fact, just purchase a Klein tool, and you'll know what all the professionals know – when you pick up a Klein, it'll never let you down.
How do you keep your tools in tip-top shape? Share your tricks with us on social media!