Go, Girls! Construction Trade Camps, Youth Programs Offer Early Introductions to the Trades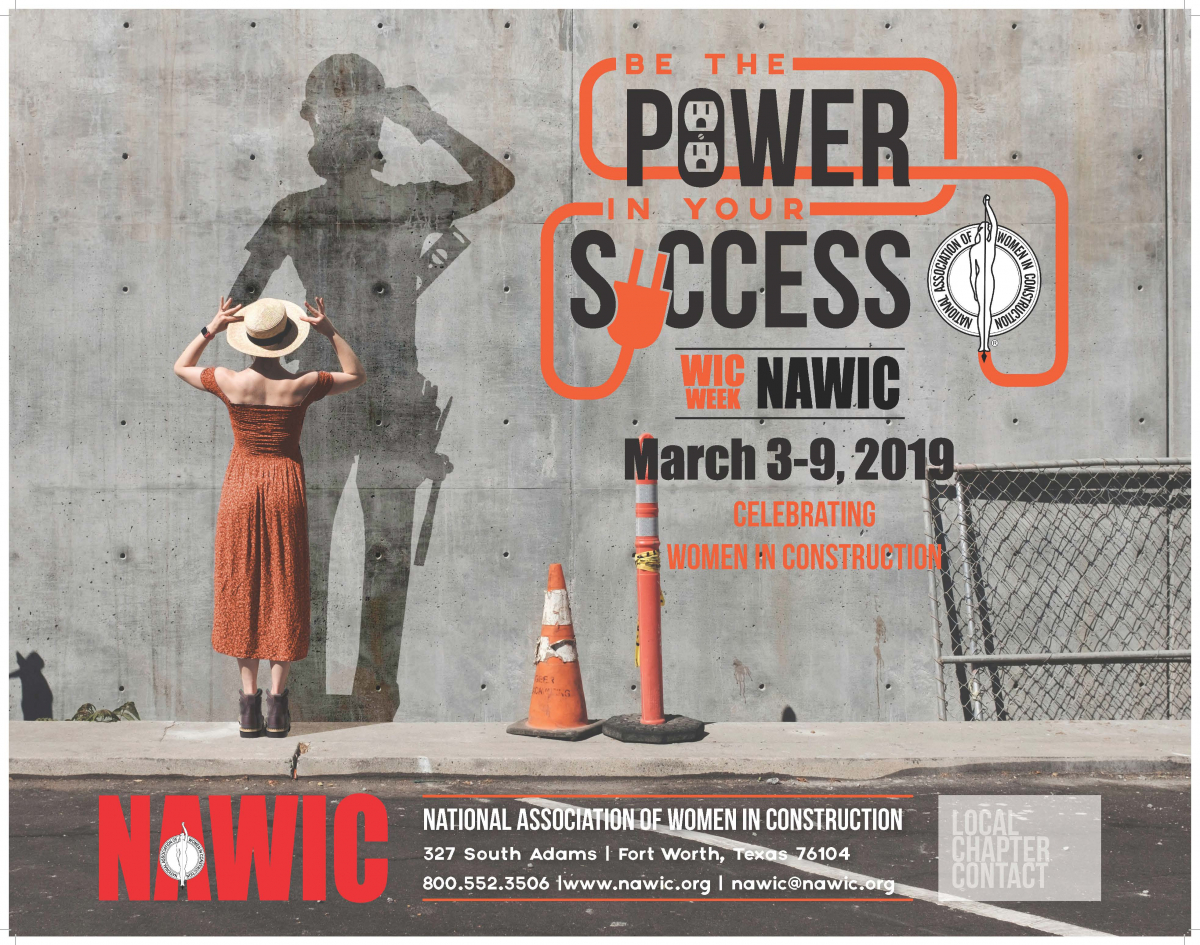 Gender roles first evolved when Rosie the Riveter pioneered the way for women to take on industrial jobs, including welding, machine operating and other hands-on positions. As wartime demand decreased, however, women were pushed to return to their traditional, household roles – despite becoming highly skilled professionals.
Although the gender divide in the trades is shrinking, according to the National Association of Women in Construction (NAWIC), today, women make up just 9.1 percent of the construction industry in the United States. Gender-specific challenges, such as increased risk potential, jobsite hostility, lack of mentoring and others, prevent many aspiring individuals from entering the trades.
In conjunction with NAWIC's celebration of Women in Construction Week (March 3 – March 9, 2019), Klein Tools recognizes how women are making history in the trades, breaking down one barrier at a time.
The world depends on our future skilled workforce. That's why organizations worldwide, including SkillsUSA and Tools & Tiaras, encourage students and young girls to pursue non-traditional roles through various educational programs as well as youth summer camps. SkillsUSA helps students ranging from middle school to college prepare for a successful career in the trade, technical and skilled service occupations. Early on, an increased awareness of the benefits of a career in these industries can spark a lifetime of passion and dedication.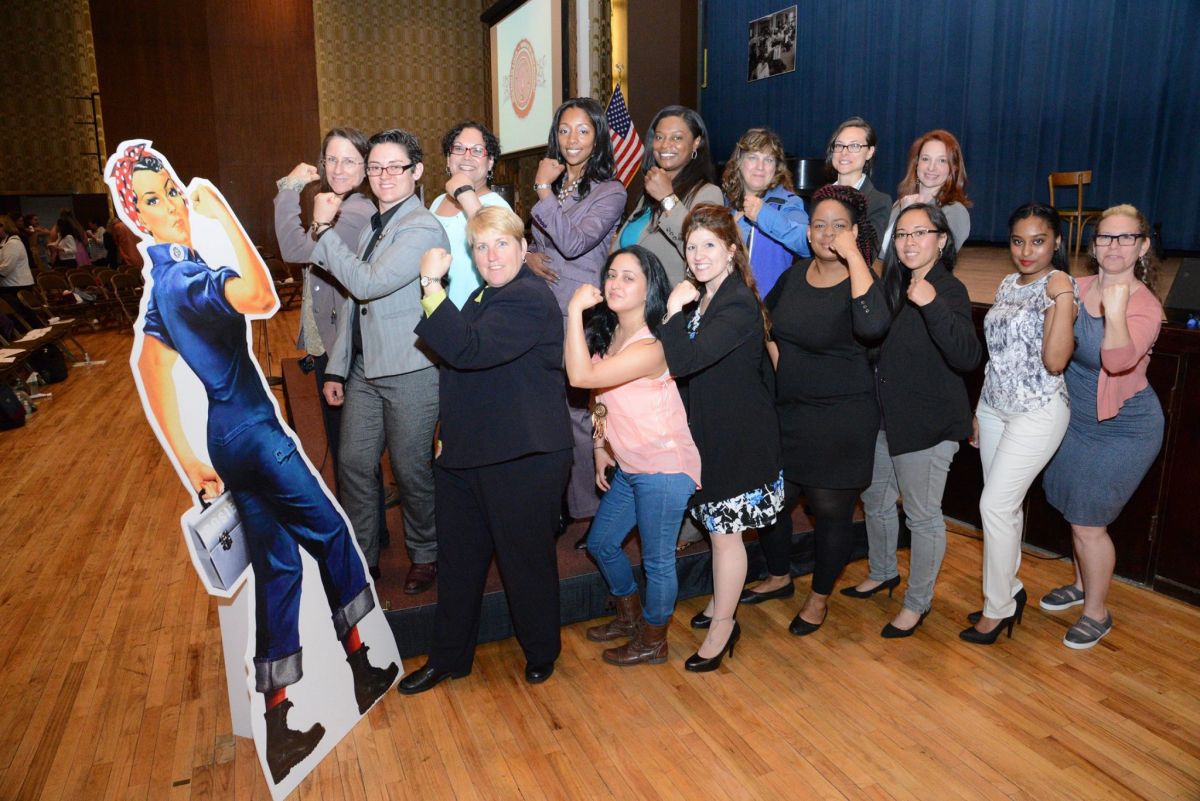 Tools & Tiaras helps shatter stereotypes within the construction industry before they stand in the way by creating an avenue for young girls to showcase, and learn, new skills. Its founder, Judaline Cassidy, was the very first women accepted into the Plumbers Local Union No. 371. Program initiatives focus on helping tomorrow's women gain exposure to new opportunities, inspiration to unleash their potential and mentorships from successful tradeswomen.
Across all trades, networks of accomplished women stand together to provide further career development opportunities. Check out the Amber Light Society, pictured right, which is IBEW Local Union No. 3's all-female club. Members guide each other through life's ups and downs, whether job-related or otherwise.
The world has come a long way since women first broke away from confined gender roles, but we're not finished yet. How do you think we can work together to bridge the gender, and the skills, divide in the trades? Share your ideas with us on social media.