Oldest Pliers

Second Place
Bob Armstrong
Bowling Green, KY
Pliers Age: 1906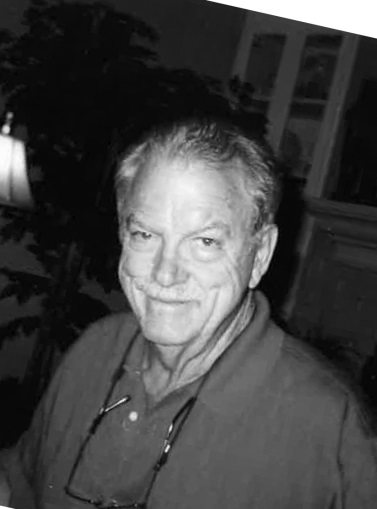 The first I know about the pliers was when they were handed down to my father Bob Armstrong Sr., who had just become the Line Forman for the City of Dyersburg TN, Electrical Dept. This was either in 1941 or 1942. The pliers sort of came with his job. Most of the Linemen used regular pliers, bolt cutters, Western Union Tools, and screw drivers along with regular Claw hammers. In other words they sort of made out with what they had. The pliers came to him from somewhere I do not know.

In about 1946, I was sort of handed down the pliers as I started helping my father wire houses. I of course was still in school. In 1949-50 these pliers were given to my mother to keep on the back porch to crack pecans and do other jobs around the house.

In about 1965 the Klein's came out of retirement and were used by my nephew who had started helping my father in his jobs of wiring in houses. This nephew is now General Superintendent at Uptime Electrical in Atlanta, with many Master Electricians in his job qualifications. His name is Dallas Rose.

In about 1970 Dallas returned them to Robert Armstrong Sr. and I retrieved them again as I was then a District Manager for the Duncan Electric Meter Co. in Lafayette, Indiana. I of course did not use them and had planned to get them chromed some time and put them in a shadow box on the wall of my office at Elec. Sales Engineering, in Bowling Green, Ky. ESE was sold to Cape Electric who gave me the notice that Klein was searching for the oldest pliers. The store manager is Mr. Mike Morris. They have been in my home shop since about 1970.


Oldest Original User
Gerald Schumacher - 89 Years Old
Wausa, NE
Pliers Age: 1956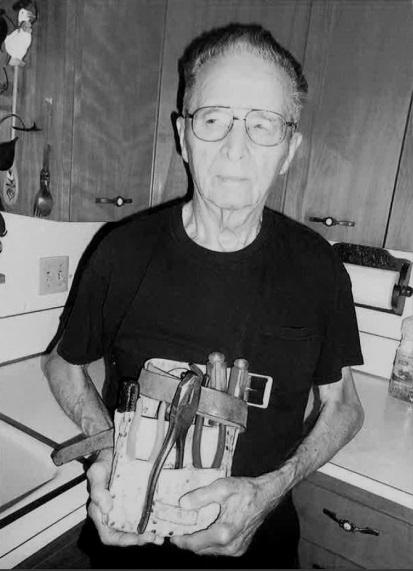 In June, 1946 I was discharged from the U.S. Navy as a 3rd Class Electrician's Mate. I worked off and on in the electrical business for 5 or 6 years. Then I got with it seriously doing residential and commercial work. I was with the IBEW Local #68 union in Denver. I went to the Ideal Cement Plant in LaPort, CO. It was then that I needed better and more tools. At this Hardware store in Ft. Collins I bought this 9" Klein pliers, I believe for $2.50 or $3.50 in 1956.


Youngest Oldest Pliers User
Brody Tonelletti, 13 Years old
Circleville, OH
Pliers Age: 1952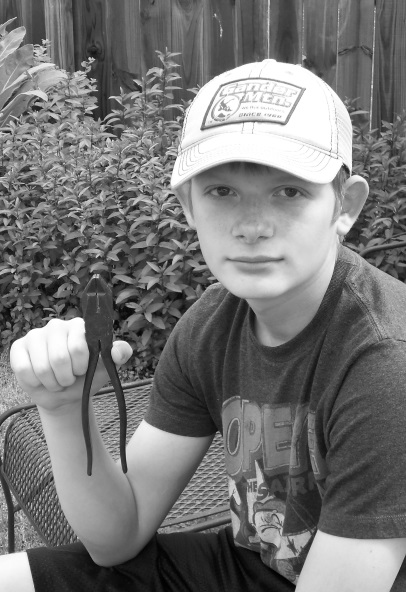 I just always loved tools and could never get enough of them, every time I would go to a yard sale I would always look for an old toolbox with tools in it and these pliers just happened to be in one of them. I liked them because they were good quality and made in the USA and seemed like they would at least last a couple more generations of use. I entered the pliers because I saw the contest on Tools in Action and thought that if I happened to win it would be cool to get some neat electrician's tools because I want to eventually be a contractor.


View some of the interesting stats on all the submissions: