After the Apprenticeship
Posted on:
January 26, 2018
To the average Joe, the ins and outs of an electrician's job are probably a mystery. Part of that mystery is the variety of work that electricians can go into after completing an apprenticeship. From Powering America's Passion to implementing sustainable energy, the types of work an electrician can do are almost limitless.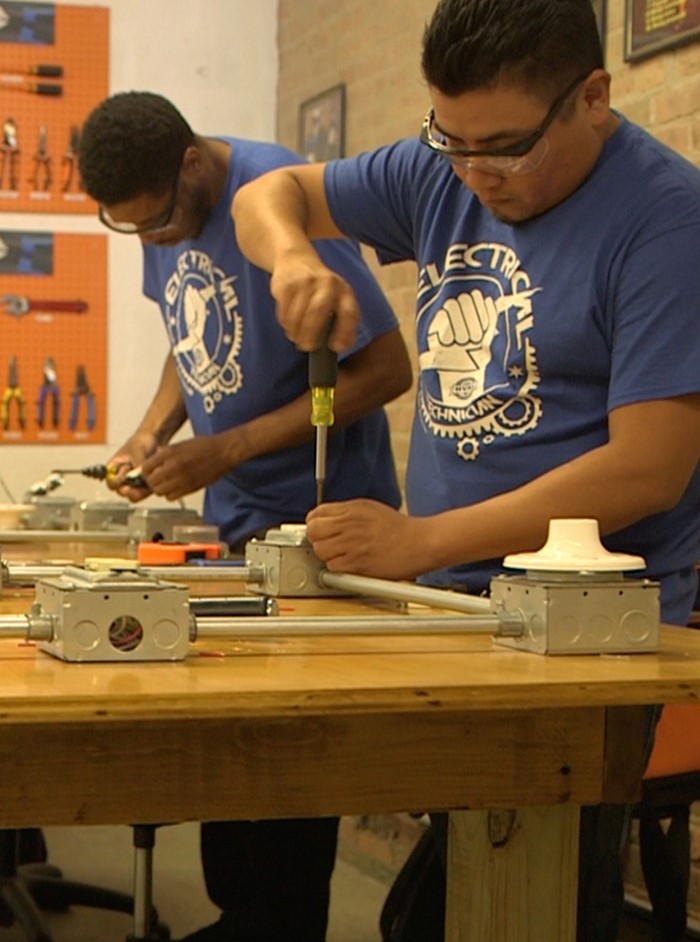 Think you know all there is about electricians?
Read on to test your knowledge or learn more about careers in the electrical industry.
Apprentice Electrician
In addition to classwork, apprentices receive hands-on training to prepare them for a successful career. Most apprentices will have to fulfill 144 hours of technical training and at least 2,000 hours of on-the-job training for each year of their four- or five-year program – that adds up to more working hours than the average full-time job!
An electrician's work has the potential to affect public safety, so training is rigorous. After completing apprenticeships, electricians will go on to pass state tests, licenses or certifications to further their career in the various branches of electrical work.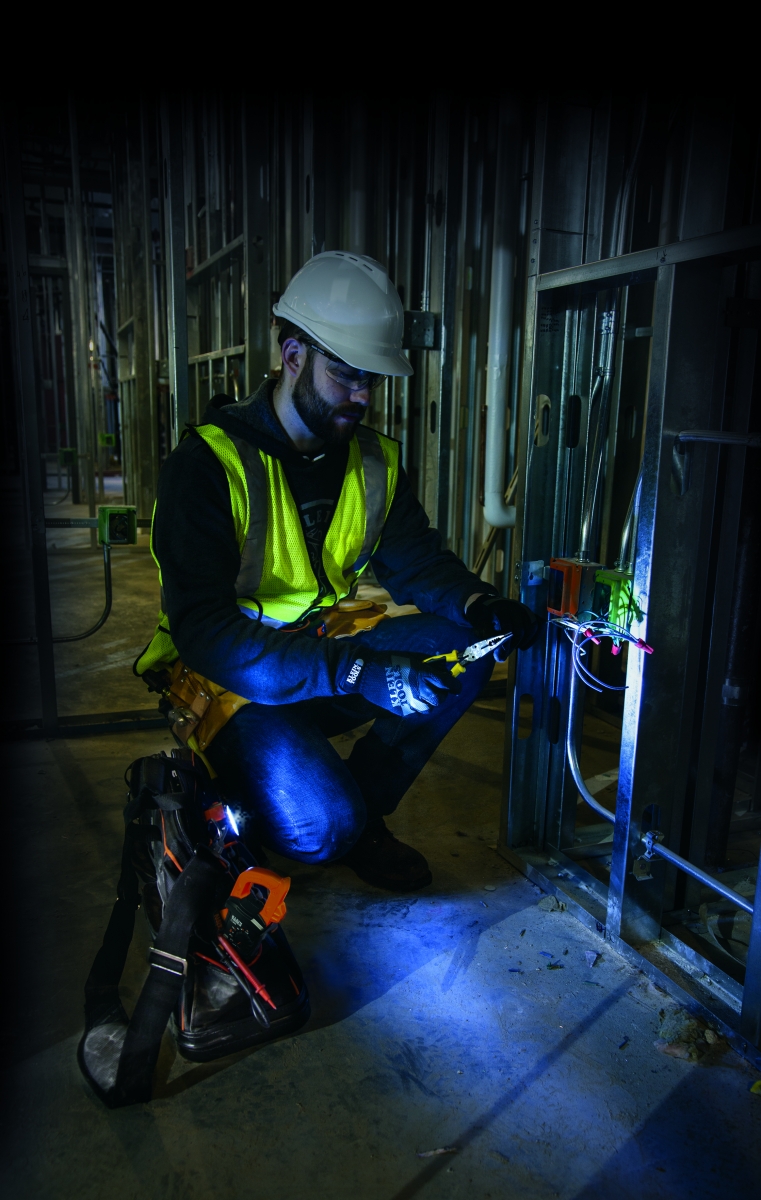 Journeyman Electrician
Apprentices complete their training by earning a journeyman certification. With the ability to install and maintain a variety of electrical systems, you can find journeyman electricians on all kinds of jobsites ranging from residencies and commercial buildings to manufacturing plants, utility companies and construction sites. Importantly, with years of training, they have the skills and certifications to work independently.
Master Electrician
In some states, journeyman electricians can earn an additional certification as a master electrician. Master electricians are deeply skilled, with at least eight years of education, and often own contracting business or have a supervisory role. On top of having expansive knowledge about installing, repairing and maintaining electrical systems, they also have superior managerial skills. Master electricians help get the job done by visualizing concepts, making plans and obtaining necessary state authorizations.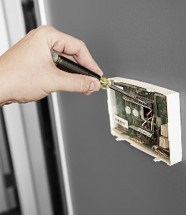 Residential Electrician
From breakers to bath fans, electricians working in residential areas handle all of the electrical needs within your home. They work with every type of electrical power, from repairing old lines and installing new ones to working with circuit breakers and installing, maintaining and upgrading electrical equipment, including high-tech installations.
Commercial Electrician
Commercial electricians' work is all over public spaces, like schools, offices, restaurants and theaters. You can also find them working on construction sites or for city and state government projects. Their work utilizes heavy machinery and other commercial security and electrical systems that go beyond the needs of a home.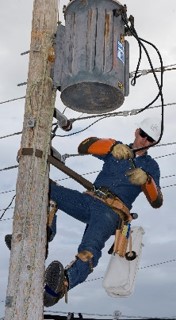 Industrial Electrician
Industrial electricians work in various settings, including processing and manufacturing plants, factories and more. Often working on large, automated machinery, industrial electricians ensure that the company's mechanics can maintain business, and cash flow, as usual. As with other specialties, as technology advances, so does their skillset.
Apprentice/Journeyman Lineman
Although linemen learn the same electrical theory as other electricians, climbing poles and working with extremely high voltage requires its own apprenticeship and journeyman designations. In rain or shine, linemen bring the electricity from the plant to you, working outside on electrical poles or on lines running underground. Enduring extreme weather conditions, they install and maintain transformers and transmission lines to guarantee that YOU have power.
Even with all of this information, we still haven't covered the full range of different branches of electrical work, including automotive, marine, oil rig, substation and more. Electricians' years of training help power your home, office and everything in between!
What's your favorite type of work as an electrician? Share it with us on social media.