2020 Electrician of the Year - Essential Electricians

For more than 160 years, we've heard amazing stories about electricians dedicating their time to their communities, jobsite safety and professional achievement. In recognition of their hard work and commitment to the quality, safety and integrity of their work on and off the jobsite, we conduct a search each year to showcase the finest U.S. electricians. These essential electricians have had our backs throughout this difficult year, and we've done our best to have their backs along the way.
This year we're thanking U.S. Essential Electricians with both recognition in our Electrician of the Year contest and with a special 2020 Stimulus Rebate program. After you submit an Electrician of the Year nomination, be sure to follow the steps to redeem some Klein Tools swag to show our appreciation for a standard tool purchase of $30 or more.
---
Nominate
Nominate yourself or another deserving professional electrician.
September 28, 2020 – October 31, 2020
---
Redeem
While you wait to hear the winners, take advantage of the 2020 Stimulus Rebate! Purchase $30 or more in Klein Tools products from Sept. 8 – Oct. 31 and you'll qualify for a free item or $10 credit to use on KleinToolsGear.com. Click here to submit your receipt today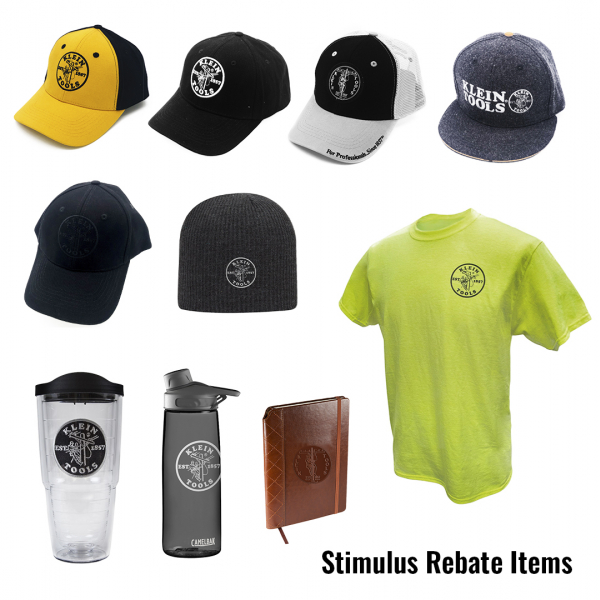 ---
WIN
The 2020 Electrician of the Year will receive* $1,000 in Klein Tools products** and $1,000 in cash!
Regional Winners
All six regional finalists will receive the 2020 Thank You Prize Pack valued* at over $1,300!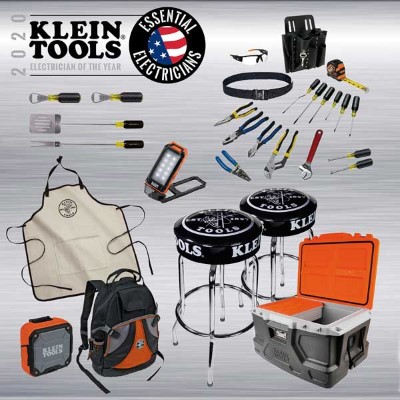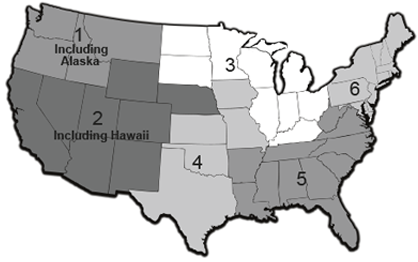 Professional Achievement
THE NOMINEE EXHIBITS PRIDE OF OWNERSHIP IN DIFFICULT WORK. Tell us what sets the nominee's projects apart from the others. What recent projects have shown Please take photos of the craftsmanship and submit with the entry.

Safety Excellence
THE NOMINEE TAKES JOB-SITE SAFETY TO THE HIGHEST STANDARDS. Tell us how they have shown a commitment to safety and taken active steps to minimize electrically related injuries through workplace electrical safety education. Describe best practices or tips they provide to ensure a safe work environment.

Community Dedication
THE NOMINEE PROVIDES A VALUABLE COMMUNITY SERVICE. Community service efforts are not limited to the electrical industry and can be any type of community service. Beyond performing his or her essential duties, provide a description of an act of service and who it benefited, photos, people involved, and outcomes.
Klein Tools administers the selection process for regional and national Electrician of the Year awards. All decisions regarding the winners will be made by Klein Tools' team consisting of five members and their sole judgement. Offer valid for US residents only.
* Value based on Klein Tools' published list price ** One-time transaction