Suit Up for Winter with Klein Tools
Posted on:
December 18, 2020
Given that we're more than halfway through December, the temperatures across most of the country have dropped, and we're starting to see snow and ice storms regularly. Winter is just getting started, however, which means we've got another two to three months of this weather ahead of us. Luckily, Klein Tools recently launched a line of cold weather gear, perfect for keeping you warm from head to toe during the winter, both on and off the jobsite. Take a look at some of the new gear below:
High-Visibility Winter Bomber Jacket
This water and wind resistant jacket is made with 220-gram insulation to ensure superior warmth as the temperatures drop. Zipped underarm vents with mesh allow for air circulation, and the hood can be worn with hard hats or rolled into the collar. The dark fabric panel on the lower half and inside the sleeves hides dirt, which the top features 2-inch reflective stripes. Plus 10 internal and external pockets mean plenty of options to carry your phone, wallet and anything else you need.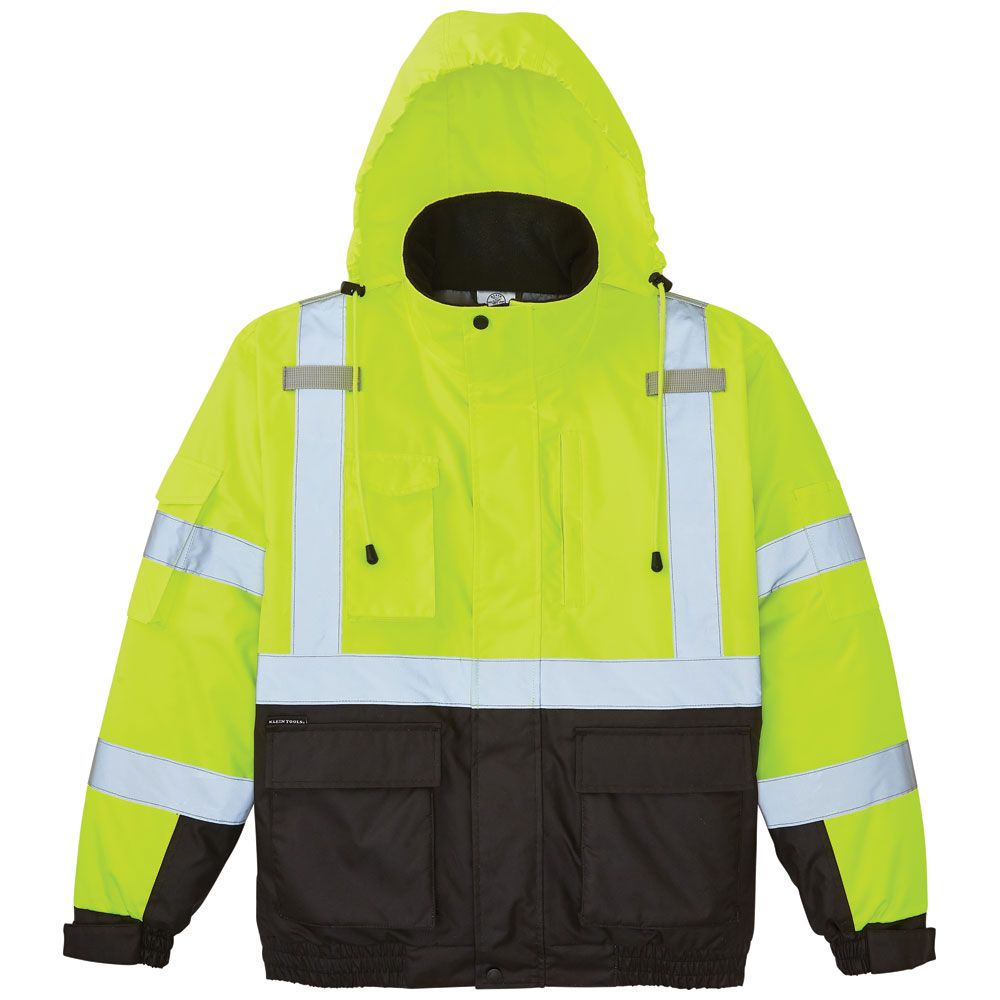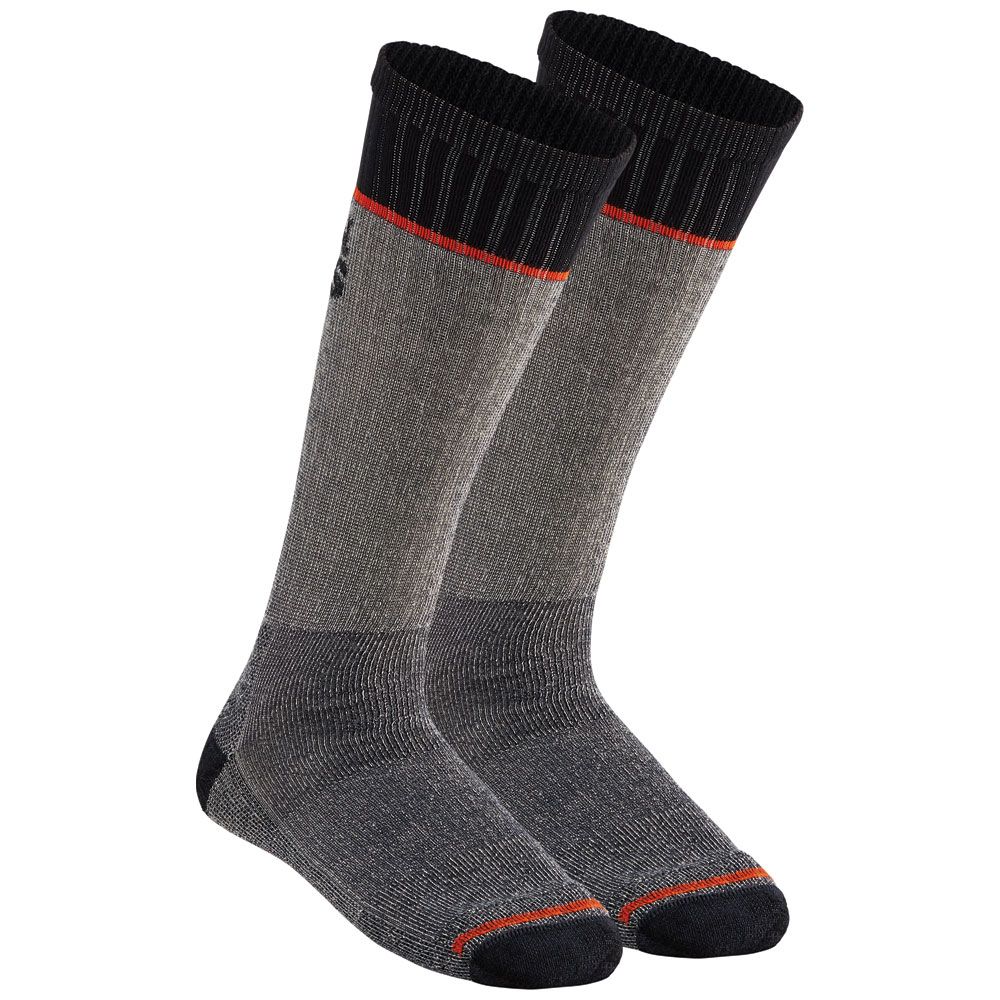 Merino Wool Thermal Socks
Made of merino wool for temperature regulation, moisture wicking and odor reduction, these socks are ideal for any pair of winter boots. They have a seamless toe closure to reduce bulk and friction, a reinforced sole for extra durability, and a cushioned foot bed for flexibility and all-day comfort. The contoured rib top around the ankle ensures the sock stays in place and doesn't fall throughout the day.
Knit Beanie
This fleece lined beanie is designed to provide you with extra comfort and warmth. It features a ribbed-knit design for a snug fit, meaning it can be worn alone or under a hard hat. One size fits most, and it features yellow trim for high-visibility. It is just one option among several new pieces of Klein Tools headwear this year.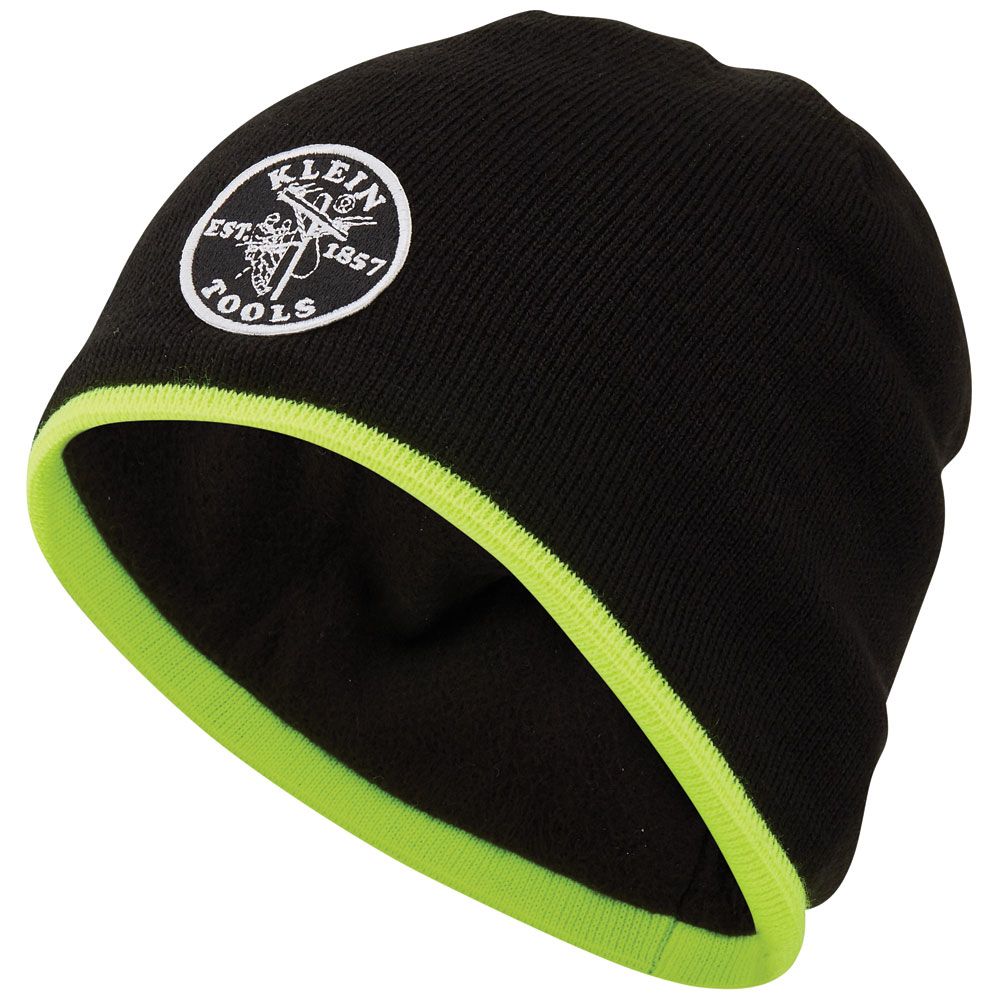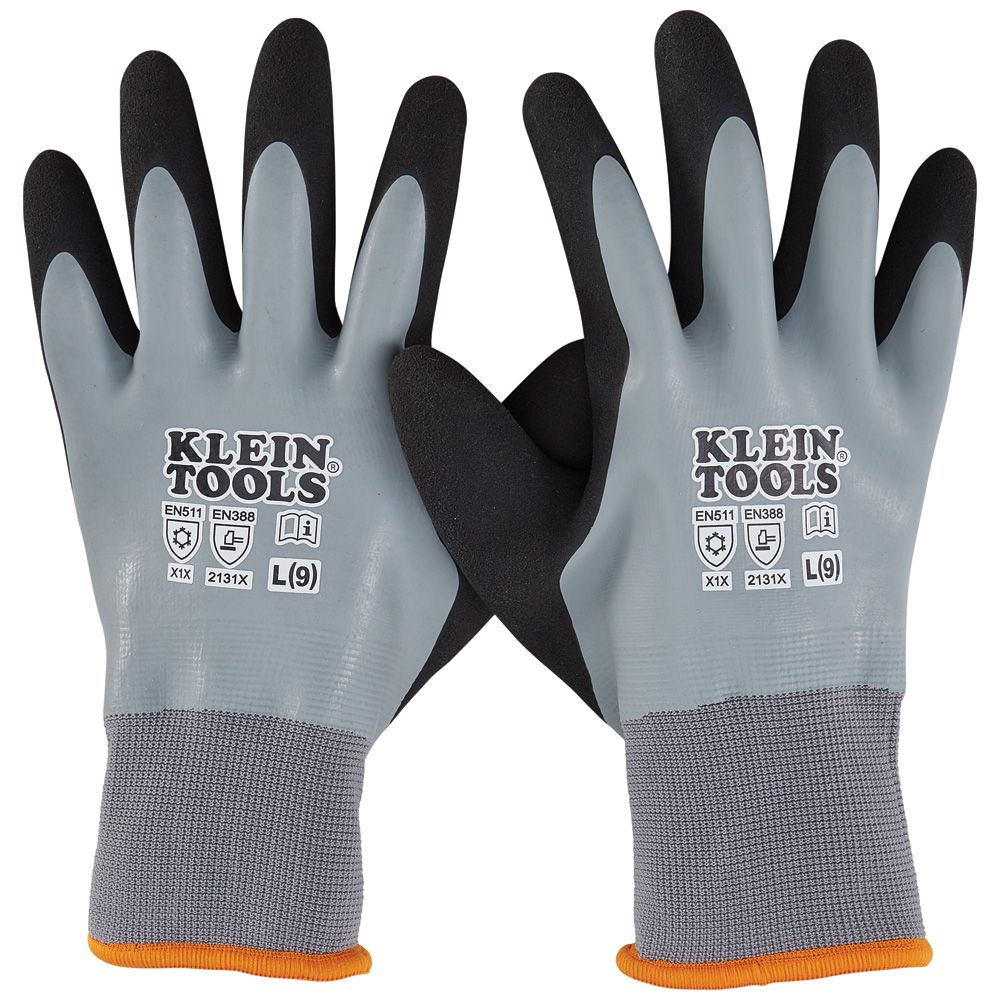 Thermal Dipped Gloves
Coated with latex for water resistance and double dipped and terry lined for protection and warmth in cold weather, these gloves are the perfect hand protection whether you're working outside at home or on a jobsite. A second coating of textured latex on the palm and fingers ensures a superior grip and tear and abrasion resistance while maintaining flexibility for great dexterity.
Which piece of gear do you think would be the most useful to you? Which one are you asking for this Christmas? Let us know in the comments!