Staying Warm this Winter with Klein
Posted on:
November 21, 2019
Although it may feel earlier than normal, winter is approaching, and it looks like cold weather is here to stay. With another season of record-low temperatures predicted, it's important to use every tool available to stay safe and warm. Luckily, we've got a full selection to help you do just that!
Check out these essentials to keep you working through the winter.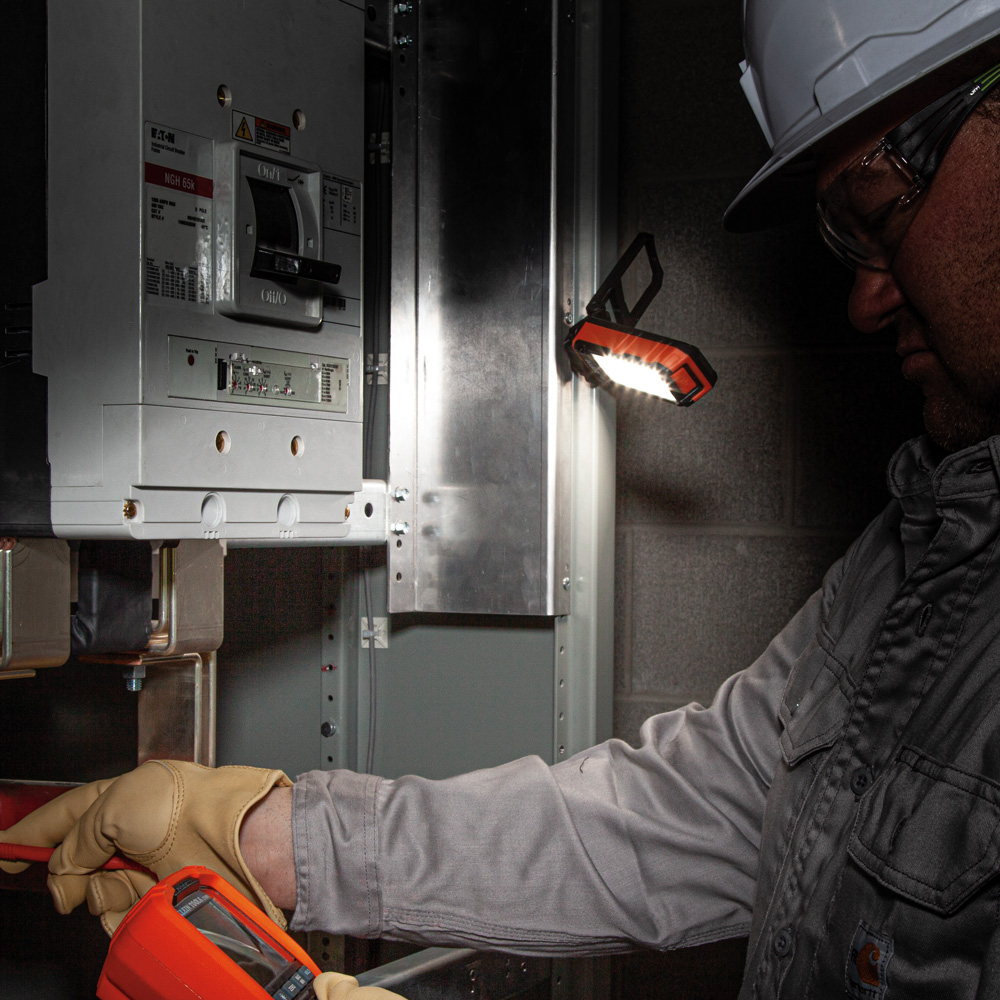 Rechargeable Personal Work Light– With a battery life to last a full 9 hours (or 16 on the low setting), the ability to stand, hang, hook, mount, and clip, plus the ability to charge your phone through an included USB port, this light goes wherever you go, and keeps you seeing clearly even as daylight hours get shorter.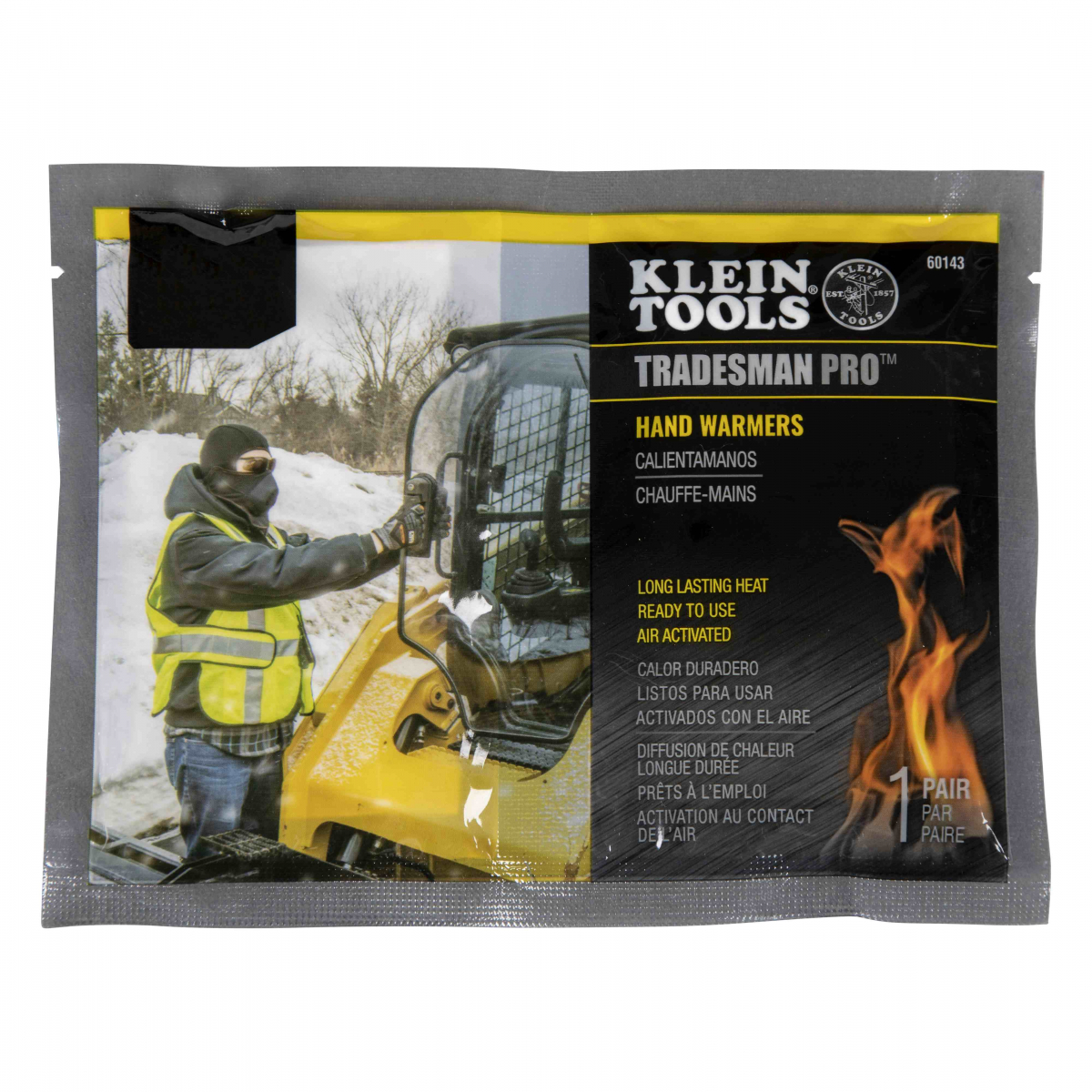 Tradesman Pro™ Hand Warmers – These hand warmers come in packs of five, and are air activated so they're always ready to use. Offering up to 12 hours of long-lasting heat, they're perfect to keep in your glove compartment or toolbox to allow you to stay warm and focus on getting the job done.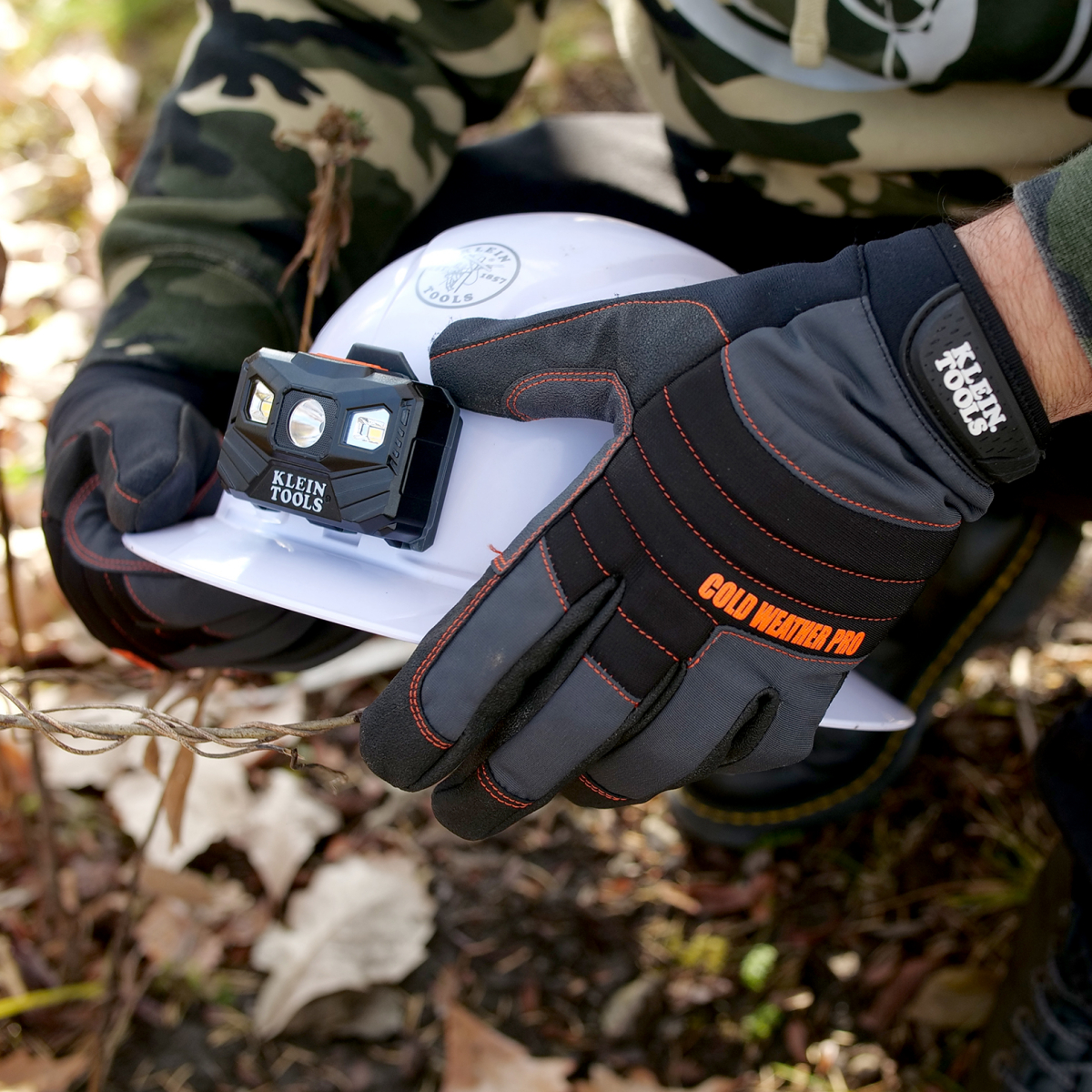 Journeyman Cold Weather Pro Gloves – The Pro Gloves come in three sizes are and designed to keep your hands warm without slowing you down. With Thinsulate™ thermal insulation, a rubberized palm, nylon back, and EVA foam padding, they're the perfect mix of both protection and comfort.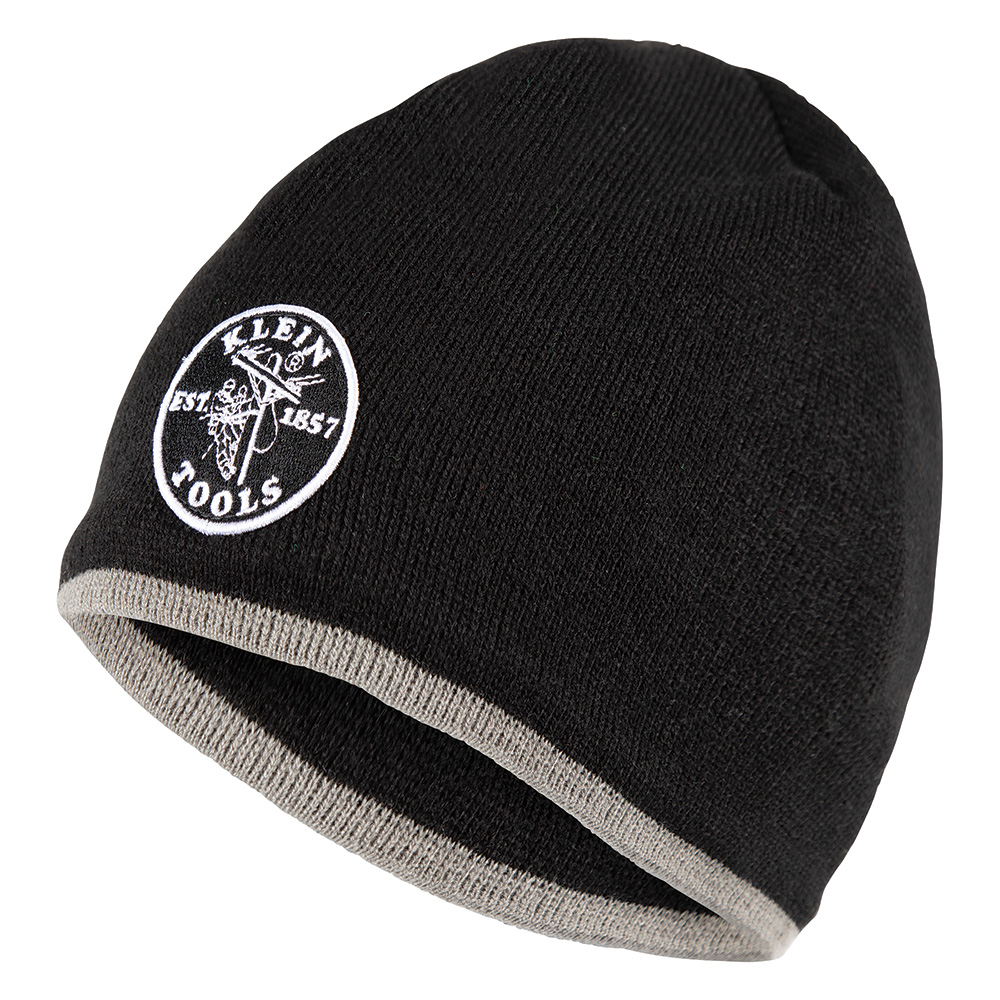 Tradesman Pro™ Knit Beanie with Fleece Lining – While doctors have proven the idea that we lose most of our heat through our head is just a myth, it's still important to keep yourself covered to avoid illness. This one size fits all beanie is perfect for adding to your collection of Klein outerwear, or to grab as a gift (Christmas is right around the corner) for another Klein Tools enthusiast in your life.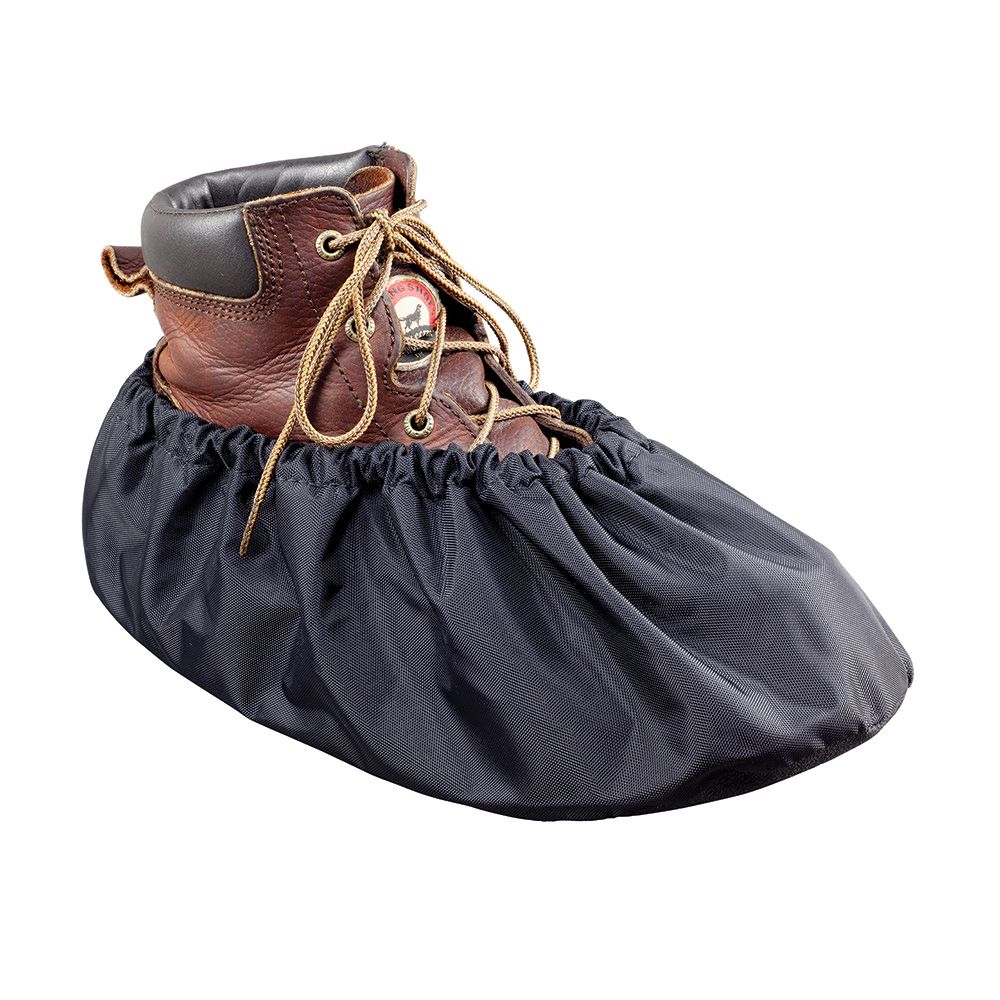 Tradesman Pro™ Shoe Covers – These durable, water-resistant covers come in handy any time of year, but especially during the winter to make sure you don't leave wet or dirty tracks across your job site. With uppers made from a premium, durable nylon cloth, and the soles made with rugged, slip resistant material, the reusable and machine-washable covers are perfect for the season. Plus, they come in three different sizes so you're sure to find the perfect fit.
Pick up these products today using the Buy Online or Find Local Retailer buttons on each product page, and be sure to share your experiences with us on social media!