June is National Safety Month, and as such, we'll be spending this month looking at various ways to keep yourself safe on the jobsite. Today, we're looking at OSHA's list of their Top 10 Most Frequently Cited Standards and how Klein Tools gear can help you avoid some of them.
1. Fall Protection
There's a reason this is the most frequently cited standard, and that's because falls are among the most common causes of workplace injures and deaths. Whether it be off platforms or poles, in uncovered holes, or off machines without proper railings, falls are some of the easiest jobsite hazards to encounter but also to fix and avoid.
2. Hazard Communication Standard
3. Respirator Protection
Jobsites can expose workers to dangerous dusts, smokes, fogs and other particulates. These hazards can cause cancer, lung impairment and even death. Respirators work to prevent these conditions by filtering out airborne particles and preventing them from entering workers' lungs. Klein Tools recently launched their own respirator, which does just that.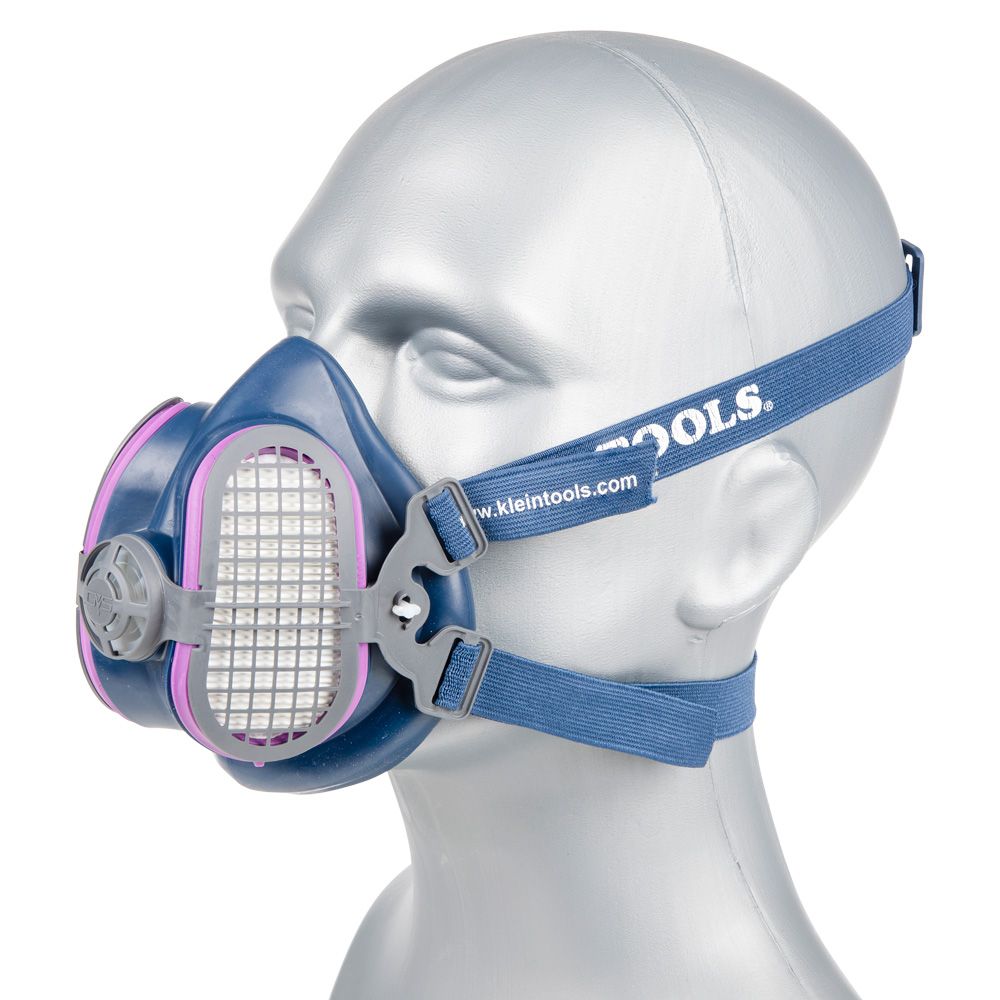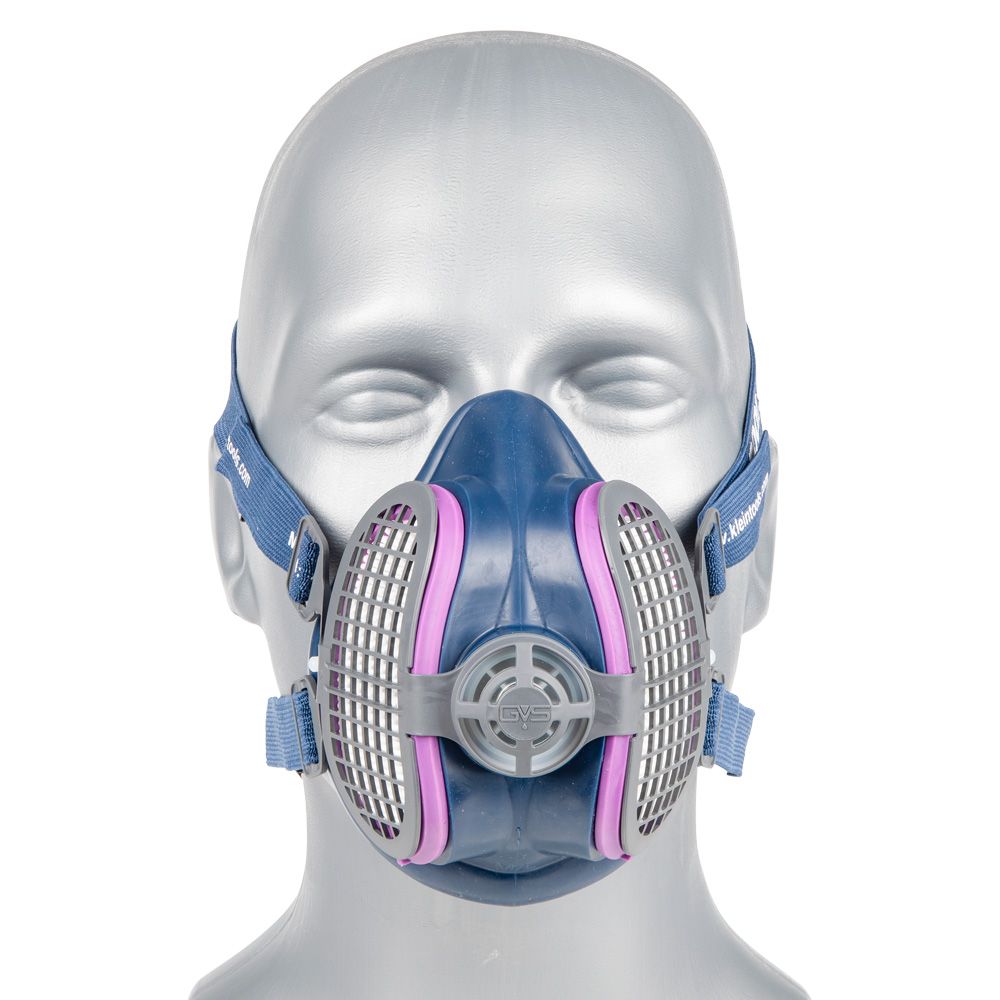 4. Scaffolding
5. Ladders
6. Control of Hazardous Energy (lockout/tagout)
7. Powered Industrial Trucks
Powered trucks are often used to move and lift materials around jobsites. However, as with any vehicle, these trucks can prove dangerous not only to those operating them but also to those around them. It is important that operators are properly trained on how to use the vehicles, and everyone on jobsites is paying attention to both the vehicle and the materials it is moving.
8. Fall Protection – Training Requirements
9. Eye and Face Protection
Every year, thousands of people suffer work related eye injuries from various irritants and hazards. These incidents can leave workers with long term eye issues or even blindness. Klein Tools offers a range of safety glasses, in various frame and lens options, built not only for comfort but also for impact and UV protection.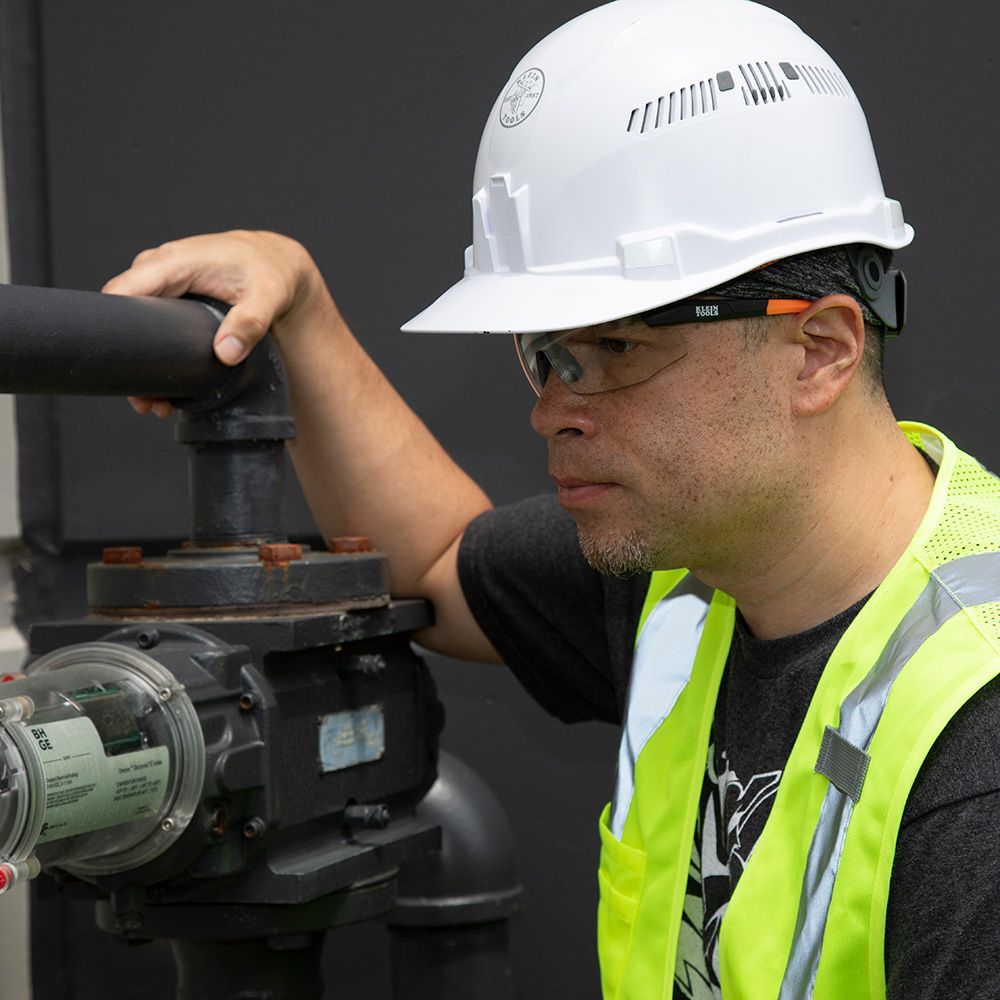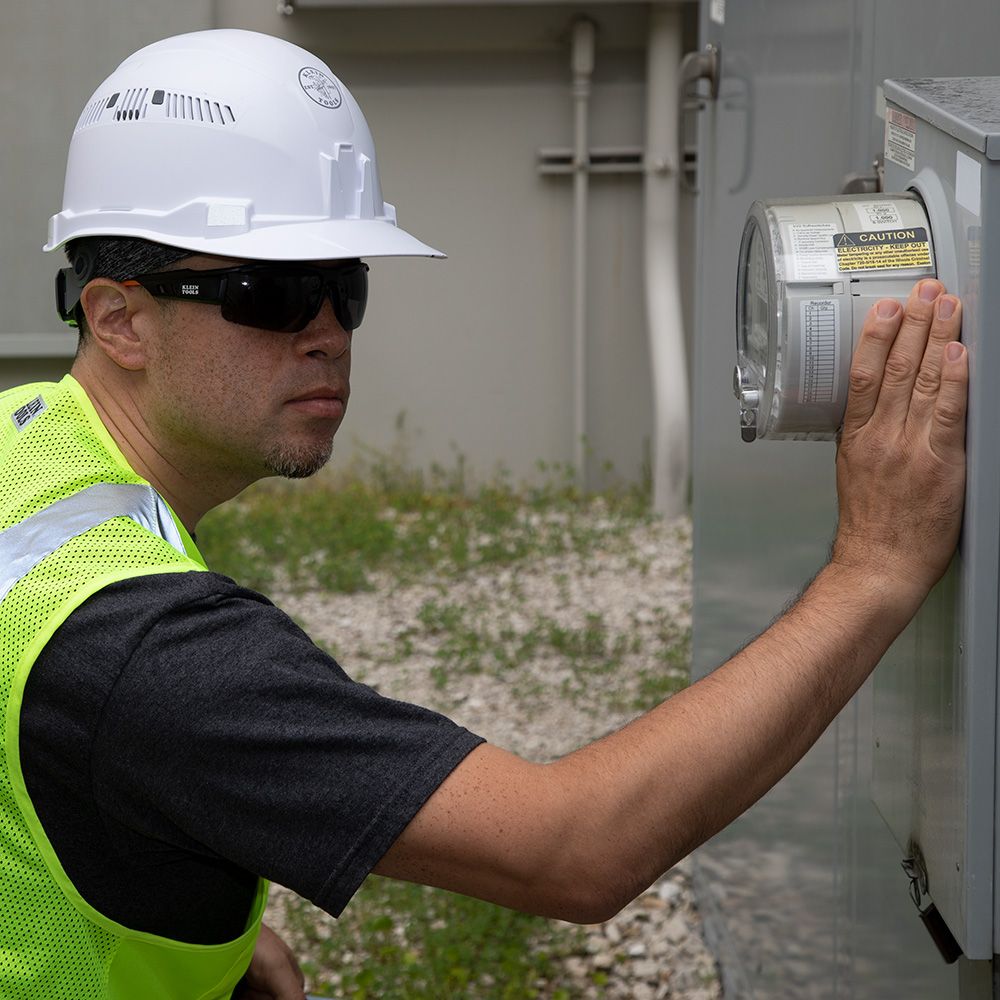 10. Machinery and Machine Guarding
Which safety standard do you think is the most important? Which one do you most often run into issues with on your jobsites? Let us know in the comments!