Meet Our Electrician of the Year Winners
Posted on:
December 23, 2020
You've heard about our regional Electrician of the Year Winners, as well as our National Winner, John Kinney. Below, get to know each of them a little more!
Region 1 – Dillon Schoenberg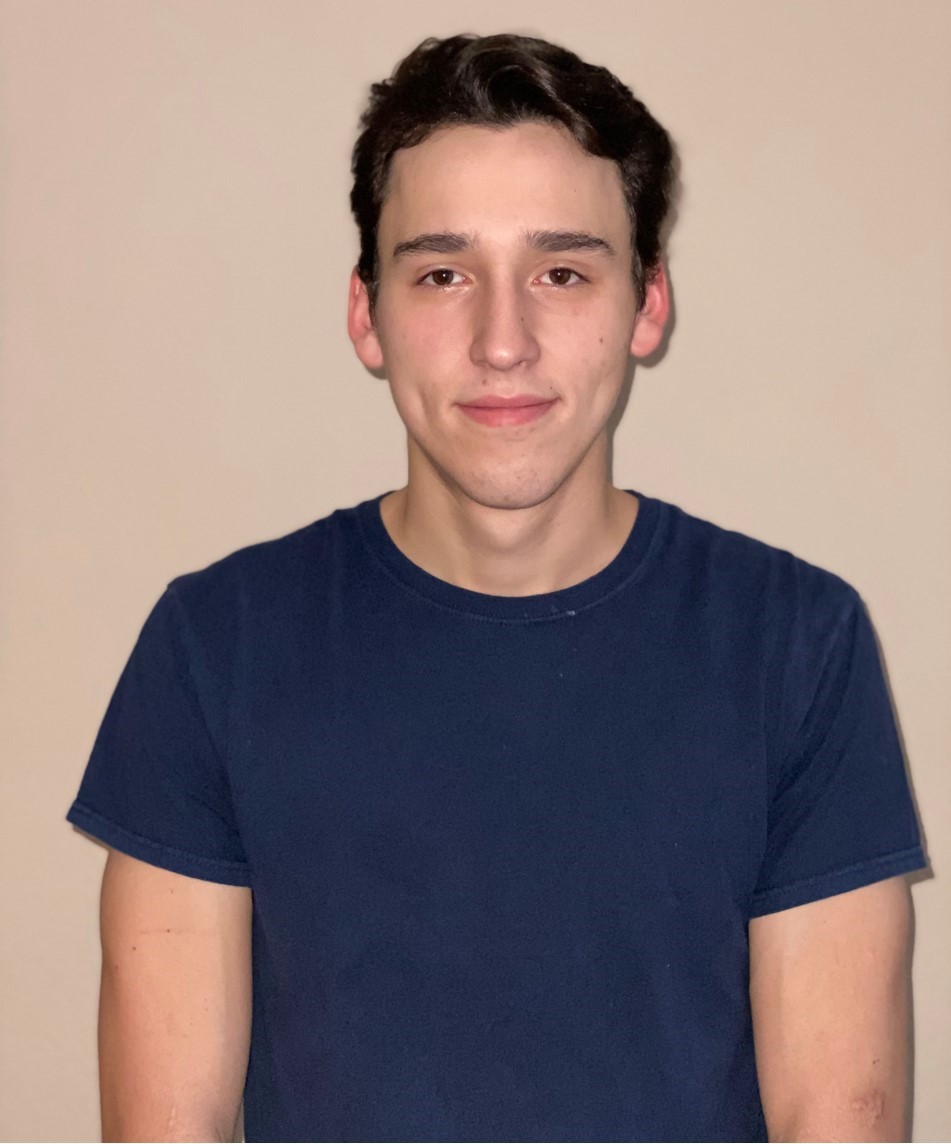 -Dillon Schoenberg is an electrician that was born and raised in Alaska and spent his entire life around trade professionals. His father was a self-described "construction guru," and Dillon spent his childhood watching his father work and developing a passion for the electrical industry specifically. Dillon enrolled in the Alaska Job Corps Electrical Program, where he met instructor Ben Kainer, who he credits with teaching him everything he knows about being the most safe and efficient worker possible, as well as how to retain information learned in the field. Dillion's biggest passion is helping families however he can, especially on service calls. He says that his passion and knowledge only continue to grow, and he has his mentors and instructors from over the years to thank for that.
Region 2 – Richard Harrahill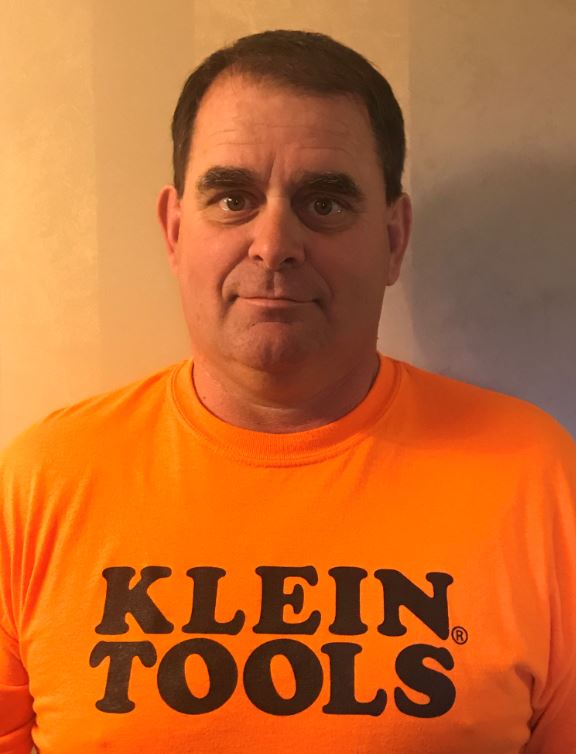 -Richard Harrahill, who hails from Palmer, Nebraska, has been an electrician for over 30 years. Richard spent 20 years in the U.S. Navy as an electrician on nuclear submarines, retiring in 2005. Since retirement, Richard earned his Nebraska Electrical Contractors license and is an active Volunteer Fireman/EMT for his city's rescue squad. He is the local American Legion Post Commander, volunteers for his local Legion Club, and teaches religious education at his church. Twice a year, he serves as a member of the Electrical Advisory Committee at his local community college, giving feedback to instructors on what the next generation of electricians need to focus on during their studies. Throughout his work over the last few years, Richard has been commended on his relentless dedication to workers' safety, and in his free time has done pro bono work, including leading repair and upgrade projects on the electrical equipment for the local fire department building.
Region 3 – Raymundo Orozco
-Raymundo, an electrician from Grayslake, Illinois, has focused his career on helping those in need in his community, especially during the pandemic that overtook most of 2020. Raymundo has made a concerted effort to go above and beyond on PPE requirements this year, not only to protect himself from electrical safety hazards, but to protect himself and those around him from the novel coronavirus. His dedication to his community is continually demonstrated as each winter he chooses a family in need of a heating system from the community and covers all aspects from purchasing the units to installing them free of charge.
Region 4 – Hazen Ring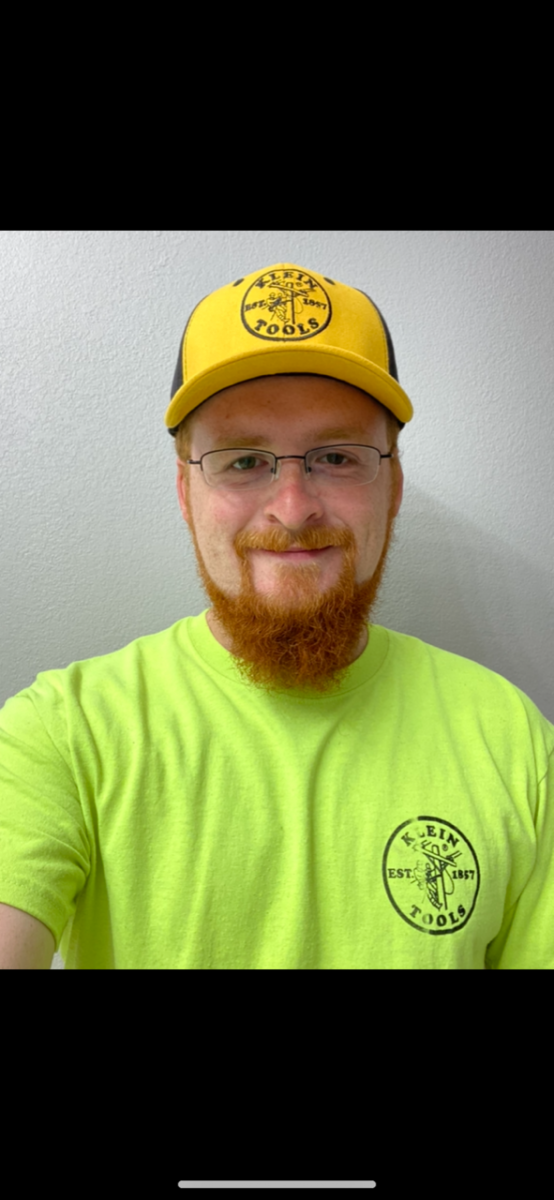 -Hazen Ring hails from Fort Worth, Texas, and has been working as an electrician for almost a decade. After joining the Skills USA program during high school, Hazen took a particular interest in the electrical trade program and went on to take 2nd place for electrical wiring in the state's Skills USA annual competition at just 17. He was offered a job with an electrical company directly out of high school, received a scholarship to the Independent Electrical Contractors trade school, and received his Masters License as fast as is legally allowed in Texas. Hazen has now started his own electrical business, and has dedicated his life to the craft, working on residential homes, state of the art fitness centers and more. Hazen has a commitment to safety both on his jobsites and in everyday life, constantly on the look out for safety hazards in public, and reaching out to establishments to help them make sure their electrical systems are safe and correctly installed. Next year in 2021 he is scheduled to build four brand new homes from the ground-up.
Region 5 – Ryan Trent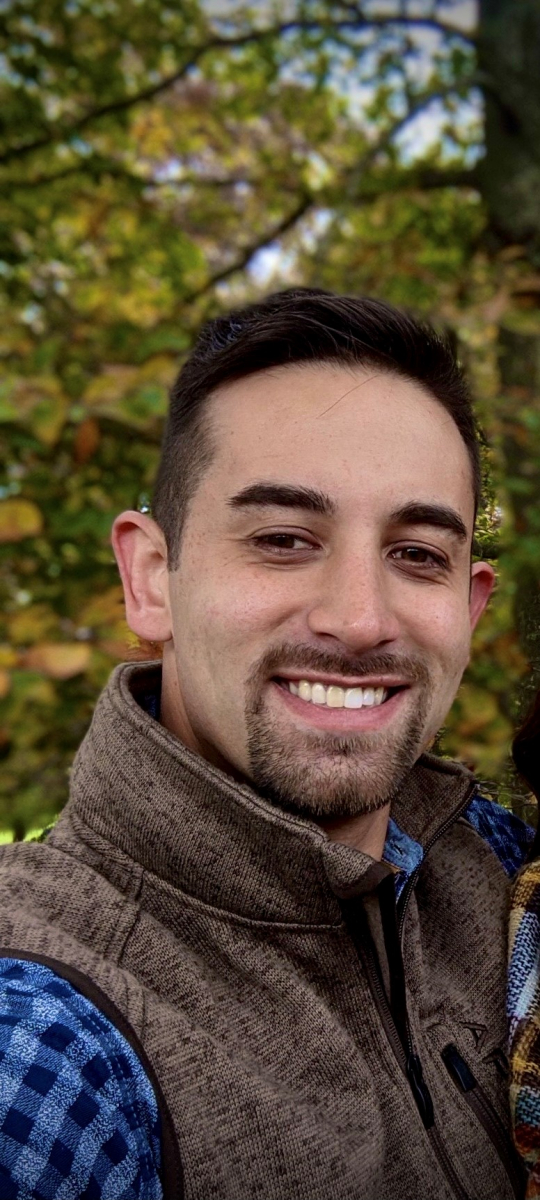 -Ryan Trent, from Rogersville, Tennessee, has spent his entire career dedicated to becoming the best electrician he can be. Over his 10 years of working in the industry, he's been voted as the top local electrician in his area 8 different times. Although Ryan has been in the industry for awhile now, he's still committed to learning all he can and growing in his profession. Ryan sees safety as a commonsense approach, continually taking classes provided by local inspectors to learn the latest tips and tricks to keep both him and those around him safe. Ryan credits having correct gear, following codes and taking classes are the best ways to maintain a safe work environment, something he prides himself on. From starting out on small residential jobs to working on larger commercial job sites, Ryan continues to grow in his knowledge, and currently specializes in panel upgrades.
Region 6 – John Kinney (Electrician of the Year)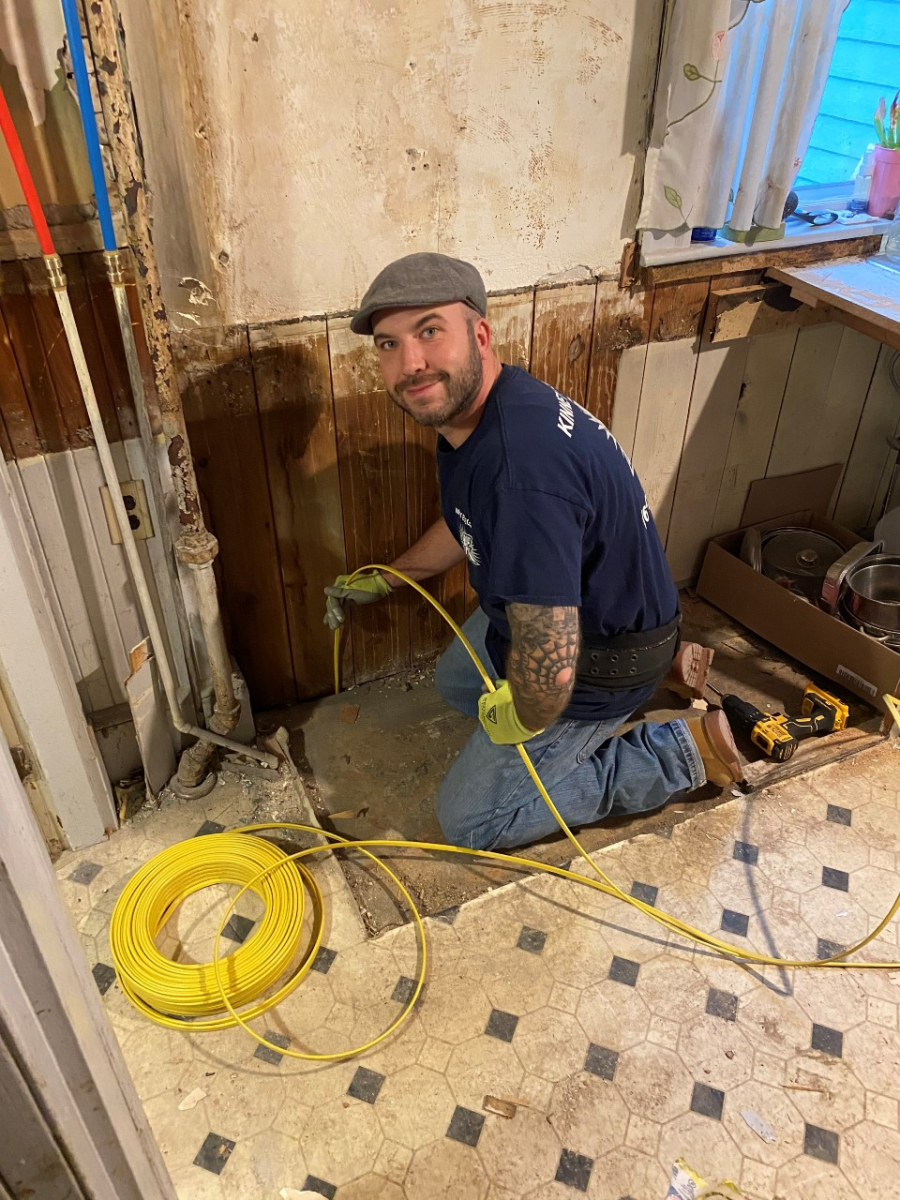 -John Kinney hails from Woburn, Massachusetts, and in addition to being his region's winner, he is the 2020 Electrician of the Year. Whether its installing electric car batteries, doorbells, thermostats, or LED lighting fixtures, John takes pride in all the work his does. Another point of pride for John is the safety precautions he takes on the jobsite, and because of that, neither he nor any of his employees have ever sustained any injuries while working on the job. Taking your time, thinking things through, and never doing anything that feels unsafe are John's key tips to staying safe. One of John's biggest accomplishments has been his ability to get his community involved in helping those in need. This year, John started Gloria's Gladiators, a program started at first to help one community member who's home needed various repairs and updates. The program raised over $111,000 to help said community member, has had over 300 local volunteers, and has inspired multiple similar organizations across the country.