Klein Tools Caught on Camera
As a brand that has been around for over 160 years, it only makes sense that the Klein Tools brand is known worldwide. We're often featured in trade publications, magazines and on informational videos both online and on television. However, we've also found our way into other media over the years. From other brands' commercials to movies and television shows, Klein Tools has popped up numerous times across different forms of entertainment.
Since Klein is a brand for trade professionals, it makes sense that shows focused on building and renovation would have Klein Tools pop up on occasion. Windy City Rehab is HGTV show focused on the restoration of older home across Chicago. In a 2019 episode (Season One, Episode Five), we spotted a member of the team using Klein Tools Conduit Bender during the renovation of a home in Chicago's Lincoln Square neighborhood.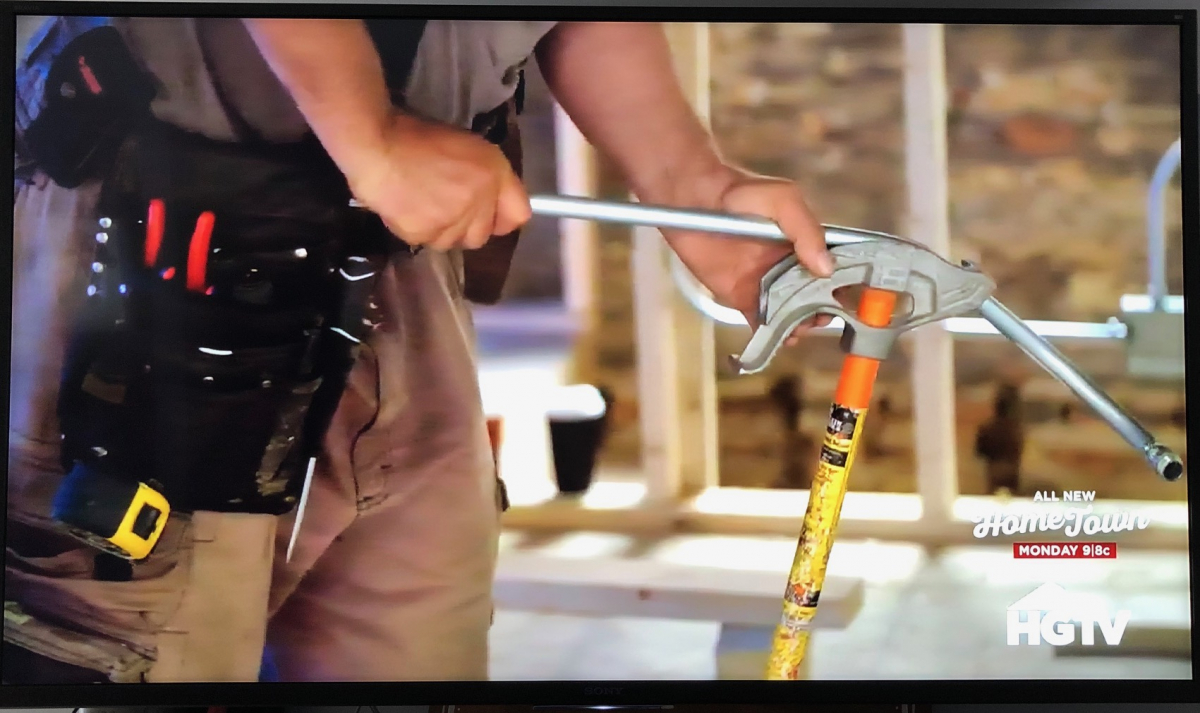 Another example come from the shipping company UPS. During 2017, the company ran a campaign on their website that featured a craftsman wearing one of Klein's canvas aprons.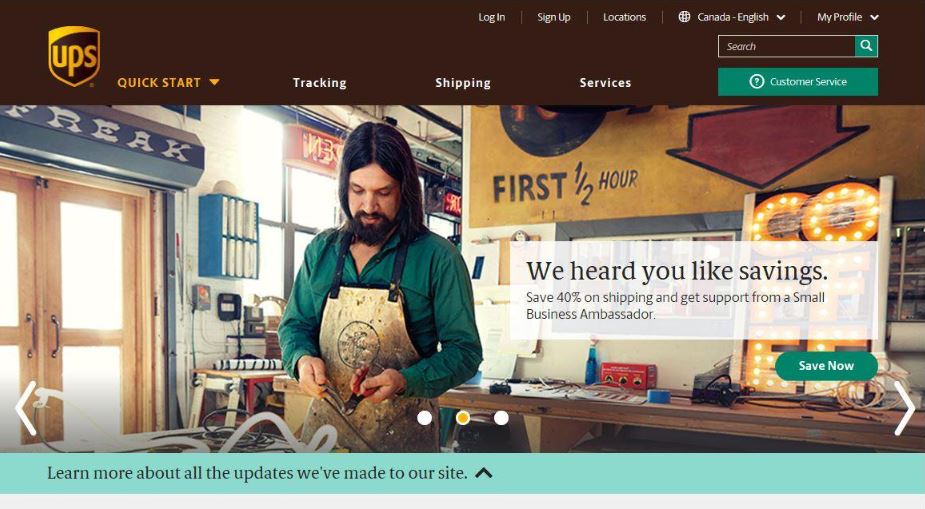 While these are just two examples, we're sure that there are more out there. Where have you seen Klein Tools in movies, on TV shows, or in other brands' advertising? Tell us where, or send us a photo, and we'll include it in a future blog!