Klein Tools at AHR 2020
Posted on:
January 31, 2020
February 3-5 is the annual AHR Expo in Orlando, Florida, the world's largest HVACR marketplace, and an excellent place for HVAC professionals to meet, learn and find the latest and greatest tools for their trade. In honor of this, today we're looking at some of our best HVAC tools, built to last and stand up to the tough conditions of HVAC job sites.
8-in-1 Insulated Interchangeable Screwdriver Set (Cat. No. 32288)
-This set features a Cushion-Grip handle that increases torque and features an auto-eject lock collar that twists to release the blades quickly and easily. All five blades (with 8 tips) feature a layer of orange flame- and impact-resistant coating that is 1000V-rated when used with the insulated handle. The innovative insulated slim-tip design means a better fit for these insulated screwdrivers in tight terminal blocks. The 8-in-1 set comes with multiple Phillips, slotted and square tips, in both single and double blades, all in a protective roll pouch to reduce damage in the tool bag.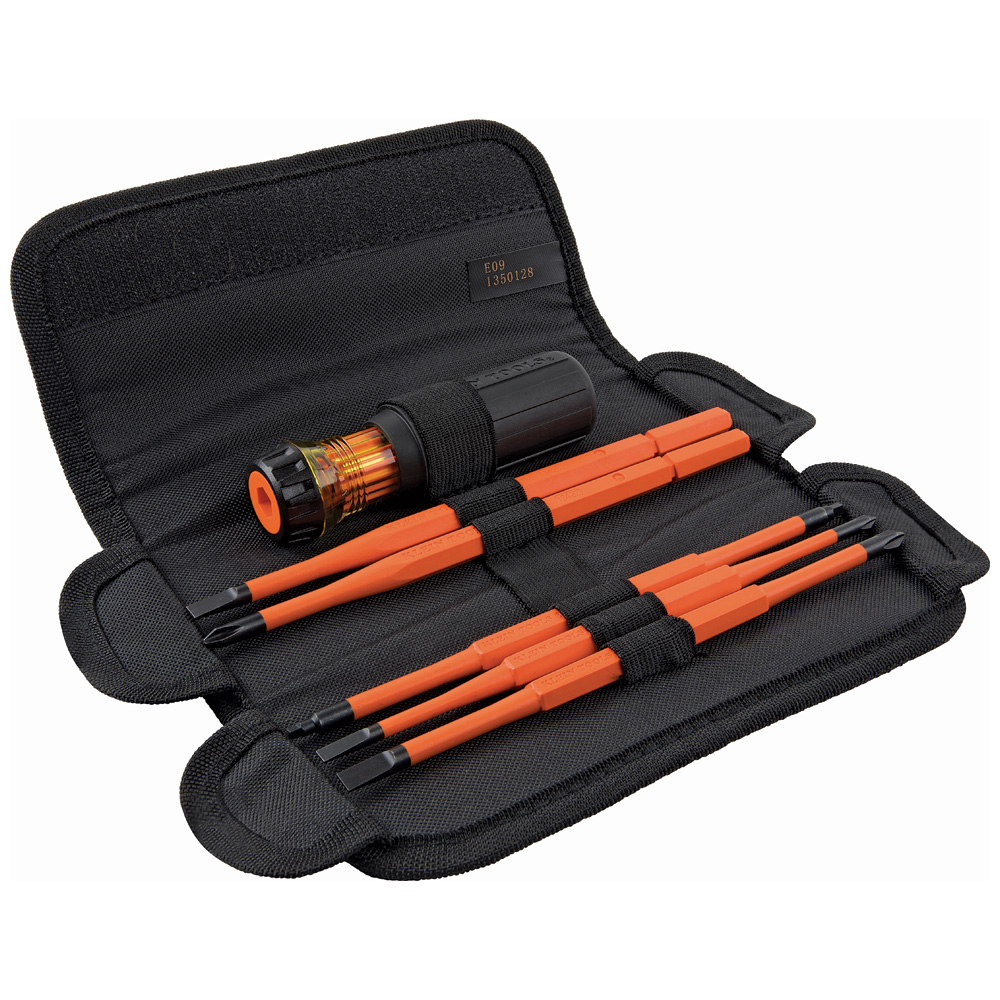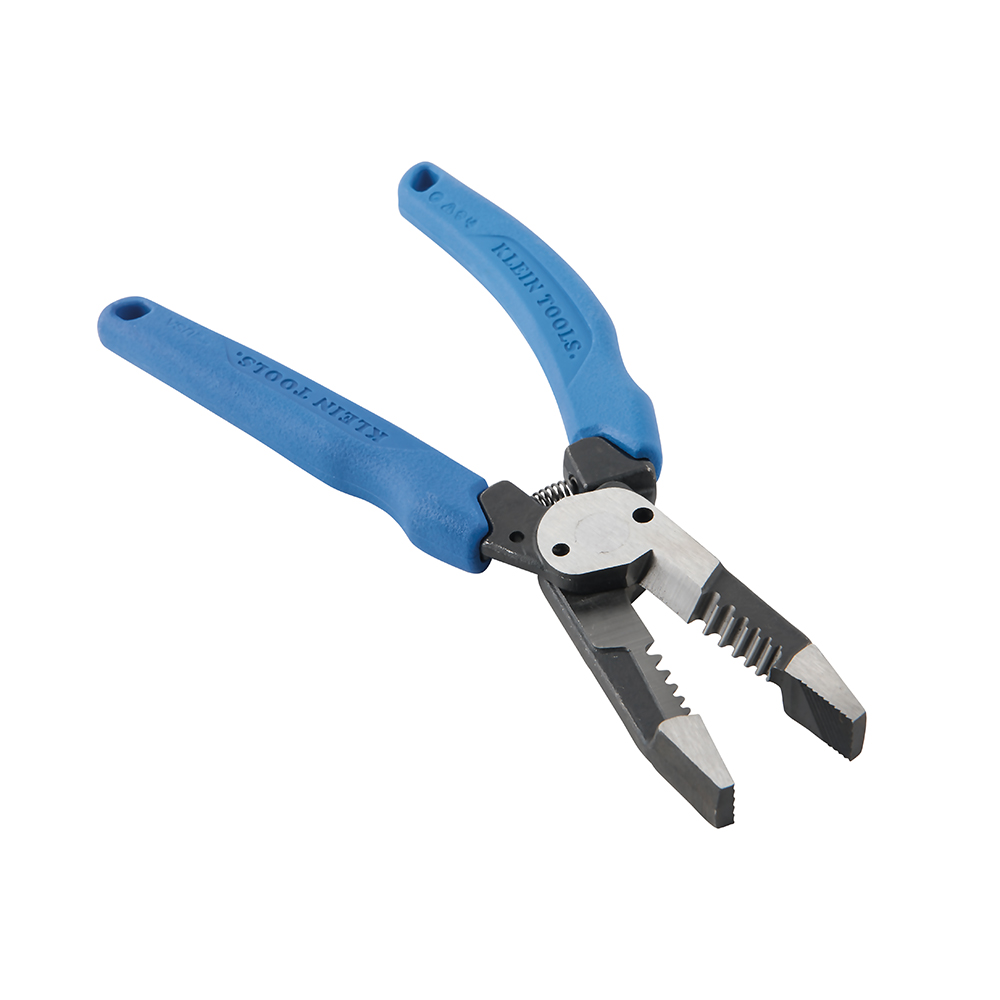 Klein-Kurve® Heavy-Duty Wire Stripper 8-20 AWG (Cat. No. K12035)
- These forged, heavy-duty wire strippers have shear-cutting knives for a lower force to cut copper wire and larger cable such as Romex® and other nonmetallic cable. The updated design features six stripping holes for 8-18 AWG solid and 10-20 AWG stranded wire. The large knurled plier head pulls and twists wire, and screw-shearing holes handle 6-32 and 8-32 screws. The Klein-Kurve® comfort grip handles reduce hand fatigue, and hot riveted joints prevent wobble and separation of the blades over time.
3-in 1 HVAC Pocket Screwdriver (Cat. No. 32613)
-The Pocket 3-in-1 HVAC Screwdriver has a concealable tip and a pocket clip for convenient pocket storage. It features three tips in one tool, #0 Phillips, 1/8-Inch (3.2mm) Slotted, and a Schrader® bit. This precision driver also features a swivel cap for optimum control, outstanding comfort with our exclusive cushion-grip handle, and precision milled tips to fit screw openings securely. Additionally, it features a corrosion-resistant anodized aluminum barrel that includes one double-ended bit and a Schrader® bit made of high quality tempered steel that has been heat-treated for maximum strength.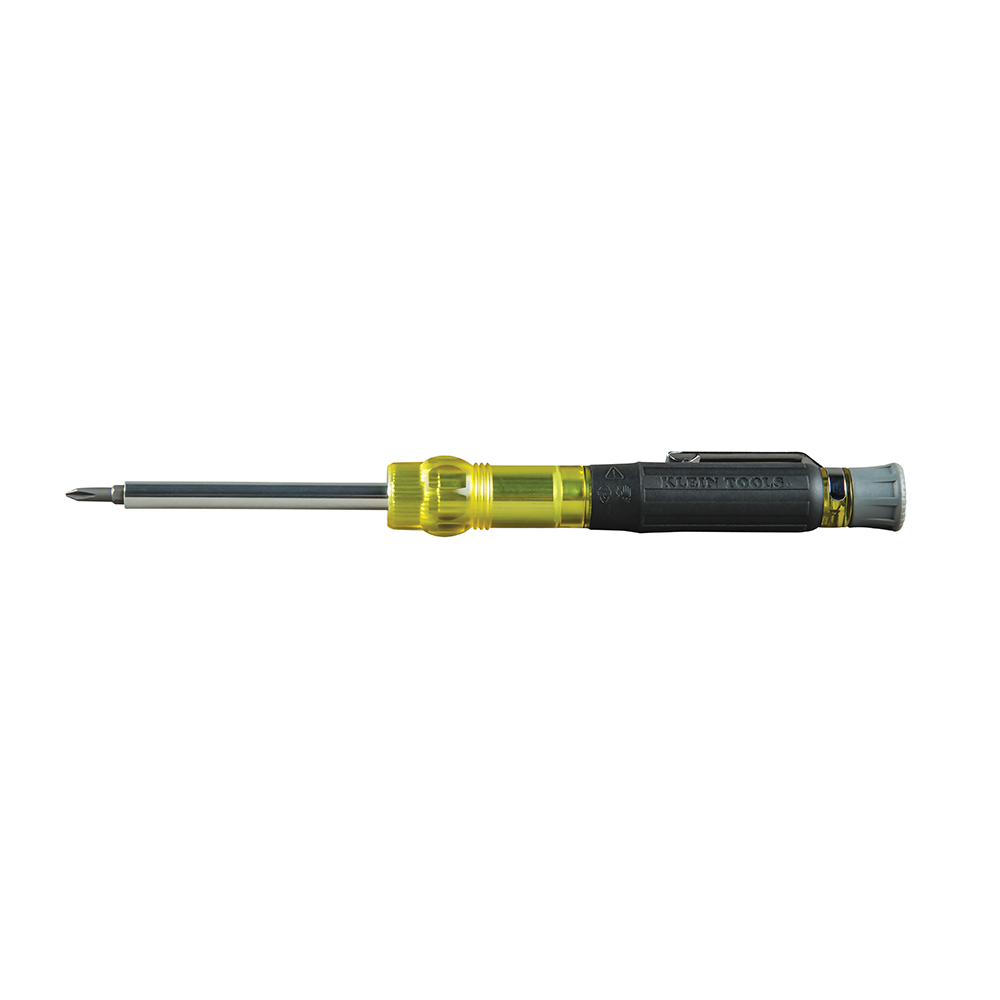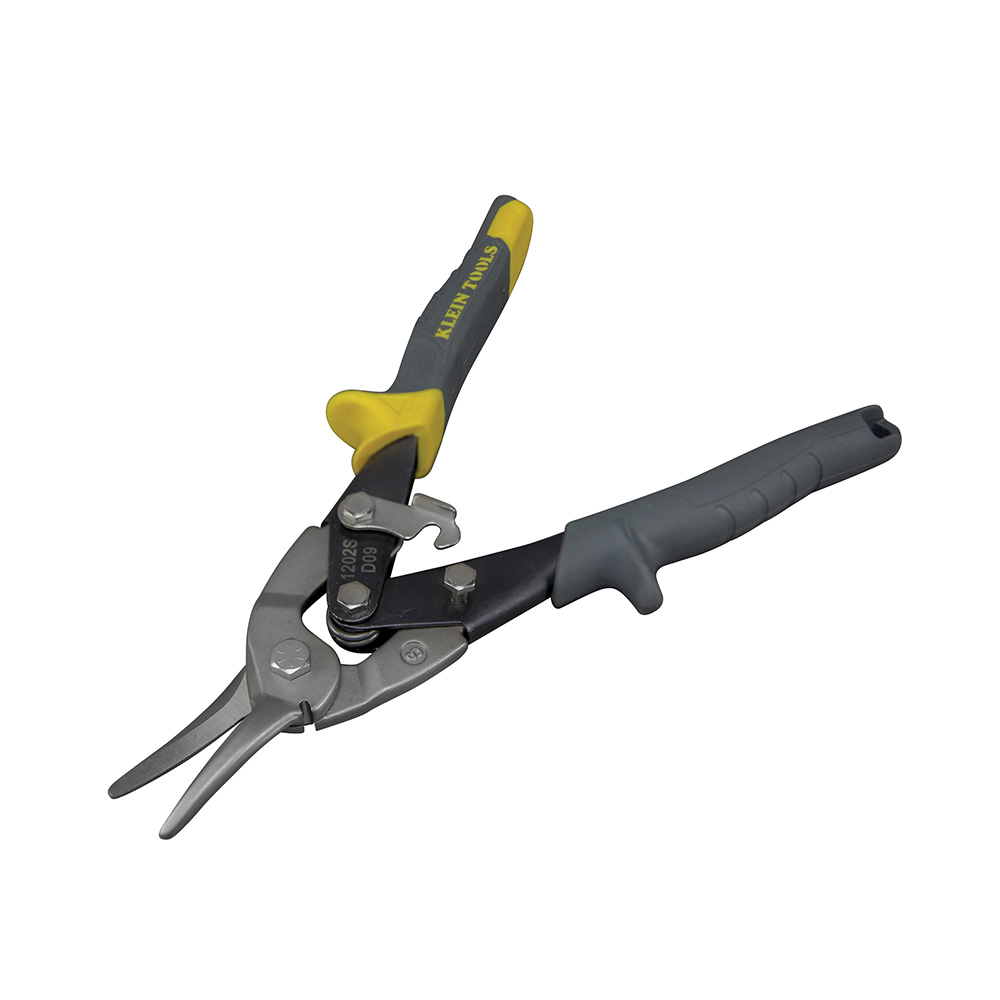 Aviation Snips with Wire Cutter, Straight (Cat. No. 1202S)
-These snips allow you to cut and trim sheet metal with a comfortable contoured grip. The snip blades are made of forged, heat-treated steel for superior strength and durability. A unique integrated wire cutter on the outside of the blade cuts things like duct and ceiling suspension wire. The spring-action lock allows opening of the tool with one-handed operation.
Are you attending AHR this year? If so, stop by booth #1821 and say hello to our Klein Tools team!