Klein Snapshot: June 12
Every month in 2020, we'll be brining you a Klein Timeline Snapshot: a look back in time at a specific year, looking at what the world was like in said year, and what was happening with Klein Tools.
This month's year: 1980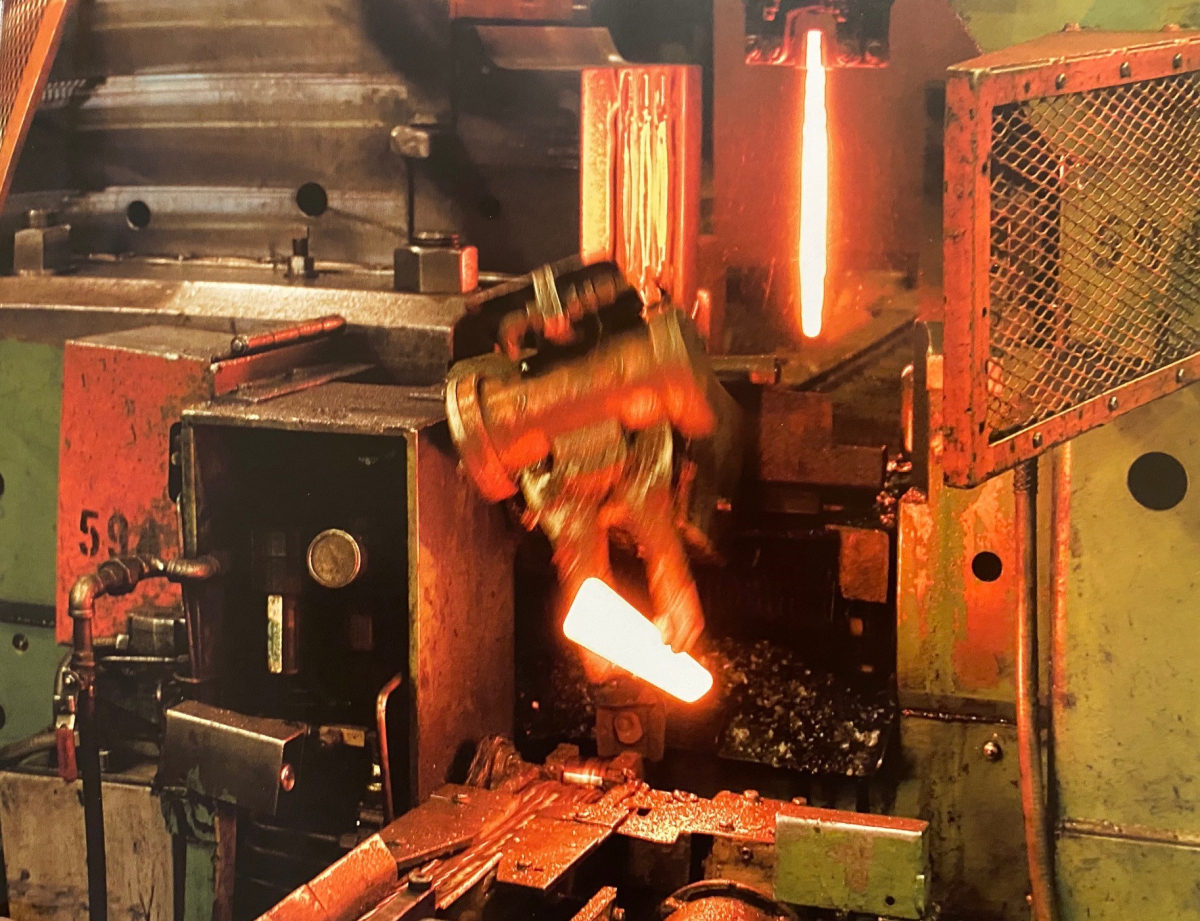 Beef, top sirloin: $2.79 per pound
Buick Regal: $8,085
Twin size firm mattress: $65
What was happening in the world: June 1980 changed the way that the world consumed news forever. Cable News Network, more commonly known as CNN, launched in June 1980 as the first 24-hour news channel. This gave viewers round-the-clock access to see world events happen in real time, something they never had before. While this may seem like a novel concept now as social media and the internet have made information more accessible than ever before, in 1980 it was a new and exciting concept to see history unfold as it happened. Major events covered by CNN in the first month of broadcast included:
-Grand Island tornado outbreak, a series of tornados in Grand Island, Nebraska, that caused over $300m in damage, injuring over 250 people and killing 5
-The UEFA Euro 1980 football tournament hosted by Italy
-Unabomber Ted Kaczynski sent a bomb to Lake Forest, Illinois, injuring United Airlines President Percy Wood
-The 1980 United States heat wave kicked off in late June, lasting until September and claiming 1,700 lives
What was happening with Klein Tools: Forging, the process in which hot steel is pressed onto a precision cut mold to shape into a piece of a tool, is the first and some would say most important step in the making of a hand tool. Before the 1980s, dies (the heavy blocks of metal that give forgings their shape) had to be completely made and polished by hand, which could take several weeks. However, 1980 was the year that Klein decided to change how things were done. Klein was a pioneer in recognizing the benefits of a modernized forging process, and between 1980 and 1981 it became the first company in the industry to utilize computer-aided design (CAD) and computer-aided manufacturing. This started a process that led to Klein designing its own dies using 3-D modeling software and achieving increasing precision using computer-driven machine centers.