Klein Snapshot: July 10
Every month in 2020, we'll be brining you a Klein Timeline Snapshot: a look back in time at a specific year, looking at what the world was like in said year, and what was happening with Klein Tools.
This month's year: 1989
Men's cashmere sweater: $99.00
Kellogg's Pop Tarts: $.99 per box
Commodore 128D Computer: $399.00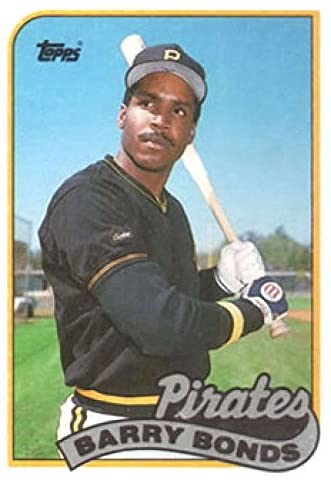 What was happening in the world: July of 1989 was big month in the sporting world. Several high-profile athletic events and achievements took place, including:
-The 60th Annual All Star Baseball Game, with the American League taking the win 5-3, and KC Royals player Bo Jackson being named MVP
-Paula Ivan ran the female world record 1 mile in 4:15.61
-Greg LeMond, an American, won the 76th Tour de France
-Barry Bonds homered during Pittsburgh's 6-4 loss vs the San Francisco Giants, joining his father Bobby Bonds as MLB father-son record holders (408)
What was happening with Klein Tools: The 1980's were a period of growth and expansion for Klein Tools. Throughout the decade, Klein made several purchases of smaller companies, a few of which it sold, a few of which it integrated into its own business. The biggest moment of expansion didn't come from purchasing, however, but instead from building. Up until this point, the manufacturing plant Klein Tools had been using in Kansas wasn't able to meet the company's expectations. Productivity in both forging and wrench manufacturing was low as the plant had difficulty hiring skilled employees, especially engineers, and adapting to new technologies. This led to a shortage on the shelves of Klein Tools wrenches. This all changed in 1989, however. That year, Klein moved the wrench operating to a new 24,000-square-foot plant in Roselle, Illinois. This move paid off, and a year later in 1990 all of Klein's adjustable wrenches were in stock and sales were on the rise.