Klein Snapshot: August 14
Posted on:
August 14, 2020
Every month in 2020, we'll be bringing you a Klein Timeline Snapshot: a look back in time at a specific year, looking at what the world was like in said year, and what was happening with Klein Tools.
This month's year: 1996
-Plumrose Bacon - $1.24/lb.
-5 Piece Dining Room Set - $299.00
-Bounty Paper Towels - $.44 for 64 count roll
What was happening in the world: A fitting comparison as we are holding an election in 2020, the year 1996 was also an election year. This month in 1996 happened to be the date of both the Democratic and Republican National Conventions. As Bill Clinton was the incumbent, he and his Vice President Al Gore were of course re-nominated by the Democratic Party at their convention in Chicago. On the Republican side, Bob Dole was chosen as the party's nominee, with Jack Kemp as his Vice President during their convention in San Diego.
Also going on in America but making headlines around the world were the 1996 Summer Olympics, held in Atlanta. These games were notable because they were the fourth Summer Olympics to be hosted by the United States, and also the first since 1924 to be held in a different year from a Winter Olympics, as this was the year a new practice (still in effect today) to hold Olympics in alternating even numbered years took effect. The United States walked away with the most gold medals, 44, followed by Russia with 26 and Germany with 20. In terms of overall number of medals, the United States still came in first with 101, however Germany was able to just edge into second place with 65 over Russia's 63.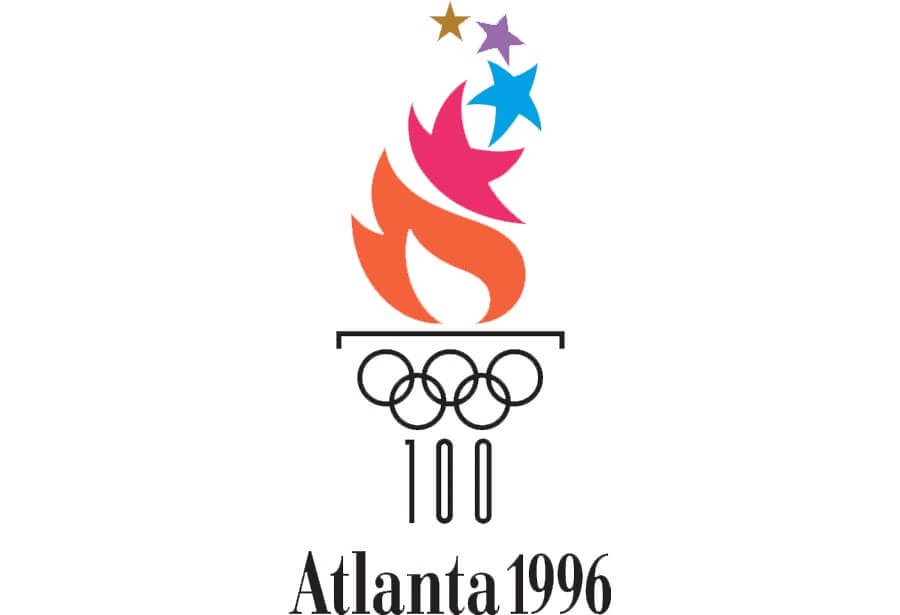 What was happening with Klein Tools: During the early 90's, Klein Tools placed a large focus on increasing its internal efficiency, improving both quality and productivity across the board at its factories. As more products were made quicker and with better quality, one of the company's largest changes came in how it sold products, as 1996 was the year that Klein first started to expand into retail locations. For many years, Klein executives weren't convinced that their customers would buy tools outside of the distributor model. However, executives from Home Depot pursued Klein Tools to get their products onto shelves, by wooing professional craftsmen to shop at The Home Depot. Trade professionals were trying to buy their supplies at big box stores just like everyone else, and they were looking for Klein. This influx of professional shopping at The Home Depot convinced Klein to bring its tools to their and other retail stores, and the rest is history.