Throughout 2021, once a month we're continuing to bring you a Klein Timeline Snapshot: a look back in time at a specific year, looking at what the world was like in said year, and what was happening with Klein Tools.
This month's year: 1957
Eggs: $.55 per dozen
Toastmaster Toaster: $11.95
1955 Pontiac Catalina: $2,095
What was happening in the world: A notable world event was occurring in April of 1957, and it's rather timely with events today, as it involved the Suez Canal, the same canal that was recently blocked for six days after the accidental grounding of a container ship. In 1956, conflict between Egypt and the Western powers (Israel, the United Kingdom and France) led to the Suez Canal being closed for almost 6 months. This event, called the Suez Crisis, of course cause many issues in terms of transportation of goods, and only heightened the conflict between the involved nations. After months of struggle and eventual pressure from the United States, Soviet Union and United Nations, the conflict came to an end, and on April 9, 1957, the Suez Canal was cleared and once again open for shipping.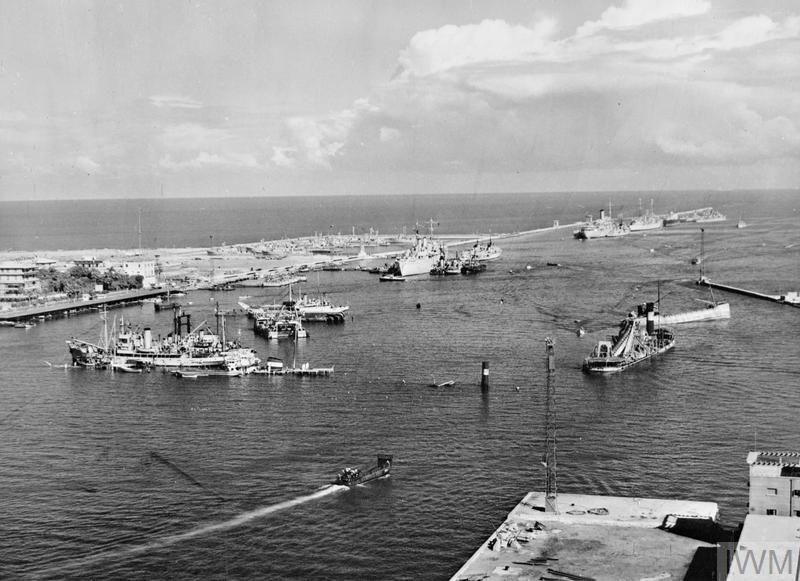 What was happening with Klein Tools: In 1957, Klein Tools, or Mathias Klein and Sons as it was called at the time, not only celebrated its one hundredth anniversary as a company, but it also launched a new corporate strategy. In 1957, Klein made the strategic choice to expand its product line. Initially the company sold Klein-branded pump pliers and adjustable wrenches, but during the late 1950's, slowly expanded into screwdrivers, tapes, wood rules, hammers, hacksaw frames, compass saws and multi-purpose tools. This slow roll out strategy allowed the company to offer a large range of products with the same quality customers expected, and determine which products would sell best and continue manufacturing those.