How to Ace a Head of the Class Nomination
Posted on:
August 23, 2019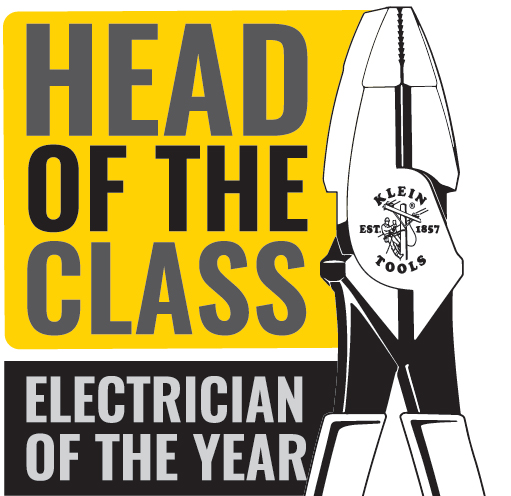 School is in session! Klein Tools needs your help finding the 2019 Electrician of the Year — Head of the Class.
Every year, hundreds of nominees compete for the title of Klein Tools Electrician of the Year. This year, the curriculum has changed. We're searching specifically for electrical instructors who inspire and educate the next generation of skilled professionals.
Klein Tools understands the vital role instructors play in passing down the tips, tricks and tools of the trade. Now is the time tell us how you or someone you know betters the future of the electrical industry, based on the following three criteria:
Master of the Craft
Years of hands-on job experience turn expert tradespeople into the most knowledgeable instructors. Top tier electrical instructors also exhibit an unwavering passion for the industry. Tell us how the nominee works to pass on their expertise to the next generation of skilled electricians. Focus on the impact the individual has on his or her students' and/or apprentices' achievements.
Classroom/Lab Experience
Whether supplying their students with the latest and greatest Klein Tools products or maintaining the best kept demo stations, their classroom/lab is the peak of today's electrical technology and innovation. Each student is well-equipped to learn the ins and outs of the trade. Describe exactly how the nominee cultivates an incredible learning environment.
Community Dedication
Accomplished instructors make a difference in the lives of the people they teach as well as their community. Their dedication extends beyond the classroom and can include any type of community service, including time spent volunteering electrical services in churches and schools, coaching a little league team, raising money for charity and so much more. Provide a description of the activity including who it benefited, those involved and its outcome.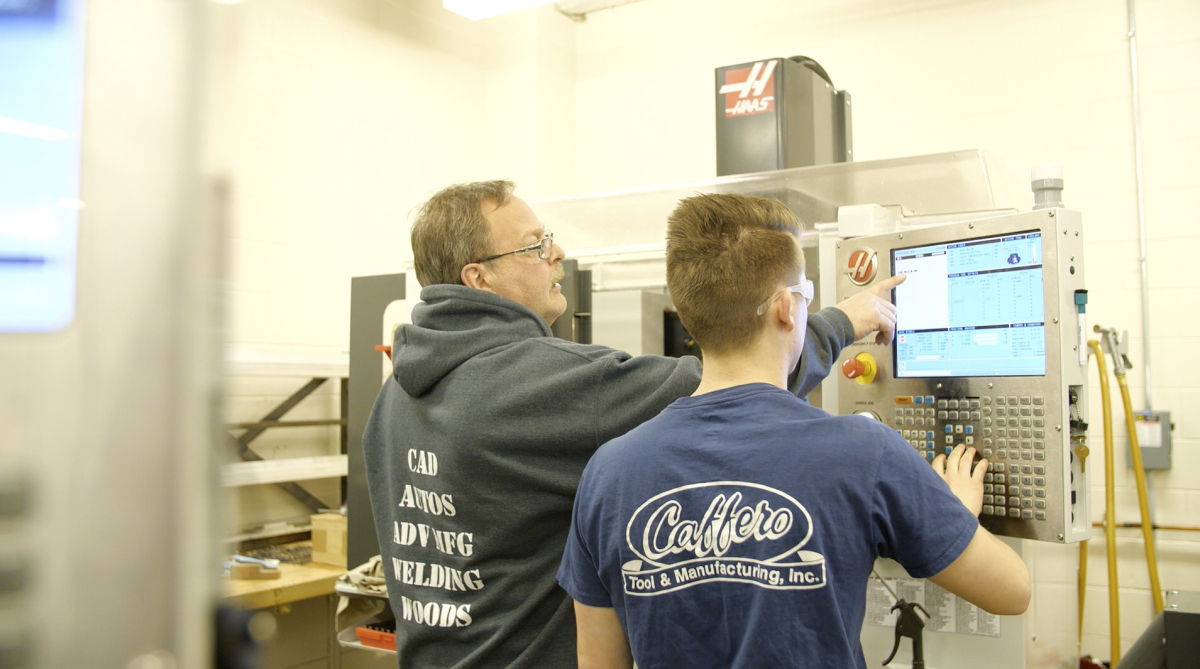 CHEAT SHEET TIP: Pictures speak louder than words. Please include photos of the nominee's precision work, training facility and community service with your entry.
Do you know who should become Klein's 2019 Electrician of the Year — Head of the Class? Submit a nomination before it's too late! Nominations are open from August 19-September 29.
For more contest details and how to submit a nomination, visit www.kleintools.com/eoy.