Getting Tuned Up for Colder Weather
Posted on:
September 25, 2020
While it may seem like summer flew by, as of this week we are officially into fall, and before we have a chance to blink, winter will be here. Rather than be caught unprepared, it's important to take steps now to ensure once winter does come, your home heating will be up to par and able to keep you and your family safe and warm throughout the season. Given that we all will likely be home more this winter and our heating systems will be working harder than ever, this process is especially important this year. Today, September 25, is National Tune Up Day, a holiday created to remind homeowners all over the country to tune up their heating systems in advance of seasonal weather changes. While tuning up your heating systems may seem similar to the tune up you did before summer for your cooling systems, it is still just as, if not more important to take the steps now to keep your home systems operating at 100 percent.
While many people may not be HVAC professionals, there are still several simple steps you can take to ensure your heating is properly set up for the winter. Working from the outside in, make sure that your fresh air intake isn't blocked. Snow, leaves and other hazards can block intakes and exhausts, creating problems for your systems. Once that is clear, be sure you've replaced old and dirty air filters. Old filters filled with dust and other particles can restrict air flow through the furnace and cause heat and pressure to build up to dangerous levels. After confirming the filters are running clear, make sure your outflow vents and registers are open and unobstructed. It's often easy to forget a closed vent, and things like furniture, curtains and other household objects can easily block vents and prevent heat flow. Finally, probably the most obvious tip but one that can easily be forgotten, is to make sure that your thermostat is set to heat, and that the temperature is set high enough to actually cause the furnace to turn on.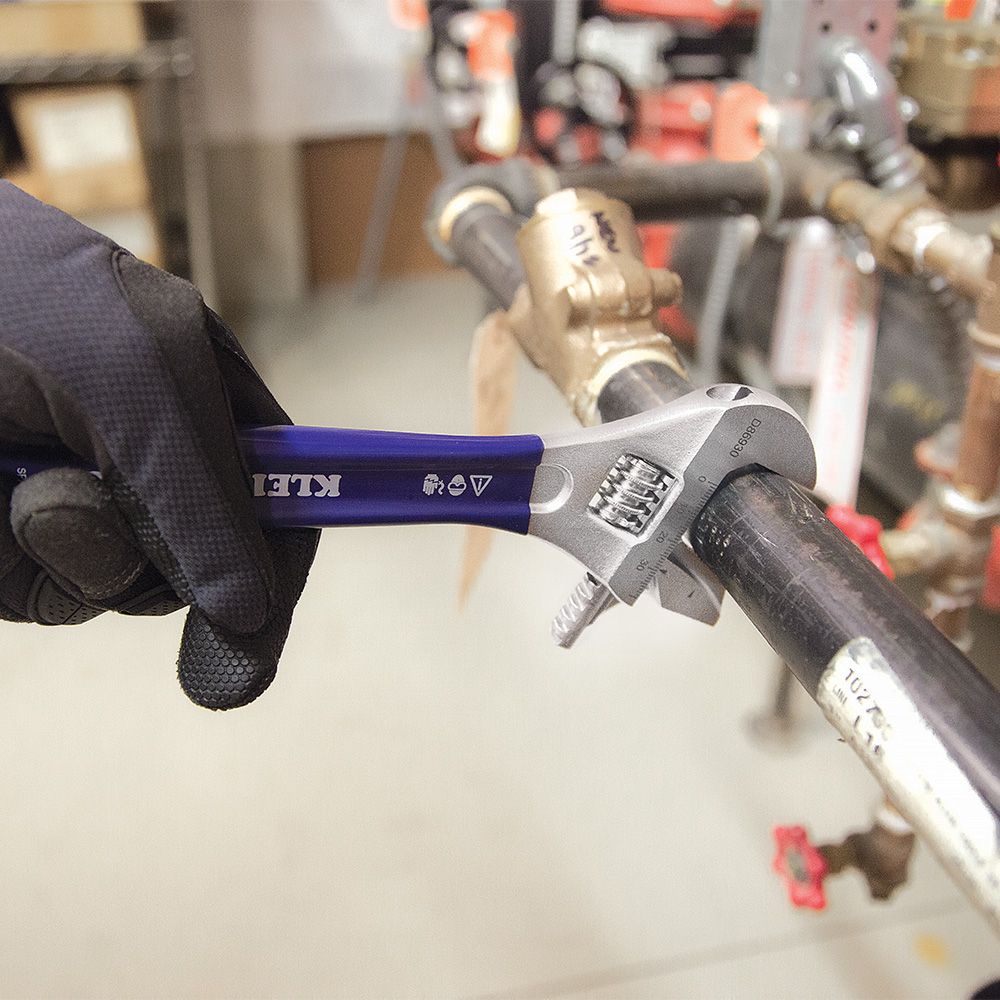 If you've taken these steps and still feel like something isn't functioning properly, or you want a professional to take a deeper look into your heating system, reach out to your local HVAC technician. These experts can get into your furnace and make sure all parts and connections are tightened properly, that pressures are correct and a multitude of other things that the average homeowner wouldn't know how to do safely. Whether it's you or a professional tuning up your heating system, however, having the proper tools is of the utmost importance. Klein Tools has you covered with a full range of HVAC tools for all the measuring and repair needs you might encounter when preparing systems for winter.
What other tips would you give for getting your heating winter-ready? Feel free to share with us in the comments.