Pliers have always been one of the cornerstones of Klein Tools' business. Mathias Klein made the first pair of Klein pliers himself, back in 1857, and today we produce 165 different varieties of pliers for specific trades and tasks. While it would take a much longer blog than we have room for to break down every variety, one key differentiator for our pliers is the handles. The colors and styles of the handles on Klein's pliers help users to identify what line a pair of pliers belongs to, and certain color handles are designed with certain features in mind. Take a look at what some of those different handles mean in terms of using the pliers.
Insulated Handles
-These orange and black handled pliers feature a unique three-part insulation with a white underlayer that provides a warning sign that insulation may be compromised. These pliers are designed to protect the user from electric shock and meet or exceed ASTM F1505 and IEC 60900 standards for insulated tools. Small thumbguards on both sides help provide for ease of use and easy storage in a tool belt.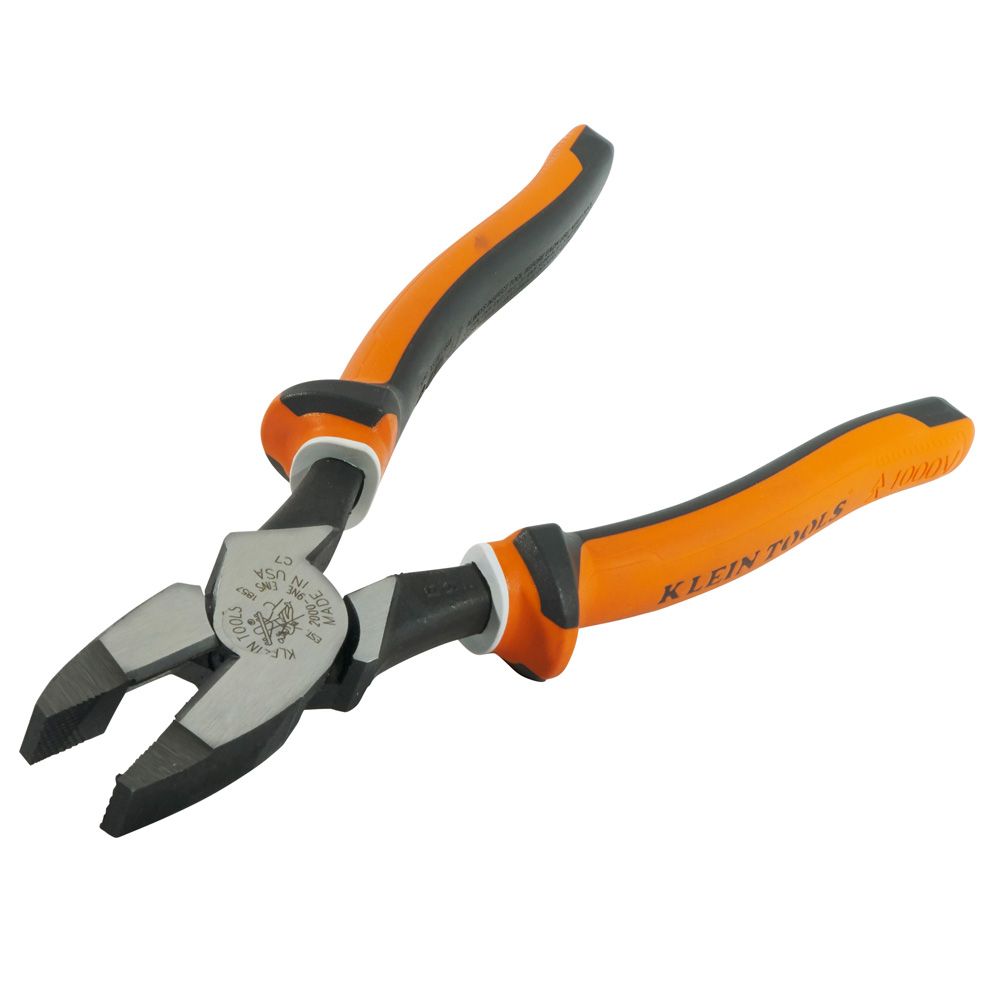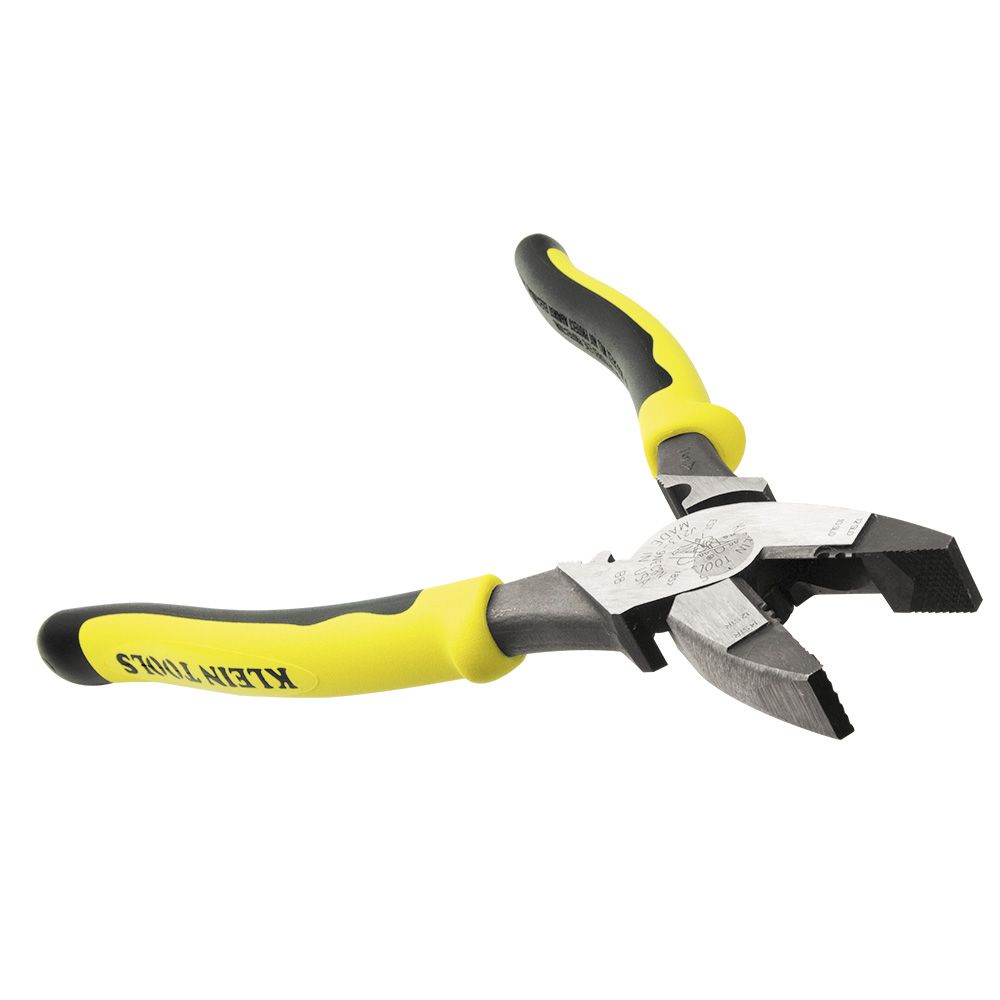 Journeyman Handles
-Kleins' unique Journeyman handles are designed with the comfort of trade professionals in mind. Available in yellow/black, blue/black, grey/black and red/black combinations, all the Journeyman handles provide a better grip without sacrificing tool strength and durability. These handles are also more comfortable and last longer than other handles.
Handform Handles
-Handform handles are one of the most common handles you'll see across the range of Klein Tools pliers. Available in blue, yellow, red and glow, these handles feature a thicker dipped plastic, providing full gripping and cutting power, meaning the pliers are more comfortable and effective.

Regardless of what handle type you end up using, they are all engineered with Klein Tools' high standards, meaning they are built to last and to help make your job easier. What kind of handle do you use more often? Which do you find most comfortable? Let us know in the comments!