Celebrating the Summer
Summer is one of the most exciting times of the year; perfect for enjoying outdoor activities and celebrating together with family and friends. While this summer may feel a lot different for many of us, there are at least two things that we can all celebrate and enjoy while maintaining a safe distance from others.
July is when Americans observe two very fitting "national months" of celebration: National Picnic Month and National Grilling Month. Picnics of course are a tradition across the world that have been commonplace for generations. National Picnic Month was started by The American Bakers' Association and has been celebrated since 1952. While the exact start of National Grilling Month isn't as clear, it has been celebrated in the United States for over a decade now, and of course grilling is an American tradition as classic as apple pie.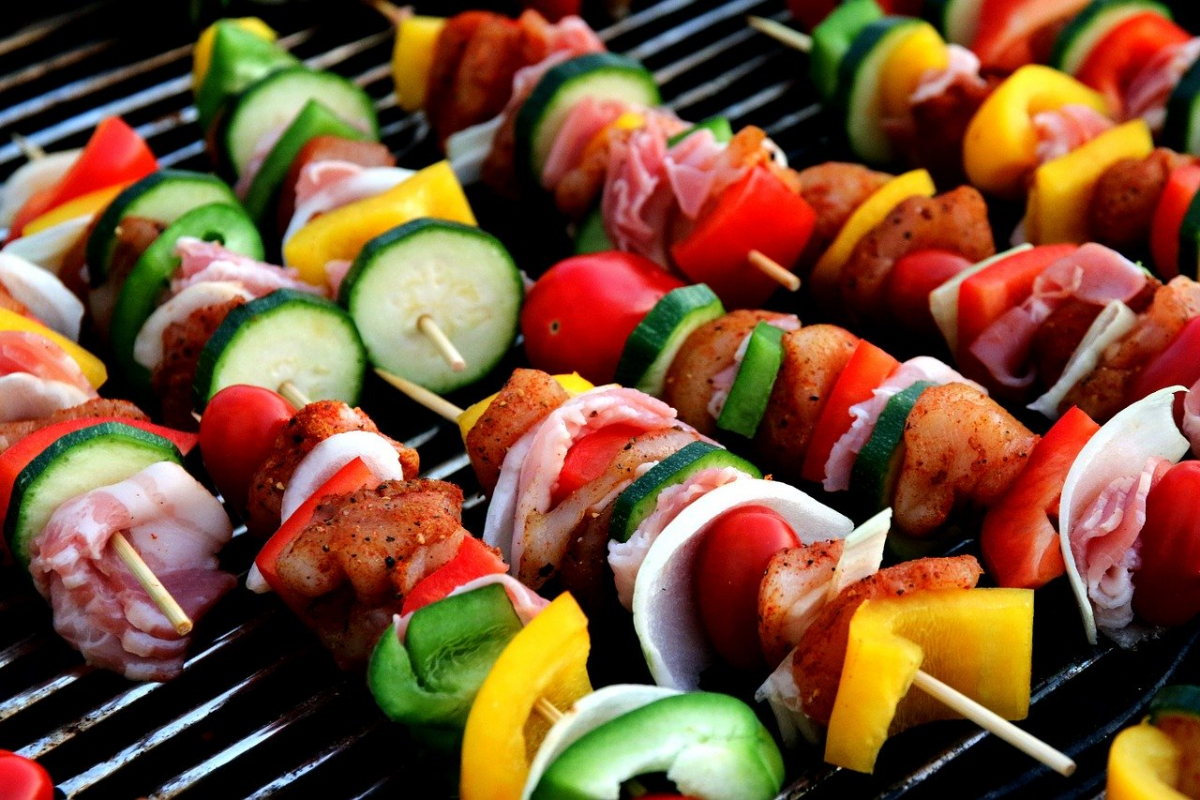 Regardless of which month-long holiday you're celebrating, Klein Tools has some gear to add a little Klein flair to your summer. For a small picnic with just you and a friend, the Tradesman Pro Soft Lunch Cooler is perfect, with an insulated leak-resistant liner to keep your food cool for up to 12 hours. If the whole family is joining in, then the Tradesman Pro Tough Box Cooler might be the ticket, with 48-quarts of storage that can hold 72 cans or 40 bottles and stays cool up to 30 hours.
For grilling, there's both Klein Tools Grill-A-Tongs and the Klein Tools Sportula, both of which feature the Klein named on the handle, the lineman logo on the blade, and a built in bottle opener so the tools are multi-use. If you're looking for something that fits in with the design of your existing screwdrivers and nut drivers, take a look at our BBQ Tool Set, with a spatula and fork that both feature our signature Cushion-Grip handles and Tip-Ident to easily identify them.

How have you been celebrating this summer from your comfort zone? Share your best picnic and grilling tips with us in the comments!