6 Lessons from the Road to Becoming a Journeyman Lineman
Although all tradespeople complete hours of intense training to perfect their craft, lineworker apprenticeships and journeyman designations call for exceptional grit. More than 7,000 hours of training goes into learning the ins and outs of working at heights and near high-voltages. Here's just a few valuable lessons aspiring professionals might face while on their journey to becoming a career lineworker.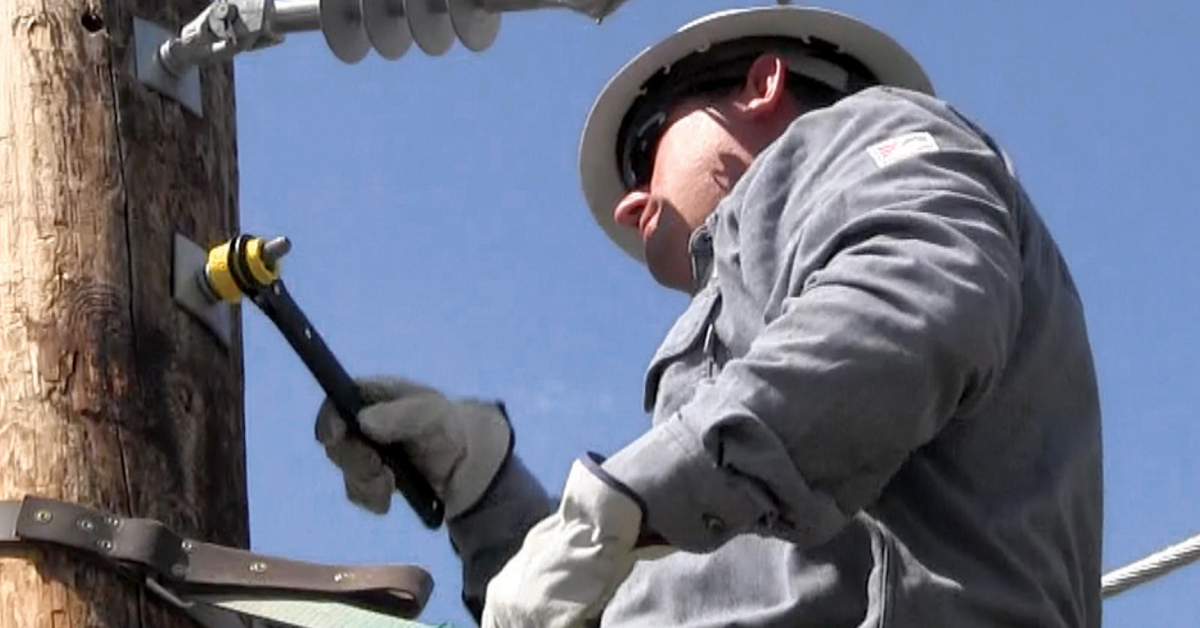 1. The technical aspects of the trade drive success.
Learning, and mastering, the basics of electrical components builds a solid foundation for a successful, lifelong career. Classroom knowledge combined with hands-on training helps all electricians get started, but up and coming lineworkers must also learn how to climb poles safely and work near high-voltages. Professionals gradually find their footing in the industry as the tools and tricks of the trade are handed down from generation to generation.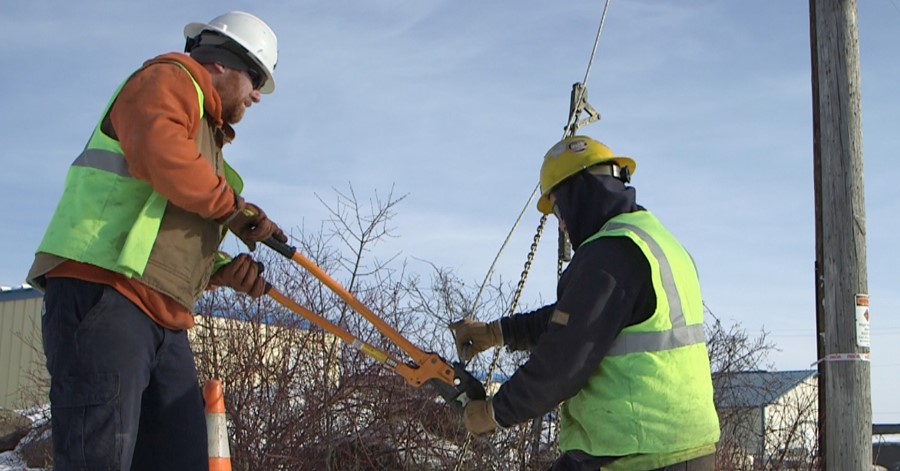 2. There's great strength in numbers.
Working day-in and day-out in adverse conditions alongside a dedicated crew quickly builds irreplaceable bonds. Lineworkers worldwide are a part of a close-knit industry with each individual looking out for their brothers and sisters in the field, on and off the job. Not to mention the typical day's work is NOT a one-man job. Long hours are spent working with heavy gear, machinery and materials, which means each crew member plays a vital role in getting the job done right.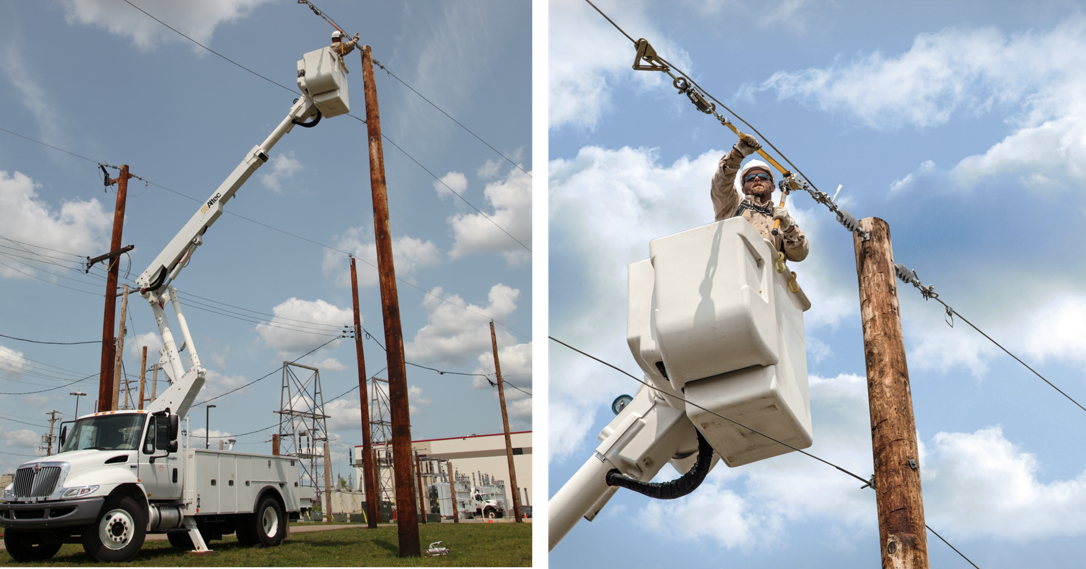 3. No matter the weather, lineworkers are on the frontline.
In extreme weather, first responders and skilled professionals are called to the scene to maintain and restore order to homes, businesses and everything in between. Learning the precautions needed to safely work through adverse conditions is essential as Lineworker crews travel to communities in need, providing aid where and when it's needed most through rain or shine.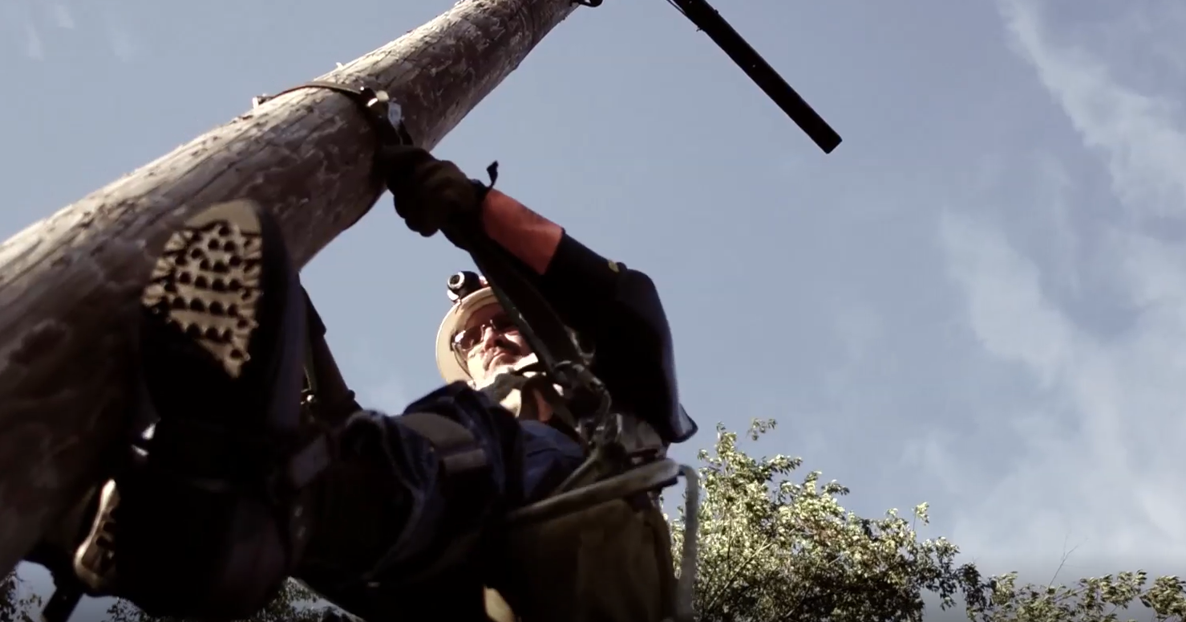 4. Safety is, and always will be, a priority.
According to the Electrical Safety Foundation International (ESFI), the utility industry had the highest rate of fatal electrical injuries in 2017. There's no room for error or distractions when working at heights and near extremely high-voltages, so safety is a serious priority. When putting it all on the line to keep the world's communities running, lineworkers prevent hazards by following necessary safety protocol from start to finish.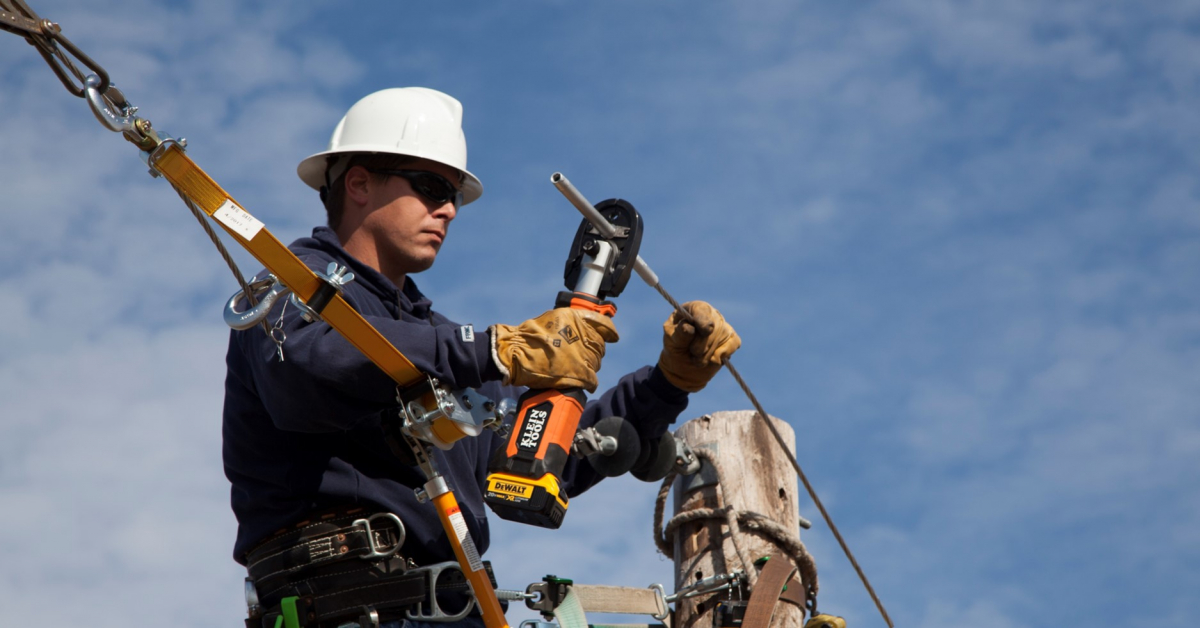 5. Continuous learning helps develop new skills.
Even the most experienced tradespeople recognize there's always more to learn on the job. From improving current skills to adopting new techniques to keep up with safety codes and upgraded tools and technology, the industry continues to transform day after day.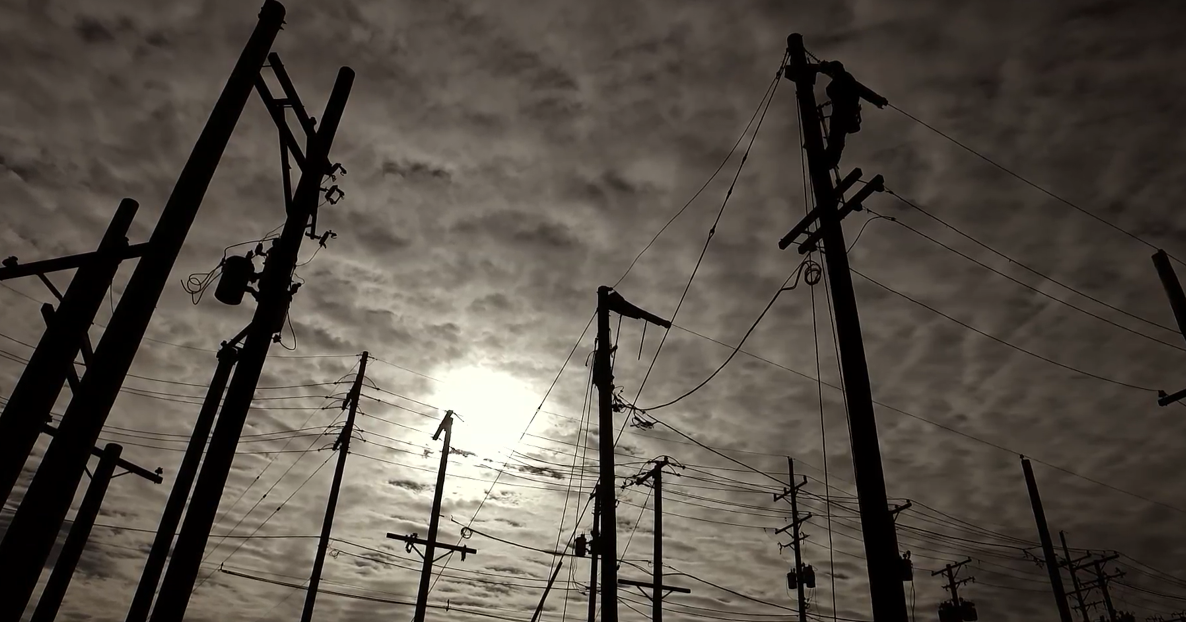 6. Pride for one's career is priceless.
The world's infrastructure depends on lineworkers. All this work is no easy feat, but the pride of remaining steadfastly committed to one's career makes it all worth it. At the end of each day, professionals can return home knowing the impact they have on their communities.
Lineworkers, and all tradespeople, will inevitably face challenges along the way to becoming an expert in their field. The knowledge and skills gained pave the road towards a successful career, and individual determination sparks a lifetime of passion.
Celebrate with us! SkillsUSA National Signing Day presented by Klein Tools is just around the corner. Don't forget to tune in on May 8, 2019 to recognize the next generation of skilled professionals as they commit to pursuing careers in the trades.