Klein Tools Locations
Klein is a truly global company, with locations across the country and the world...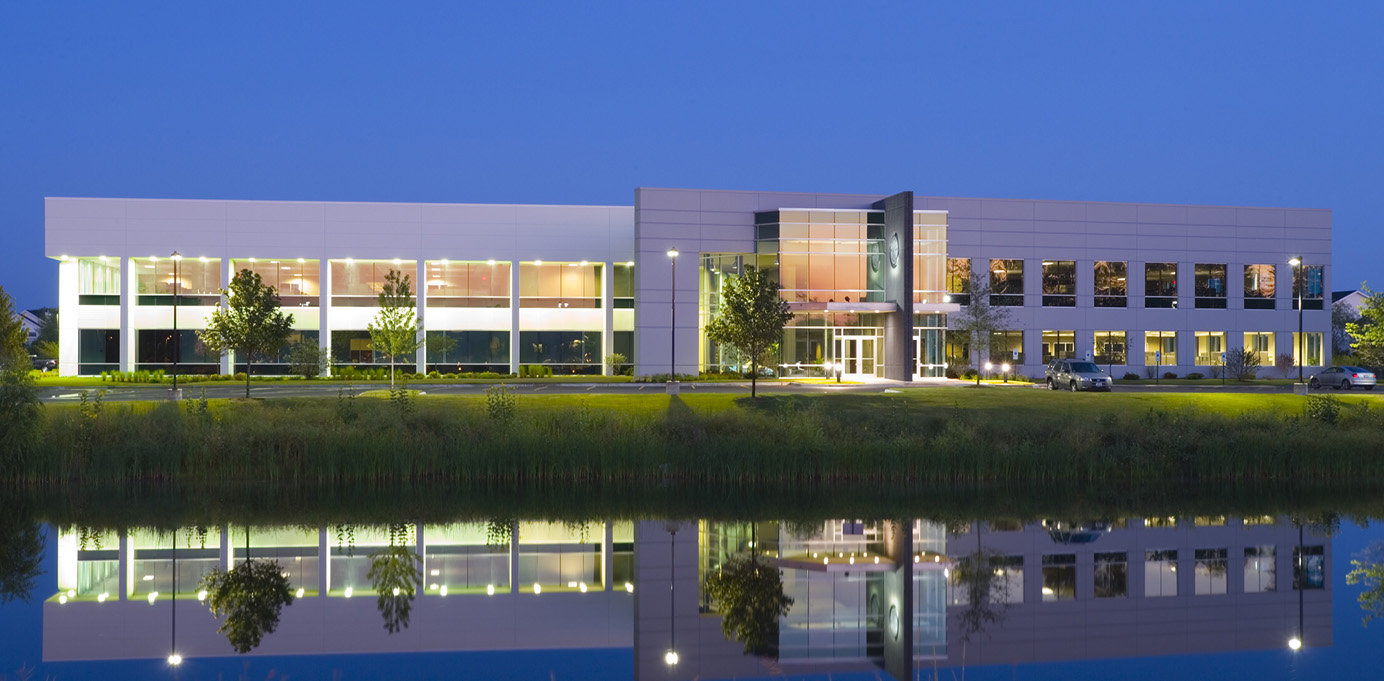 Klein Tools' headquarters have been in the Chicago, IL area since the company's founding in 1857, but we operate facilities in five states around the United States. We also operate several manufacturing and distribution facilities outside of the U.S. to serve our global marketplace, including Klein Tools de Mexico, SuperRod in the UK, Mumme Tools in Australia, and Civitella & Sia, Ltd. In Brazil. The company continuously looks for opportunities to grow our product lines and global reach through acquisitions in the U.S. and abroad.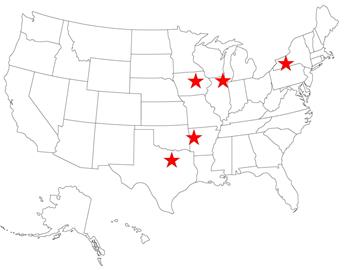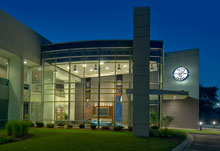 Lincolnshire, IL USA
Corporate Headquarters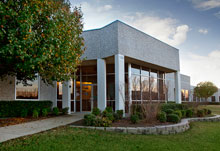 Mansfield, TX USA
Manufactures pliers, cable cutters and wire strippers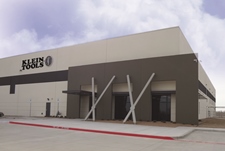 Mansfield, TX USA
Manufactures screwdrivers, nut drivers and fishtapes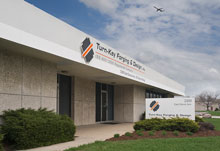 Elk Grove Village, IL USA
Manufactures tool forgings of high quality, proprietary tool steel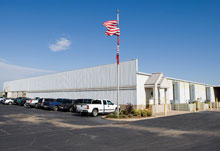 Fort Smith, AR USA
Manufactures tool forgings of high quality, proprietary tool steel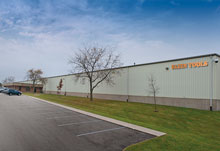 Cedar Rapids, IA USA
Worldwide Distribution Center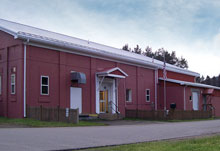 Bolivar, NY USA
Manufactures high quality scissors and other cutlery products