Veteran's Day Spotlight: Dixie Wing Honors Heroes and Preserves History
Posted on:
November 9, 2017
The Commemorative Air Force (CAF) Dixie Wing, made up of over 200 volunteers, works tirelessly year-round to revive and preserve military aviation history by devoting countless hours to restoring historical aircraft to flying condition. Tradespeople with a variety of skills and a common passion share their pride in the heritage of the aircraft with community members and history buffs nationwide, in recognition of the many sacrifices America's servicemen and women have made for their country.
The Klein Tools team had the opportunity to visit with the volunteers at the CAF Dixie Wing in early 2017, to learn more about their work and what makes the skills and machines in Peachtree City, Georgia, a unique asset to the CAF orgnization.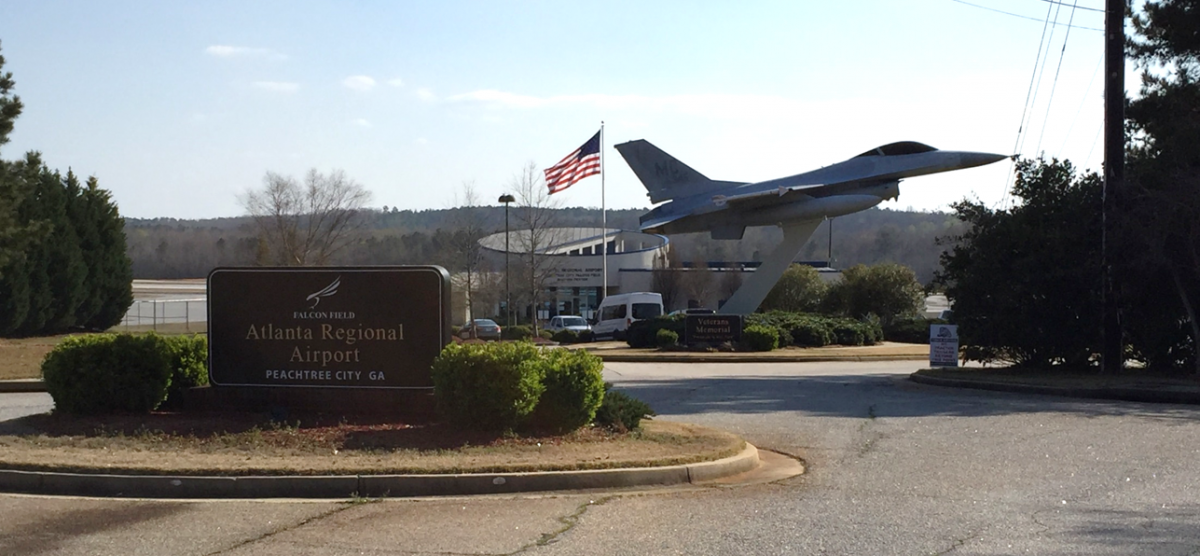 Mission Accomplished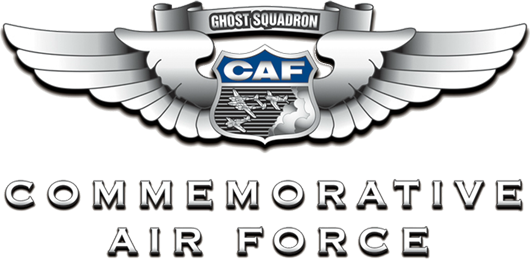 In 1957, Lloyd Nolen and a small group of ex-service pilots joined forces to purchase their first warbird. Soon thereafter, they turned their love for aviation into a mission – to preserve history by saving and restoring an example of every aircraft that flew during World War II. These models would be used for the education and enjoyment of present and future generations.
After collecting over 165 aircraft across half of a century, CAF is now one of the largest air forces in the world. With over 13,000 members from every state and 28 foreign countries, units around the world foster camaraderie through actively supporting military aircraft.
Bringing History to Life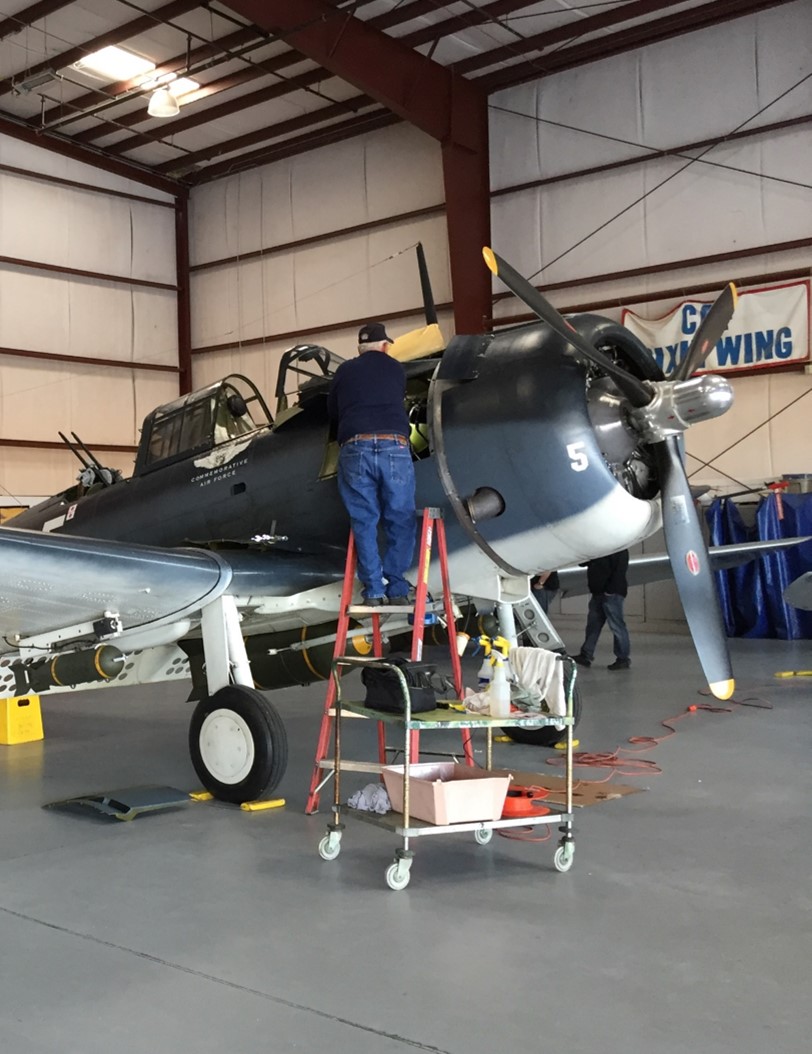 The Dixie Wing operates some of the most iconic WWII aircraft, including the P-51D Mustang, the FG-1D Corsair and one of the three flying SBD-5 Dauntless in the world, among others. With their knowledge of aviation, the right tools and a top flight workshop, Klein-equipped volunteers get the job done – recreating, reminding and reinforcing lessons learned from defining moments in American military history.
Other CAF units have come to recognize the knowledge, ability and quality of work done by the volunteers at the Dixie Wing, often asking for help with their own projects.
"The CAF organization pretty much knows that the Dixie Wing is the one organization that has, I think it is the only one that has, a machine shop like we have, and the background and the knowledge," says Doug Franklin, head mechanist. "We can make parts. Other people find out about that, and they get a hold of us and say 'Will you make this?' 'Will you make that?' and yes, we normally will if we can."
When one restoration team wanted to replicate large-caliber rounds to fit inside some recently unearthed wing gun barrels found at a construction site, for example, the machine shop was able to save hundreds of dollars by fabricating the shells themselves. Outfitting the planes with authentic-looking replica ammunition helps spectators get the full effect of the roles these aircraft played, whether they're peering down the barrel of a wing gun or standing next to piles of hand-linked ammunition belts.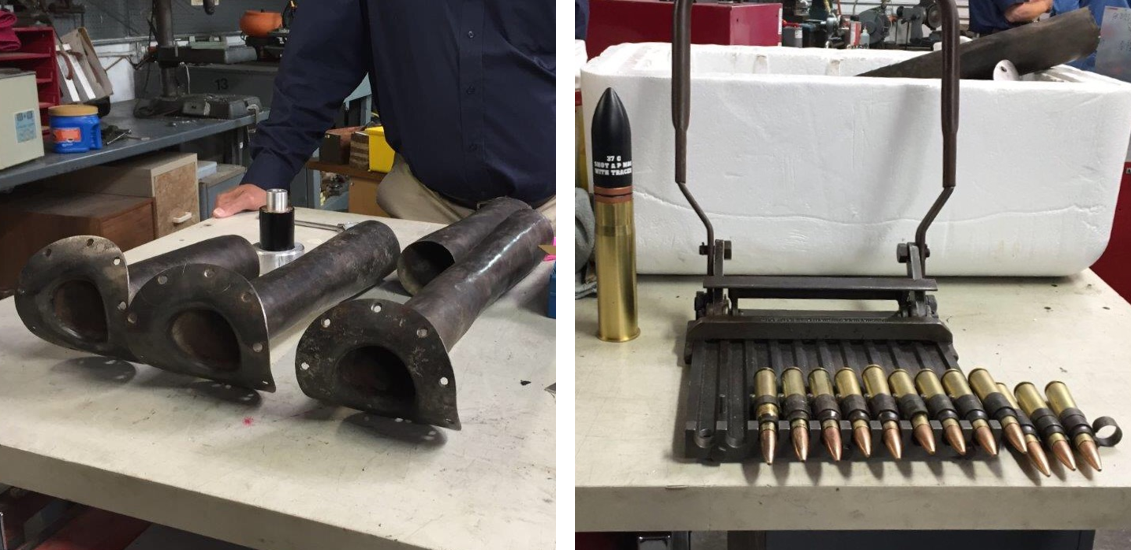 The volunteers at the CAF Dixie Wing always welcome the opportunity to help others restore and share their love of history and aviation.
Keeping Memories Flying
A lot of work is completed in the workshop, but the work gains greater significance with each event and encounter where passion, emotion and memories are shared.
"We come out for the love of the warbirds, keeping them flying and restoring them," says Jay Bess, wing leader. "That's our payoff at the end of a long day's work. It's to get to actually see these in action."
All it takes is one special person to make all of their hard work worthwhile.
"When we do have events where we'll see a grandson wheel this old gentlemen up in a wheelchair, they'll come up, they'll reach out and they'll touch the airplane," says Larry Combs, P-51 Mustang team leader. "That brings tears to my eyes, when I just think about what a memory it brings back to them and what sacrifice they had serving their country."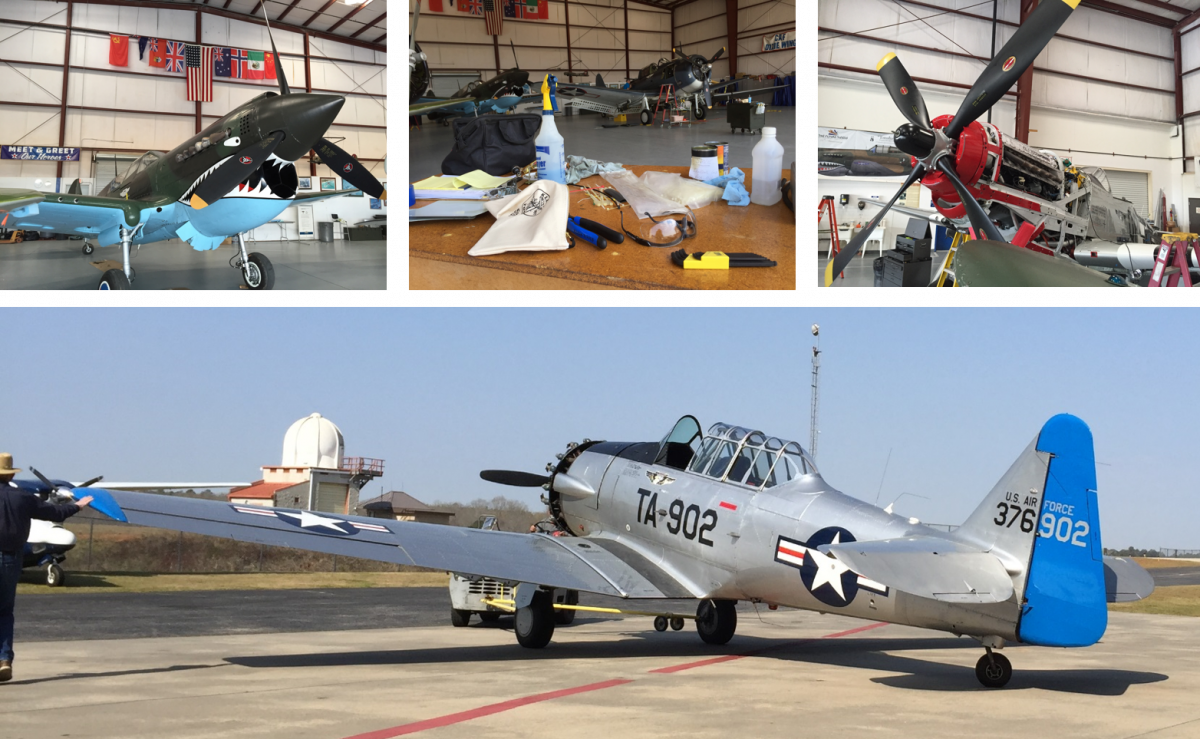 Dixie Wing was another stop on our trip around the country to showcase the always impressive – and sometimes unusual – work that Klein-equipped professionals do to share their passion with communities.
This Veteran's Day, and every day, Klein Tools thanks all military men and women for their sacrifices and service to our country. Thank you.