Tradesperson Spotlight: Dustin Steen Climbs – and Performs – His Way to Success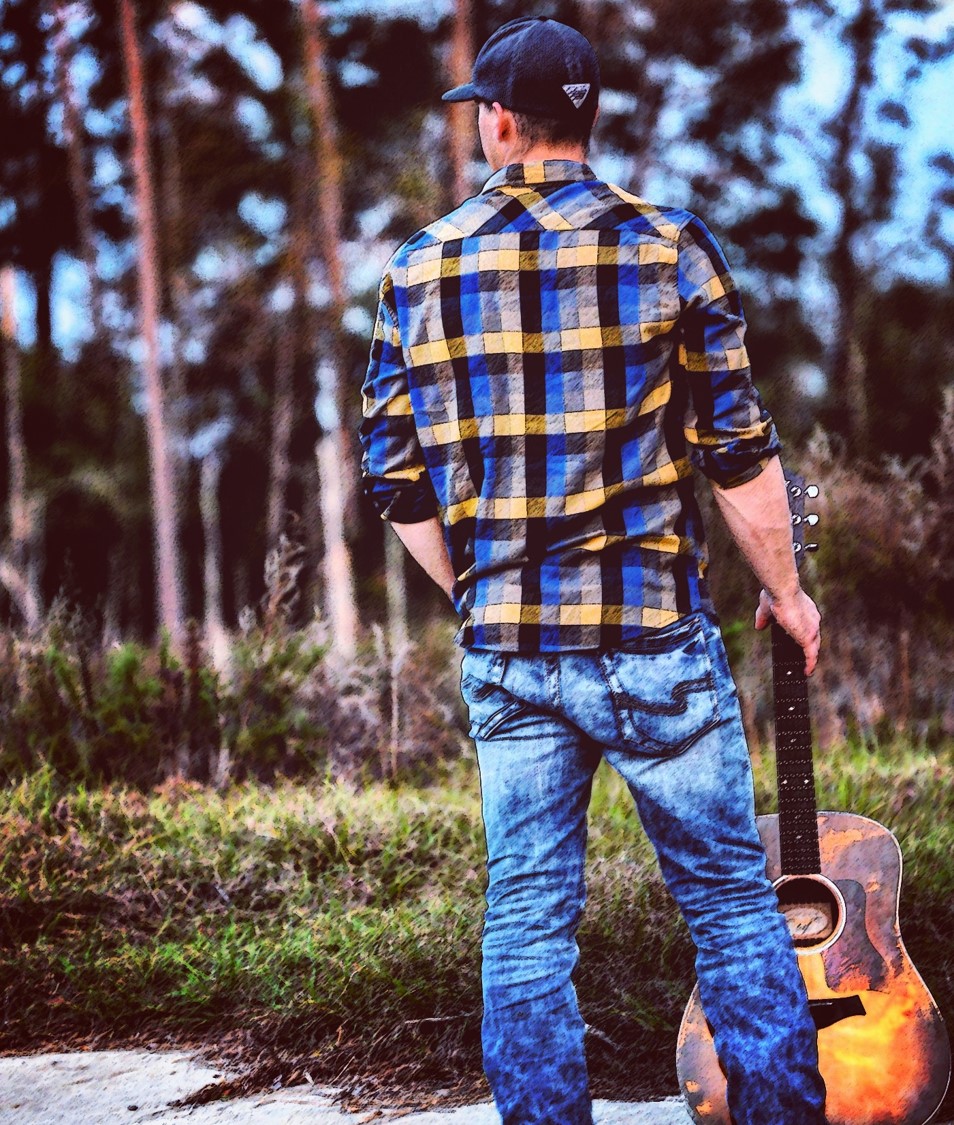 Hardworking lineman by day, talented songwriter by night – that's how we'd begin to describe Dustin Steen, a tradesperson from Mississippi.
When you grow up with parents performing in a southern rock band and generations of skilled welders as role models, joining the trades and exploring the music industry is a natural path to take. But it wasn't until Hurricane Katrina hit in 2005 that Dustin's plans for the future began to shine bright before him.
After suffering through at least three weeks without power, Dustin picked up his guitar and started playing some cords. Creativity struck soon thereafter, and songwriting followed suit. His professional goals also began to line up in a similar fashion.
The devastation wrought by Hurricane Katrina was unthinkable, but it inspired Dustin to find a way to make a difference during troubling times. While he had been in the trades for most of his working life, first as a welder and fabricator and then as a cellular tower technician, line work quickly became his passion. It's no easy job, but it enables him to give back during times of disaster recovery, an all too familiar situation.
Dustin Steen, a dedicated lineman, relies on Klein tools to help get the job done right, day in and day out.
We were happy to hear that Dustin was able to combine his two passions into one original song, "God Get Me Home," which portrays the life of a tradesperson. After traveling for work for six years, Dustin got to thinking about having a family in the future, and if he had to continue on this way, would they understand? This song recognizes all the hardworking tradesmen and women who have to be away from their families, and their supportive partners who stay at home and have their backs through thick and thin.
"I hope listeners can get lost in the stories I tell," says Dustin. "Or take in a moving song and relate it to their lives."
Recently, Dustin hit the road, and the stage, for a different reason, to star on American Idol. From his early auditions in New Orleans to his golden ticket Hollywood adventure, Dustin showcased his musical talents and connected with fellow musicians. Though TV-land was new and at some points even surprising, the feedback he received along the way will help him throughout his musical journey. For now, he's busy back home, focusing on his career the old fashioned way – working hard and with great dedication.
Keep up with Dustin Steen Music on Instagram or YouTube and stay tuned for an EP album release later this year.
We love hearing unique stories like Dustin's. Do you have one of your own? Share it with us on social media for your chance to be featured!