Sparks Fly in Mansfield, Texas, where Klein Pliers are #ForgedTogether
Posted on:
December 3, 2018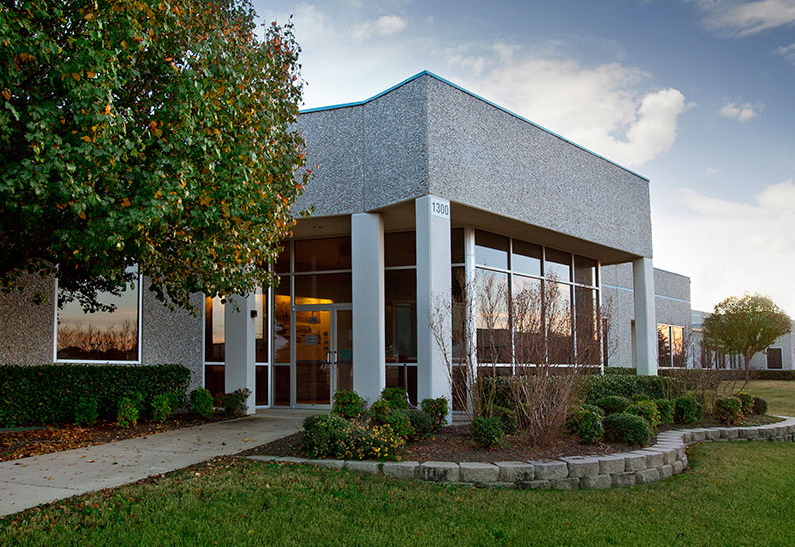 For more than 160 years, Klein Tools has proudly manufactured tools in the United States. This tradition remains just as important to the company, and the Klein family, as it was in 1857. From coast to coast, our forges blaze, our assembly lines run true, and our people continue to put six generations of expertise into every tool we create. Professionals worldwide depend on Klein Tools to deliver the performance, durability and precision needed to get the job done right.
Here's a closer look at the dedicated individuals working at one of our Mansfield, Texas locations, manufacturing your pliers, cable cutters and wire strippers.
Klein Tools takes pride in manufacturing high-quality hand tools. As a quality inspector, Sandra Gibson helps ensure that the tools that reach distributors' shelves can stand up to the demands of the professionals who use them every day.
Sandra started at Klein Tools as a wire stripper assembler, but after 13 years, she knows most of the jobs on the plant floor. In her experience, she has become a part of both the Klein Tools team and family. In fact, her two sons have also had varying roles within the company.
For more than 30 years, Jose Duron has learned the ins and outs of Klein Tools. As a high-volume technician, Jose has witnessed the transformation of technology within Klein's manufacturing processes. Today's advanced equipment has the ability to make higher quality products more efficiently.
Jose notes that the 9" Journeyman™ Side-Cutting Pliers with Connector Crimp (Cat. No. J213-9NECR) is the most difficult to manufacture, but even through the ups and downs, he takes pride in helping make tradespeople's lives easier by providing the necessary tools to get the job done right.
In 1977, Jimmy Carter became the U.S. president. That same year, Dennis Hardison joined the Klein Tools team. In his thirty years with the company, Dennis has gotten to know three generations of Klein family members.
Klein's commitment to U.S.-made products has played a vital role in the company for more than 160 years. Dennis recognizes this dedication to American manufacturing as pretty special.
His favorite Klein tool? The 8" Diagonal-Cutters, Angled Head (Cat. No. J248-8) because of its compact size and strong, efficient cutting-action.
Klein's mission of bringing high-quality products to life would not be possible without these hardworking individuals in Mansfield, Texas. The Klein Tools family is grateful for each team member's dedication and commitment.