Klein Snapshot – November 13
Posted on:
November 13, 2020
Every month in 2020, we'll be brining you a Klein Timeline Snapshot: a look back in time at a specific year, looking at what the world was like in said year, and what was happening with Klein Tools.
This month's year: 2007
-Toyota Corolla - $12,499.00
-Newspaper - $.35 daily
-Gas Range - $549.99
What was happening in the world: Over in Europe, 2007 saw a huge step forward in high speed transportation as High Speed 1 was first opened to passengers. High Speed 1, also called the Channel Tunnel Rail Link, is a 67-mile long high-speed railway that links London with the Channel Tunnel. This high-speed railway carries international passenger traffic between the United Kingdom and mainland Europe. First opening on Nov. 14, 2007, this railway cost £5.8 billion to construct, and has trains running at speeds of up to 186 mph. The project took several years to complete, which included construction of numerous bridges and tunnels for it to cross over the River Medway and tunnel under the River Thames.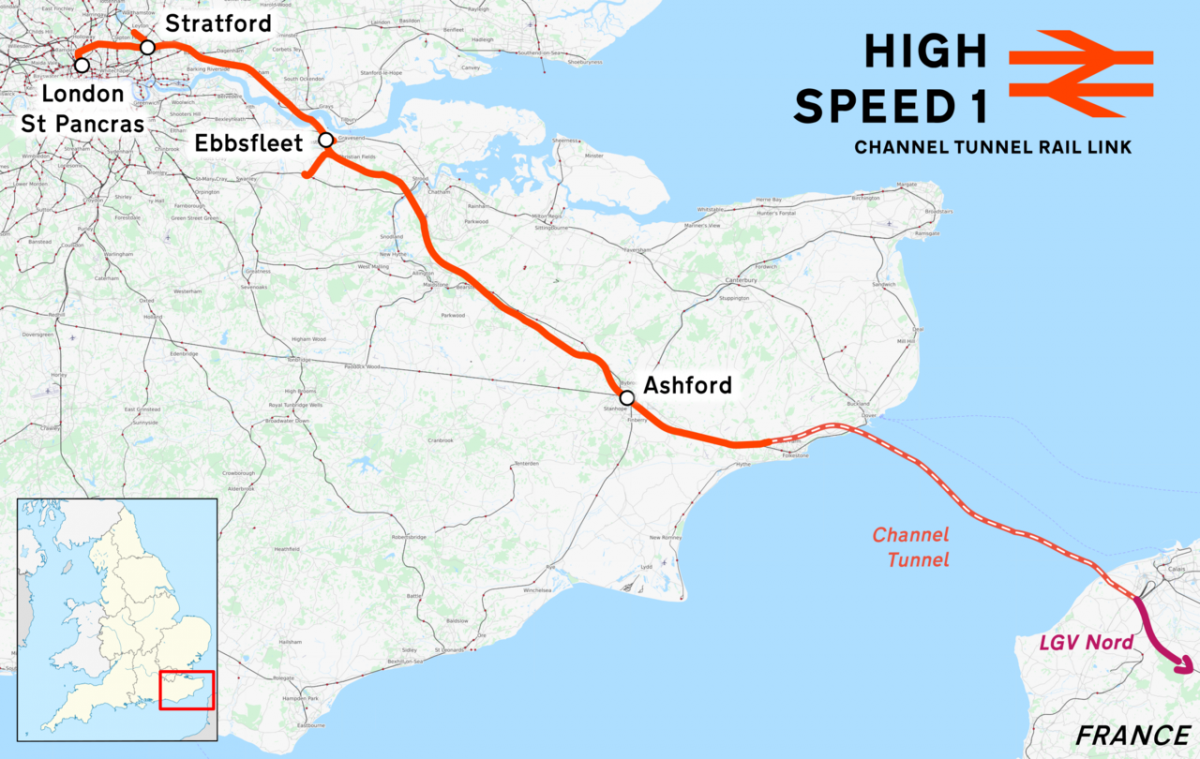 What was happening with Klein Tools: 2007 was a year of continuing growth for Klein Tools. A few years prior, in 2005, Klein Tools made its first acquisition since the 1980's when it acquired Kalfact Plastics Company of Rockford, Michigan. Continuing this trend of growth through acquisition, in 2007, Klein acquired the manufacturing assets of Heritage Cutlery Inc. of Bolivar, New York. Heritage Cutlery, which now operates under the name Klein Cutlery LLC, is the largest U.S. manufacturer of hot-forged scissors and shears for electrical, industrial and other markets. It produces up to 4,500 scissors and shears per day. The acquisition made perfect sense, as prior to it, Heritage Cutlery had supplied Klein with electrician's scissors for 25 years.