Klein's Legacy Tells the History of Lineman's Pliers
Posted on:
November 1, 2018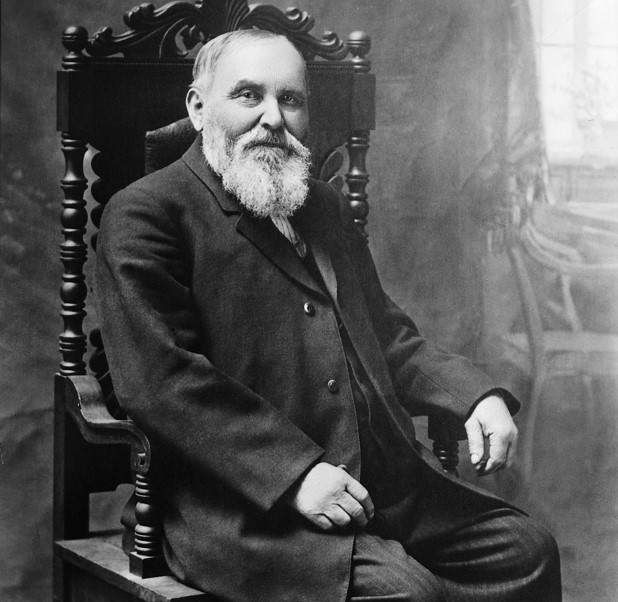 To best understand the history of Lineman's Pliers, travel back to Chicago in 1857, when Mathias Klein forged a single tool for an electrician in need. At that time, electricity was still a mystery. The lightbulb wouldn't even be invented for another twenty years. Chicago's "communications industry" consisted of just a few bare wires. Even so, when a telegraph lineman needed a new half for his broken side-cutting pliers, he knew just who to visit. Mathias Klein forged and finished a new half for his tool, riveted it to the old, and the lineman went on his way. Later, when the lineman returned with the original half of the tool now broken, the first complete pair of Klein pliers were produced.
And that's the story of how lineman's pliers became what they are known as today – your trusty Kleins. From jobsite to jobsite, these handy tools help electricians, and all tradespeople, get the job done. When bending, cutting or twisting wire, Klein's side-cutting pliers are known as the best tool for the job, and they have been for over 160 years.
The Klein Tools legacy, however, continues on …
As industrialization swept across the city, and the world, a demand from professional tradespeople for reliable and durable hand tools rose. After the telegraph, came the telephone, then the electric light. Mathias rose to the challenge, growing his small forge shop into a full-fledged business manufacturing a worldwide, respected line of hand tools.
Electricians depended on Klein Tools before the first Coca-Cola was sipped and even before Thomas Edison's electricity-related companies formed GE. By the early 1900's, over 100 different types and sizes of pliers had been introduced. The world sure has come a long way, but Klein Tools has remained committed to the tradespeople who have trusted their tools for over a century and a half.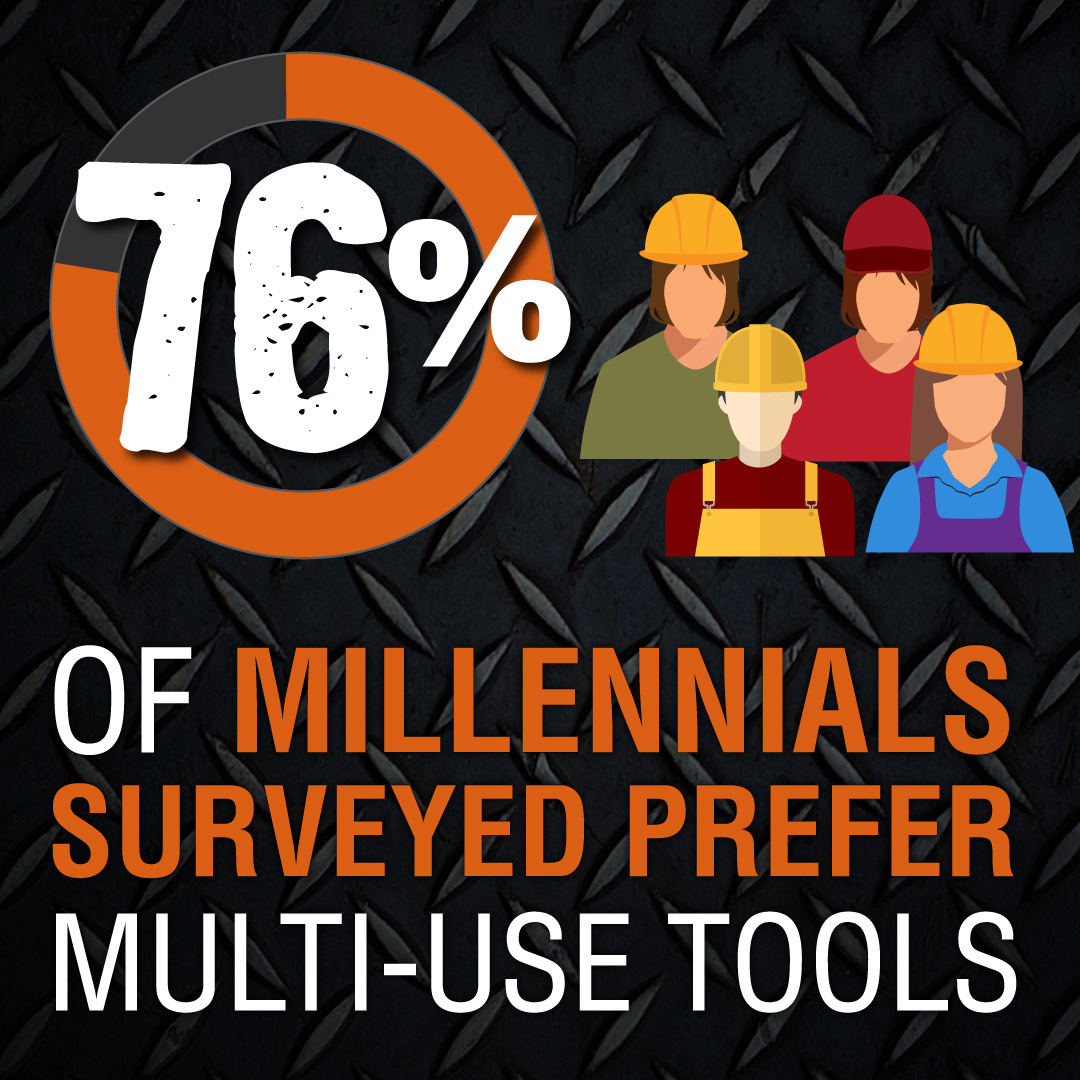 Today, new jobsite solutions begin with valuable customer feedback. According to Klein's State of the Industry survey, seventy-six percent of millennials prefer multi-functional tools over standard hand tools. Along with this, tradespeople often voice their concerns regarding a heightened pressure to work more efficiently, which has driven the creation of new multi-purpose tools, including the Hybrid Pliers (Cat. No. J215-8CR) and the Electrician's Hybrid Plier Multi-Tool (Cat. No. 44216). When equipped with just these two new tools, professionals can complete up to twelve different tasks, reducing the number of tools needed to complete a job. And that's just one example of Klein's everyday innovation.
The Klein family of engineers, workers and craftsmen continue to put six generations of expertise into reinventing and redesigning high-quality hand tools that will stand up to demands of the professionals who use them every day.
How have your Kleins stood up to the test of time? Share your own legacies with us on social media.