Get Your Systems Ready for Summer
While it may seem like 2020 just started, we're almost through May and summer is right around the corner. With summer comes higher temperatures outside, which means your home electrical and HVAC systems working harder to keep you cool inside. There are a few basic steps that you can take now, before the temperatures start rising, to ensure your home is in tip-top shape and will keep you cool and your electrical bills down all summer long.
-Make sure your AC is working properly – This may seem like a pretty obvious thing, but it often goes overlooked until it is too late. Turn on your air conditioning early in the season to make sure it is functioning properly and efficiently. If it isn't, or if it's just been a while since a check-up, give your local HVAC tech a call and have them (and their Klein Tools) come take a look to get your set for summer.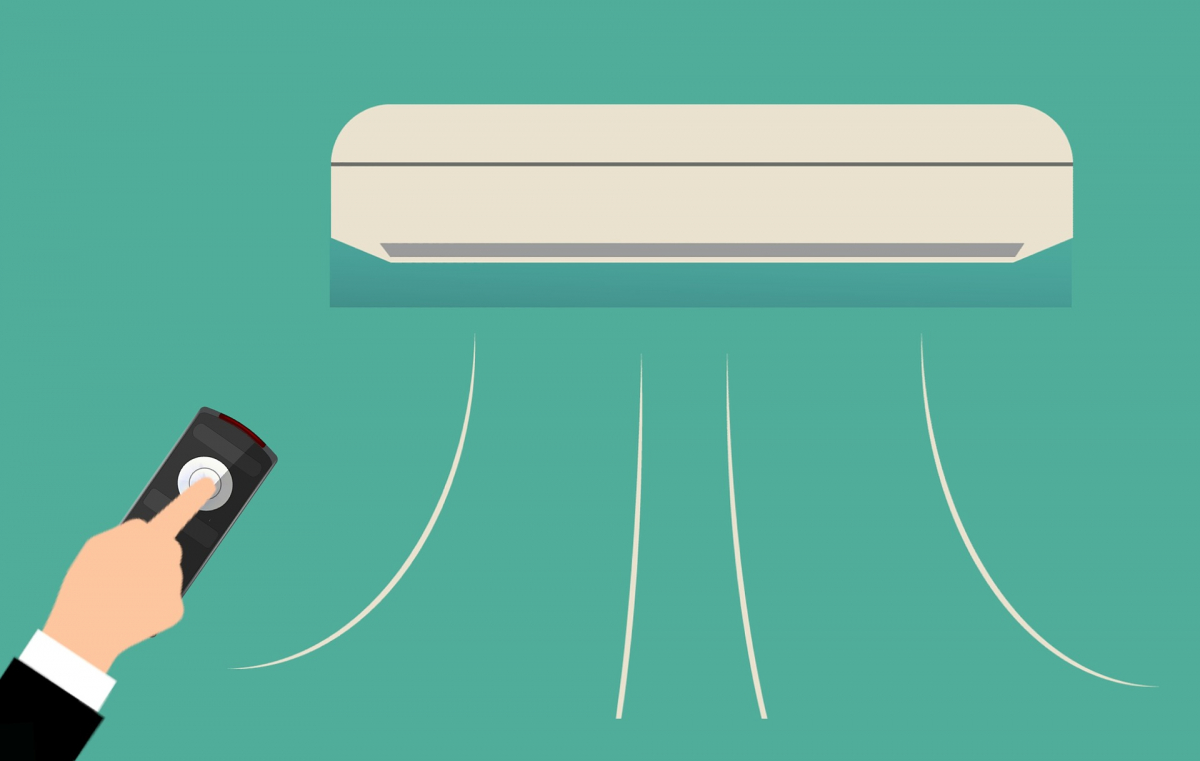 -Set up a smart thermostat – Smart devices like speakers, doorbells and home security cameras have been all the rage the last few years. One smart device people often forget about, however, is a smart thermostat, which can offer several benefits. Besides being able to control the thermostat from your phone or tablet, and the ability to set timers to have your home warmer or cooler at different times a day, many smart thermostats now have the capability to learn your routine and respond accordingly. These devices can track when you're home, and how you set temperatures during those times, and respond accordingly, setting your home to the ideal temperature without any work on your part.
-Get a generator for your home – Depending on where you live, the summer months can bring serious storms that that can knock out power for hours or even days. Having a backup generator ensures that if your power is knocked out, you'll still be able to run your home essentials, and save you the money of having to find an alternate place to stay while waiting for repairs.
-Trim trees that hang over power lines – The snow and ice of the winter can cause tree branches to sag and warp, putting them into positions that can be dangerous. Branches falling on power lines can cause power outages, fires, and more. As your trees start to bloom, be sure to keep an eye out for any branches that may resting on power lines. Work with your local tree service and utility company to make sure the branches are taken care of before they become a bigger issue.
What tips and tricks have your learned to get your home ready for the summer? Be sure to let us know in the comments and on social media.